CHOOSING THE RIGHT LED MIRROR FOR YOUR SPACE
Homeowners, Interior designers, and DIYers How to Choose the Right LED Mirror for Your Space A stylish LED mirror is a great way to brighten up any room. Not only does it give off a warm, inviting ...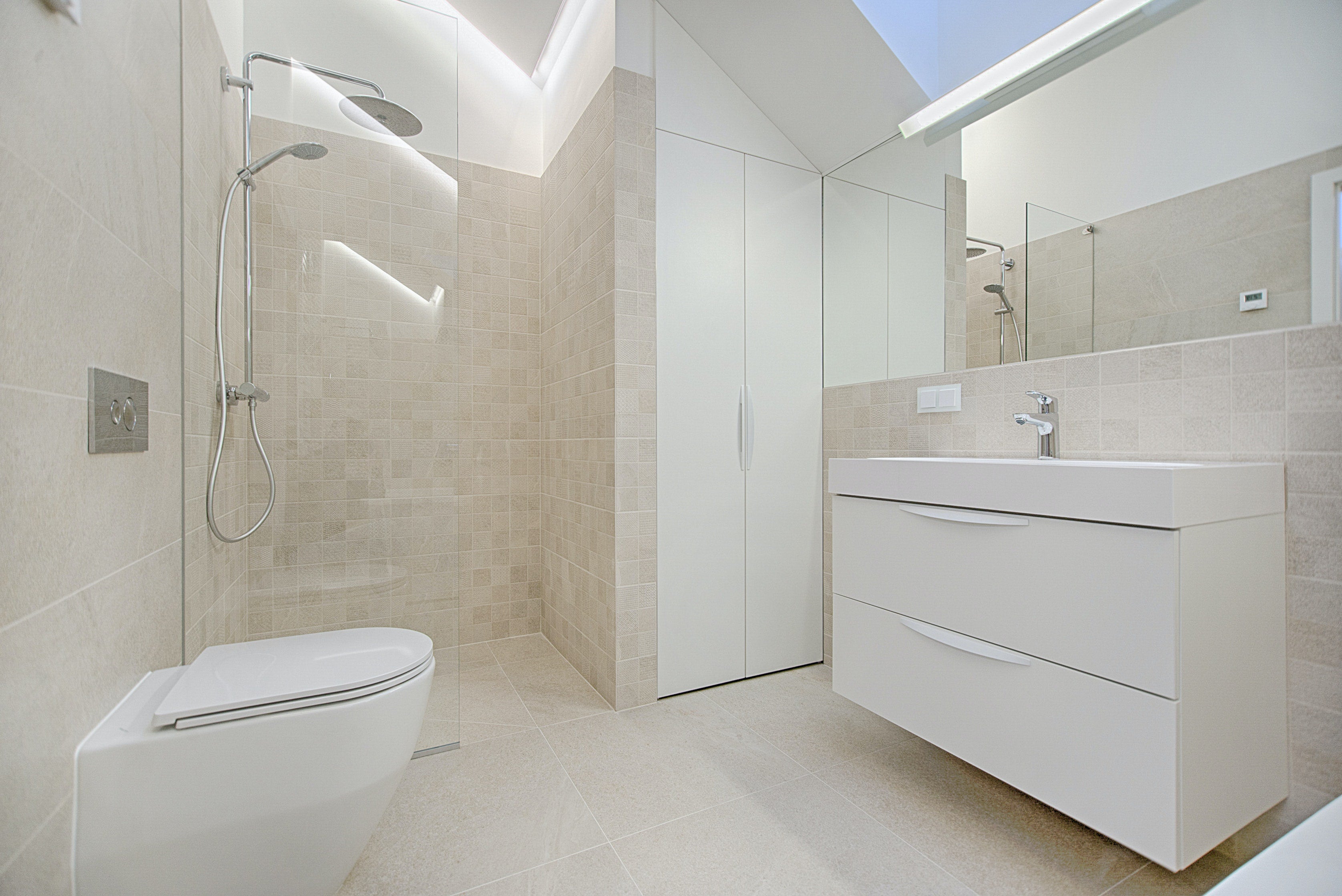 The Benefits of Remodeling Your Bathroom:
A bathroom is an essential space within a home, serving multiple purposes and providing a sense of comfort and functionality. However, as time passes, bathrooms may start to show signs of wear and ...