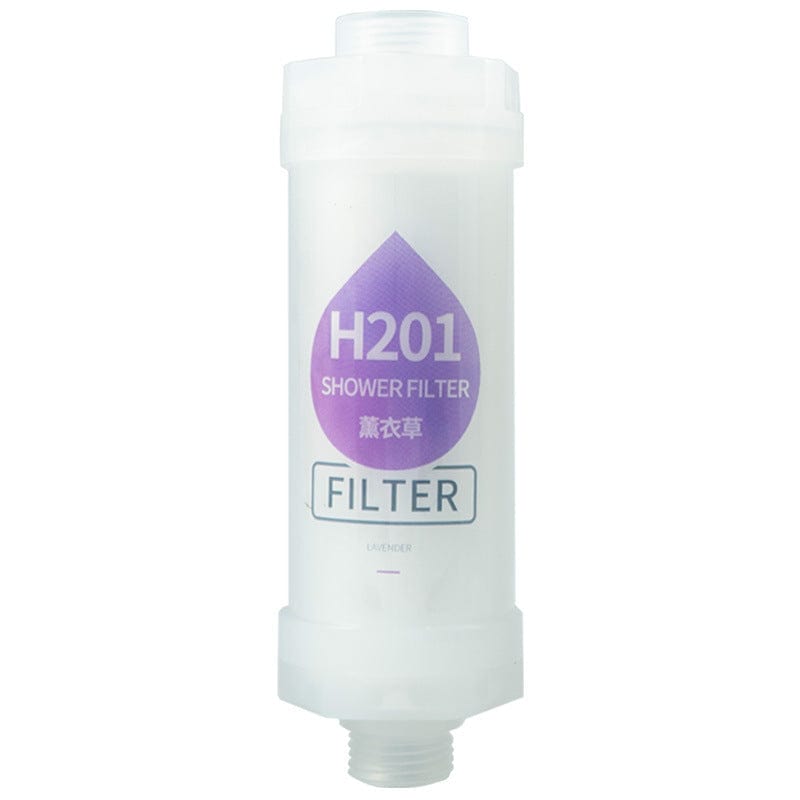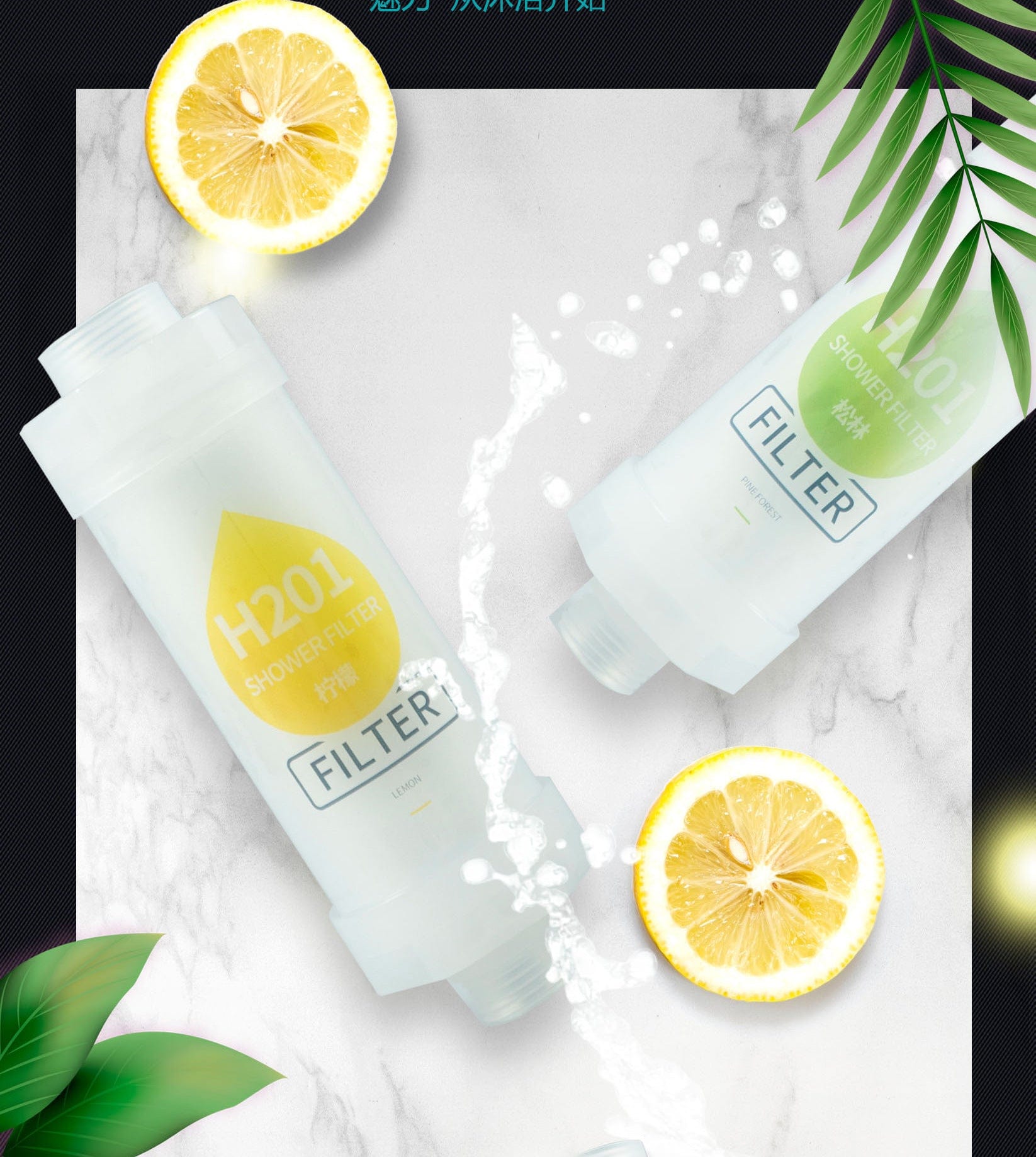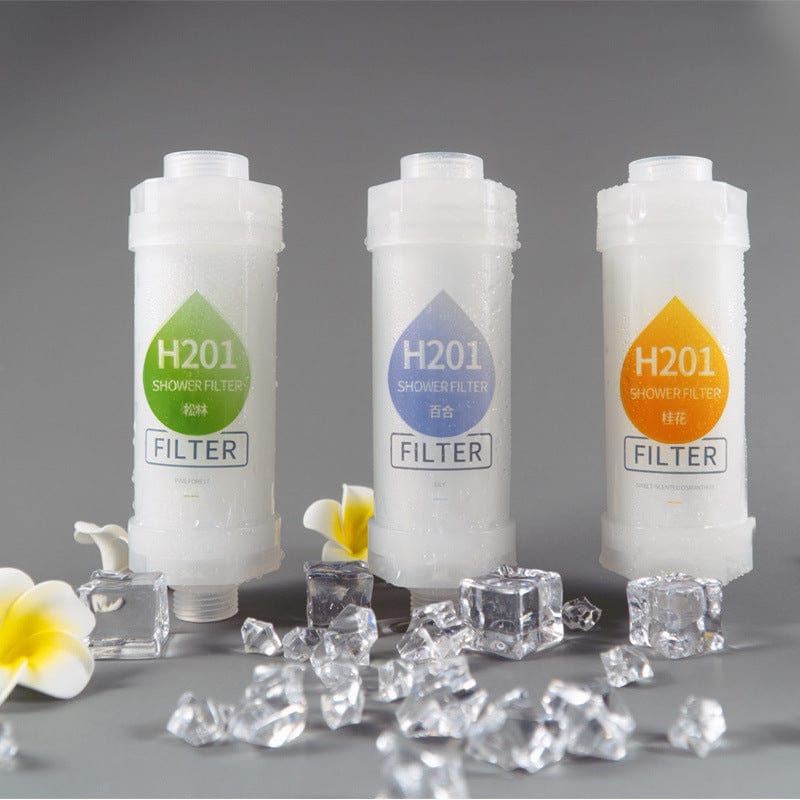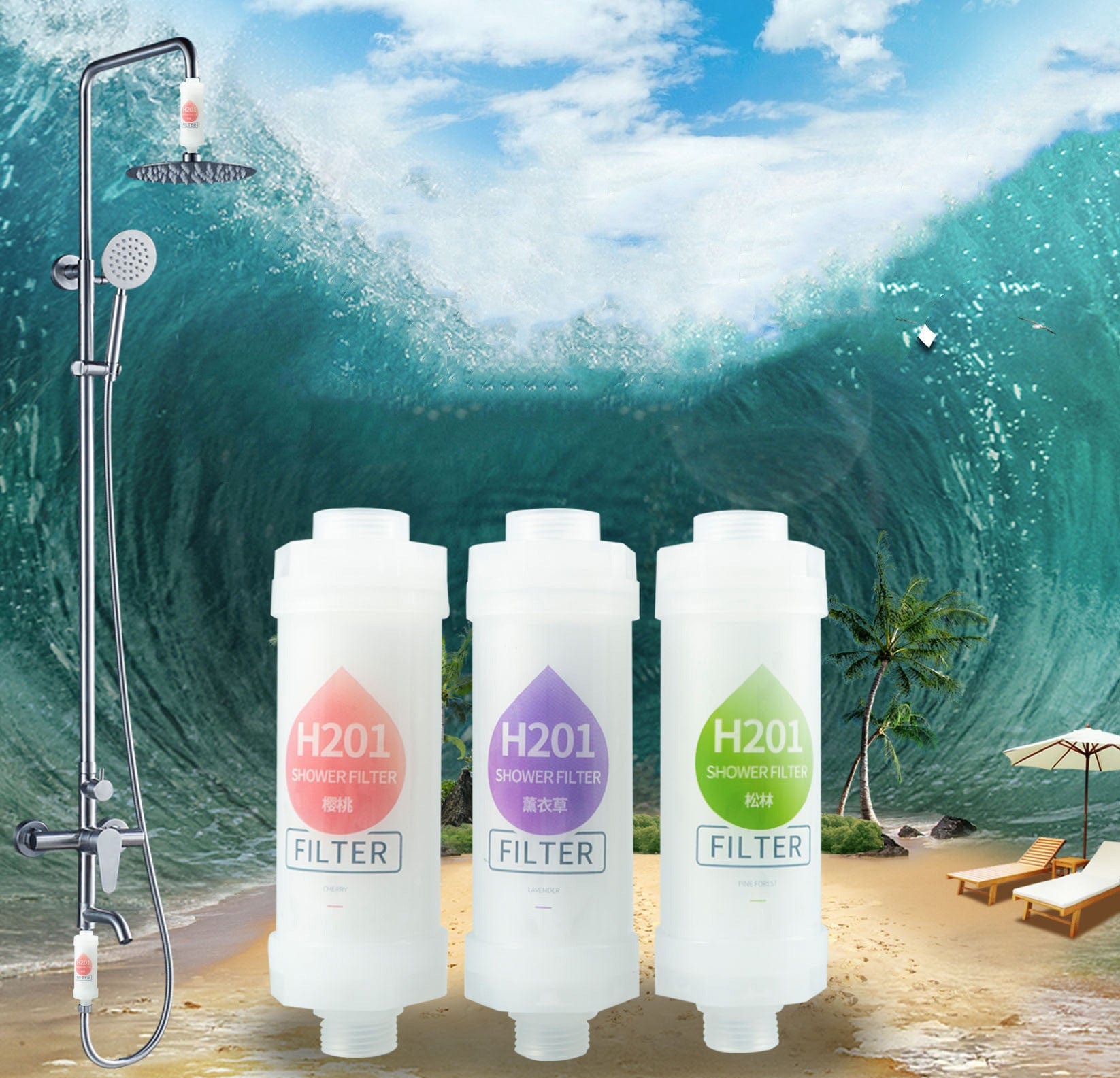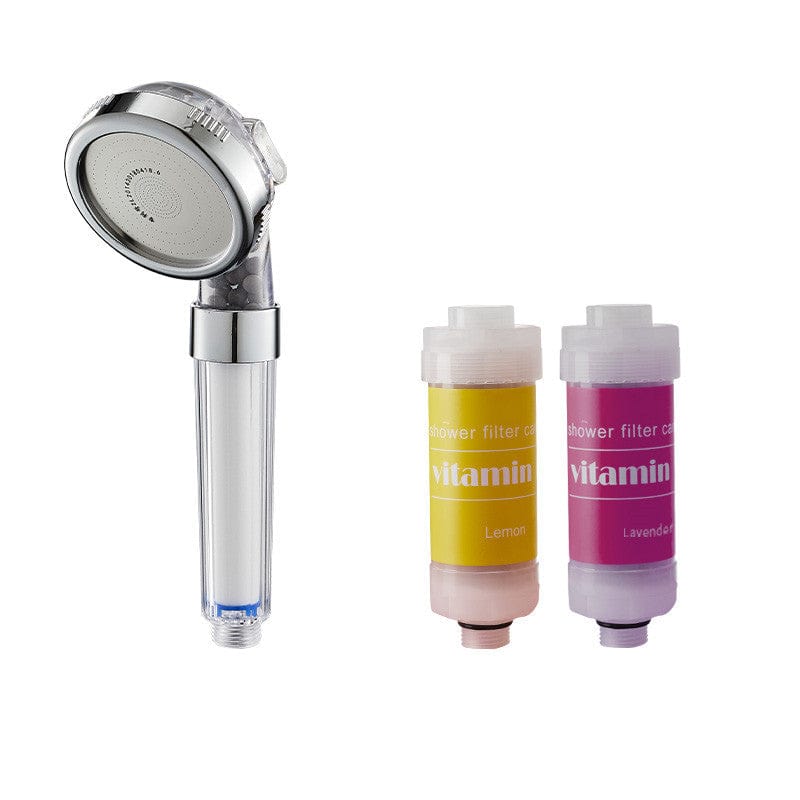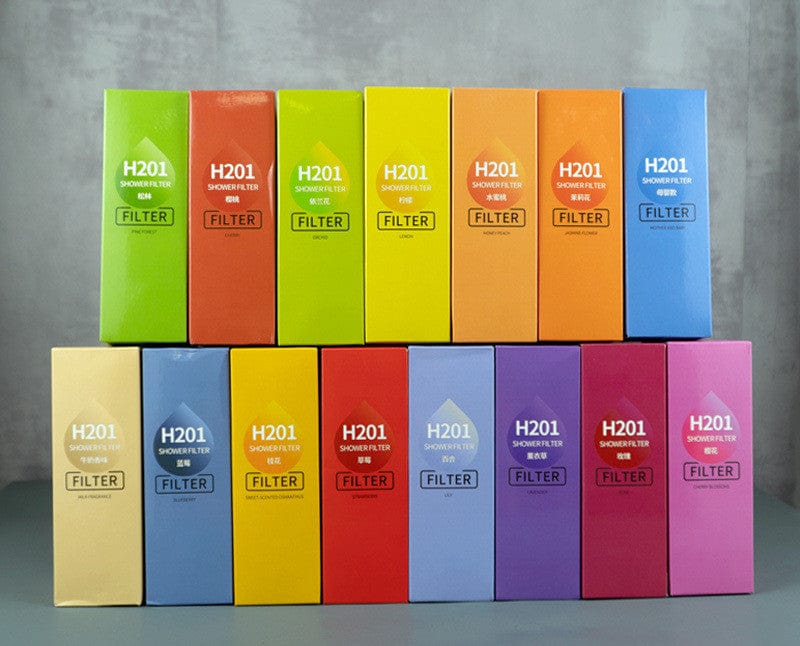 Vitamin C Scented Shower Filter Home SPA Chlorine Removal Filter Balm
Looking for a showerhead that will help you finally get rid of chlorine and other harmful chemicals in your water? Look no further than molaix! This top-of-the-line shower head utilizes a vitamin C filter to remove up to 99.9% of chlorine, fluorine, chloramine, and ammonia from your water.
In addition, the molaix shower head will also soften your water by filtering out lead, chromium, rust, and other heavy metals. Not only will this help to keep your skin and hair healthy, but it will also save you money on expensive water filters and water softeners. So if you're looking for a healthier, more cost-effective way to shower, make molaix your go-to choice!
---