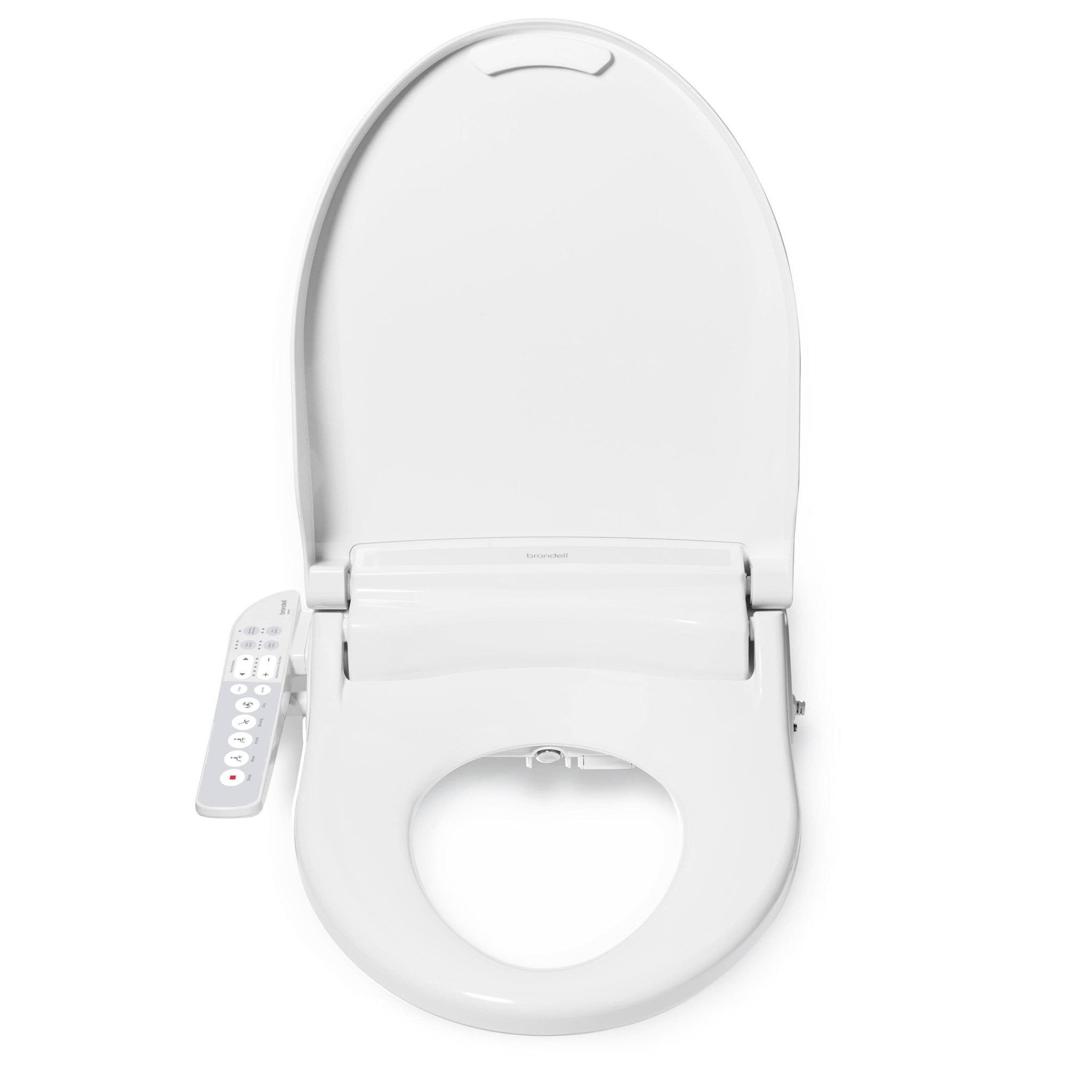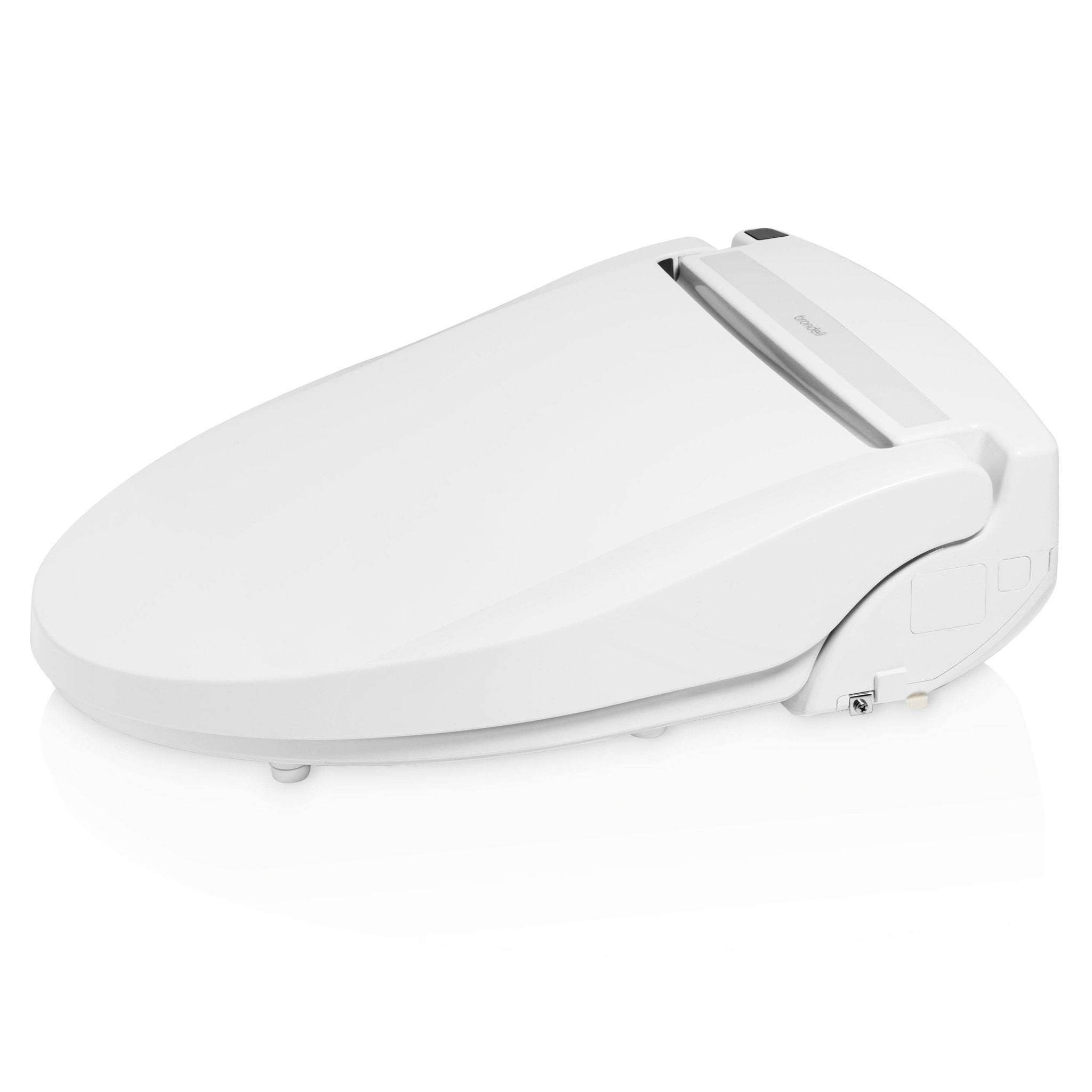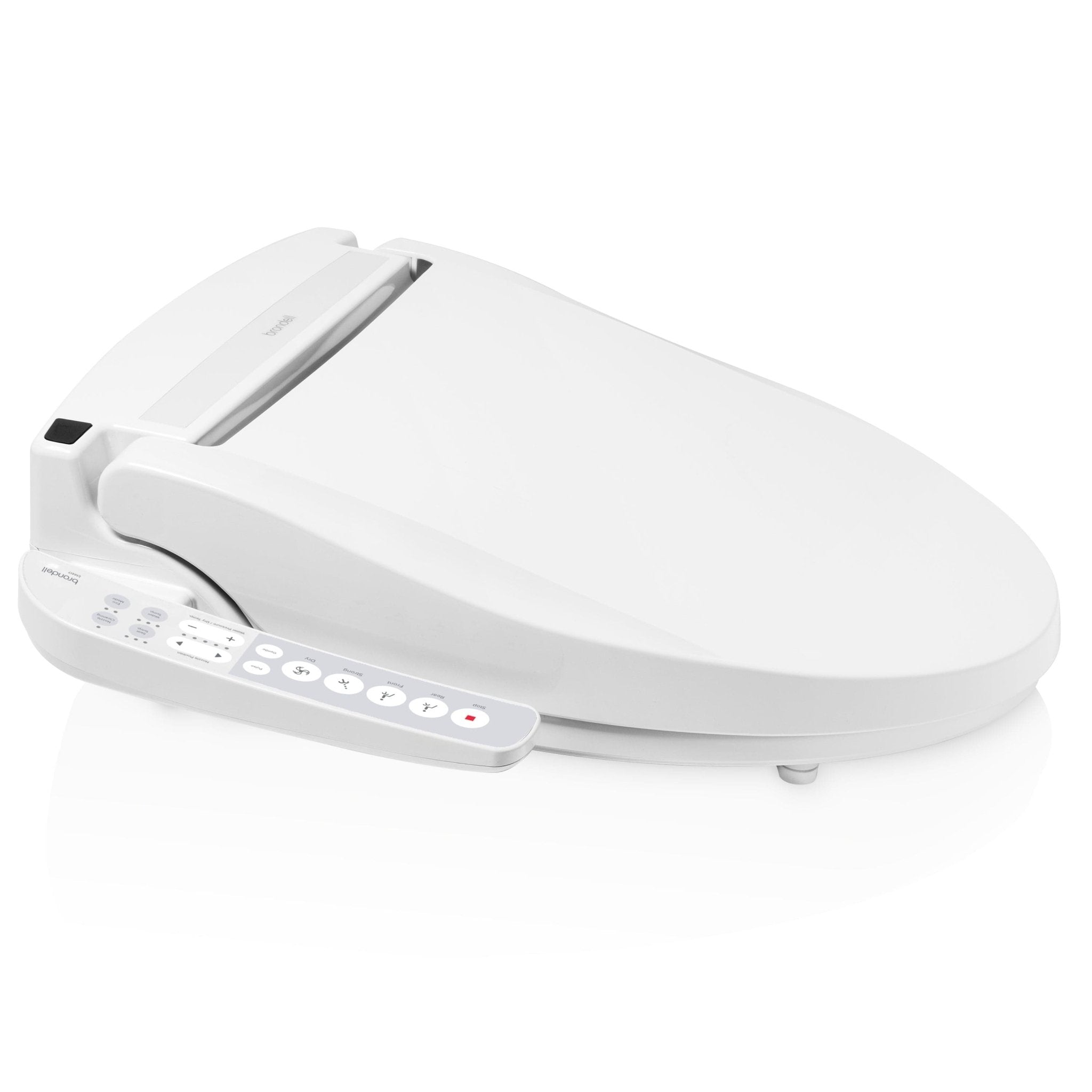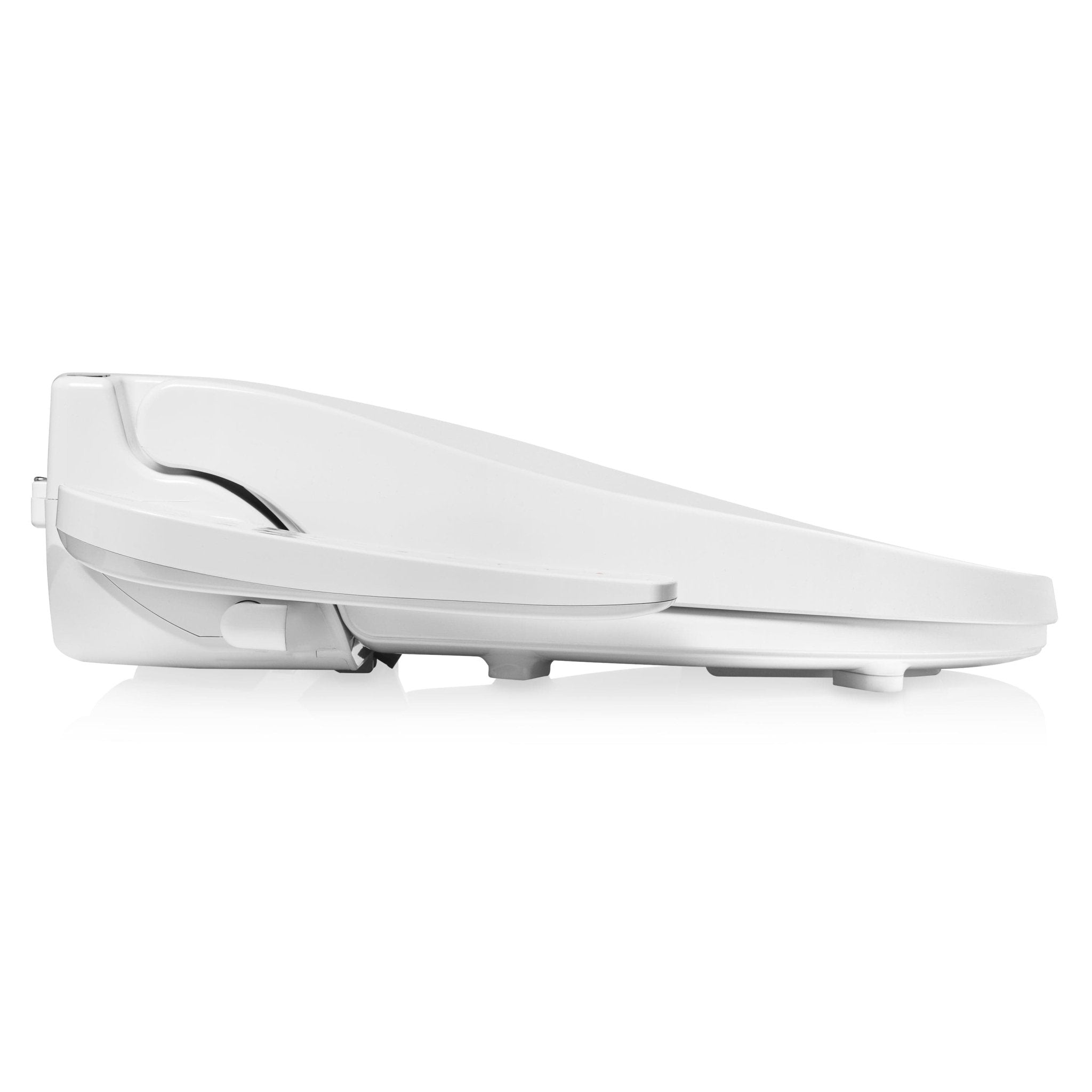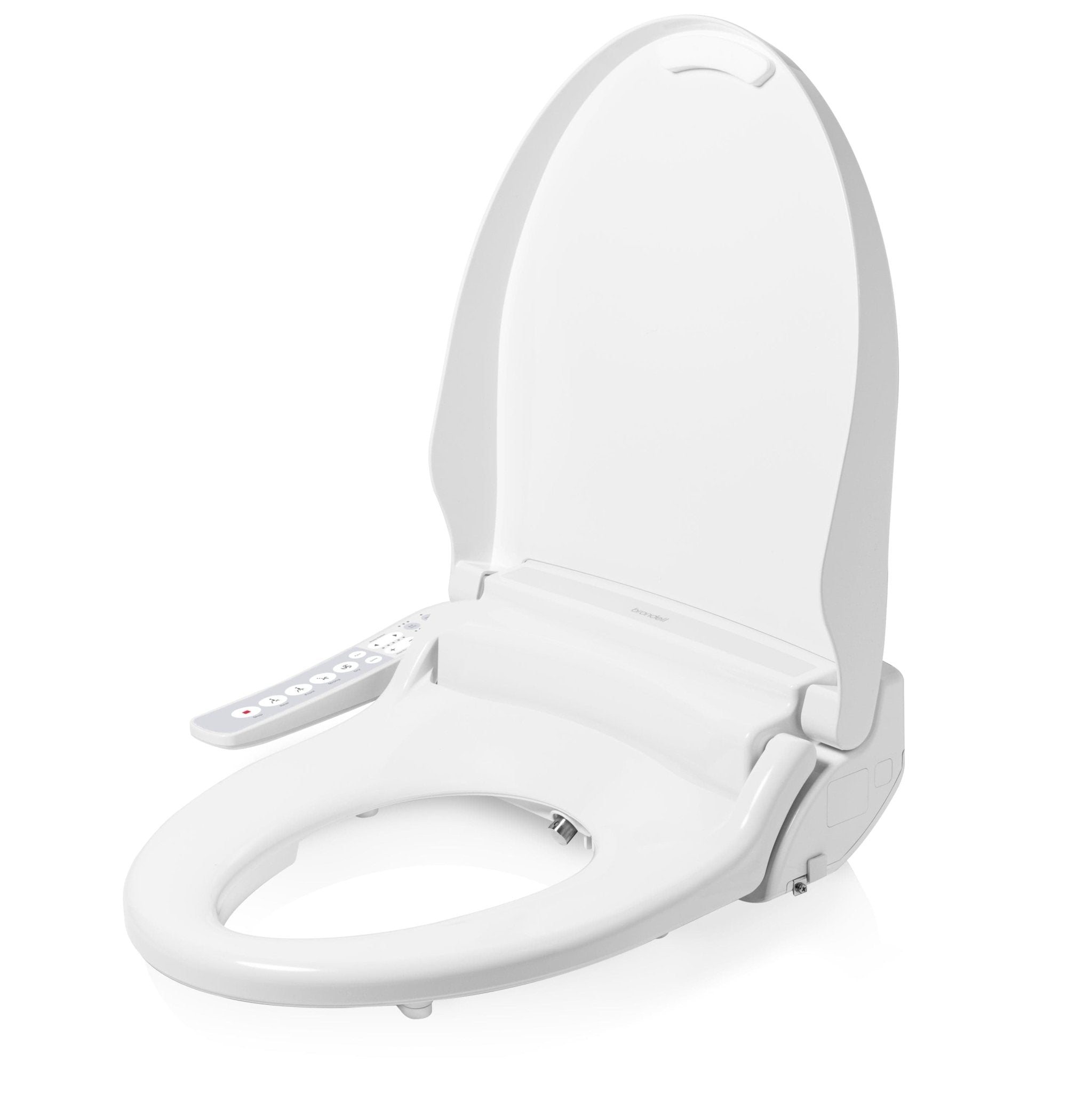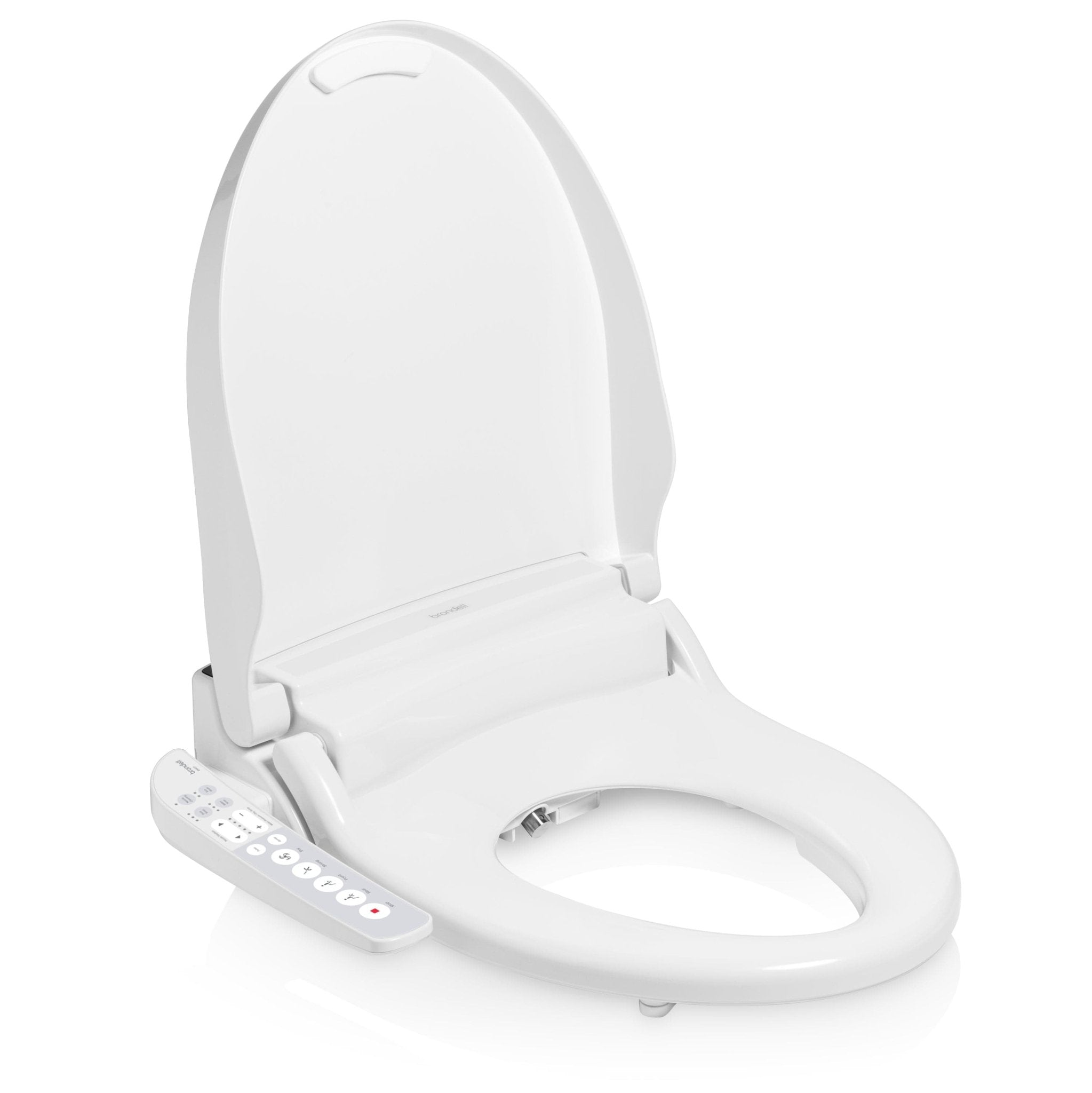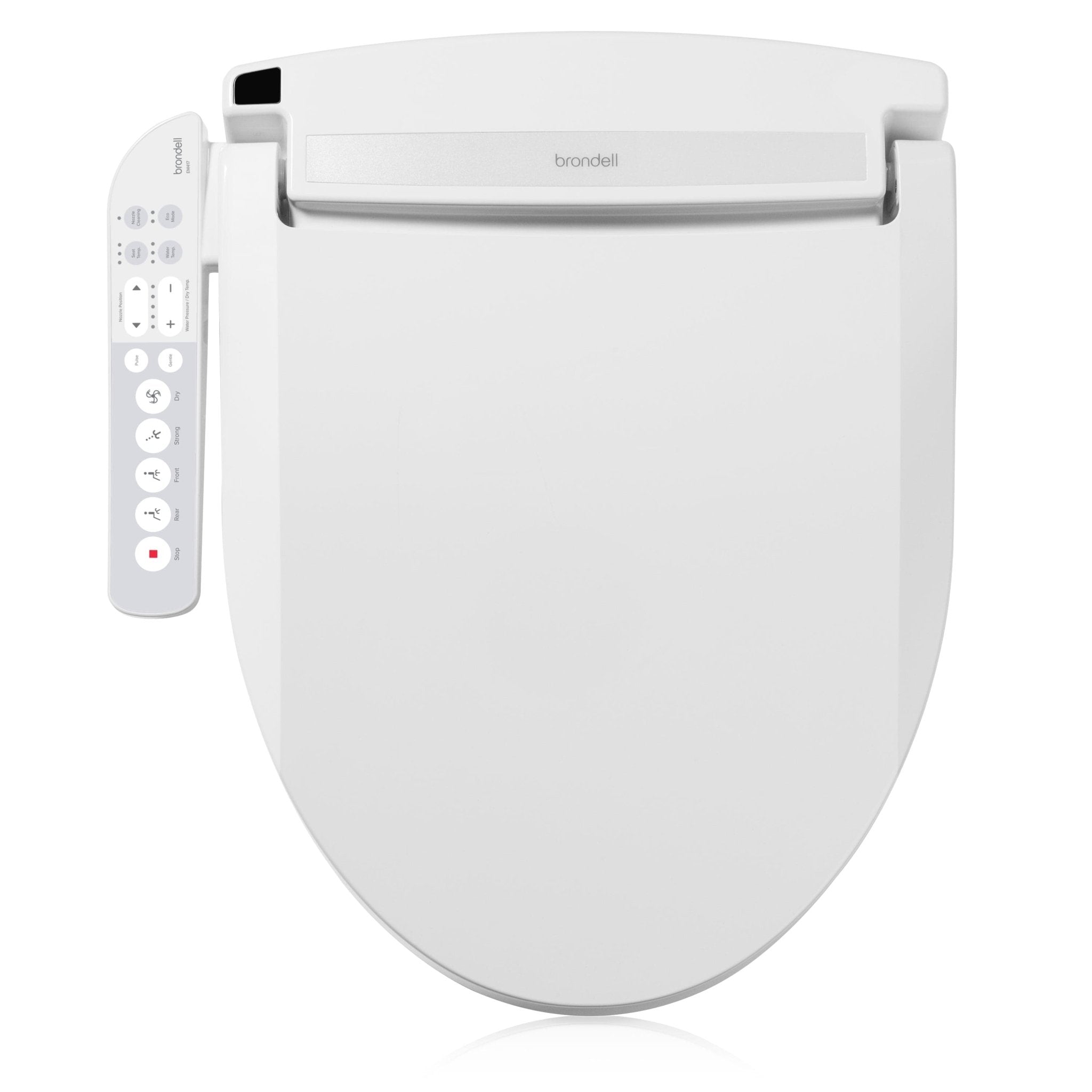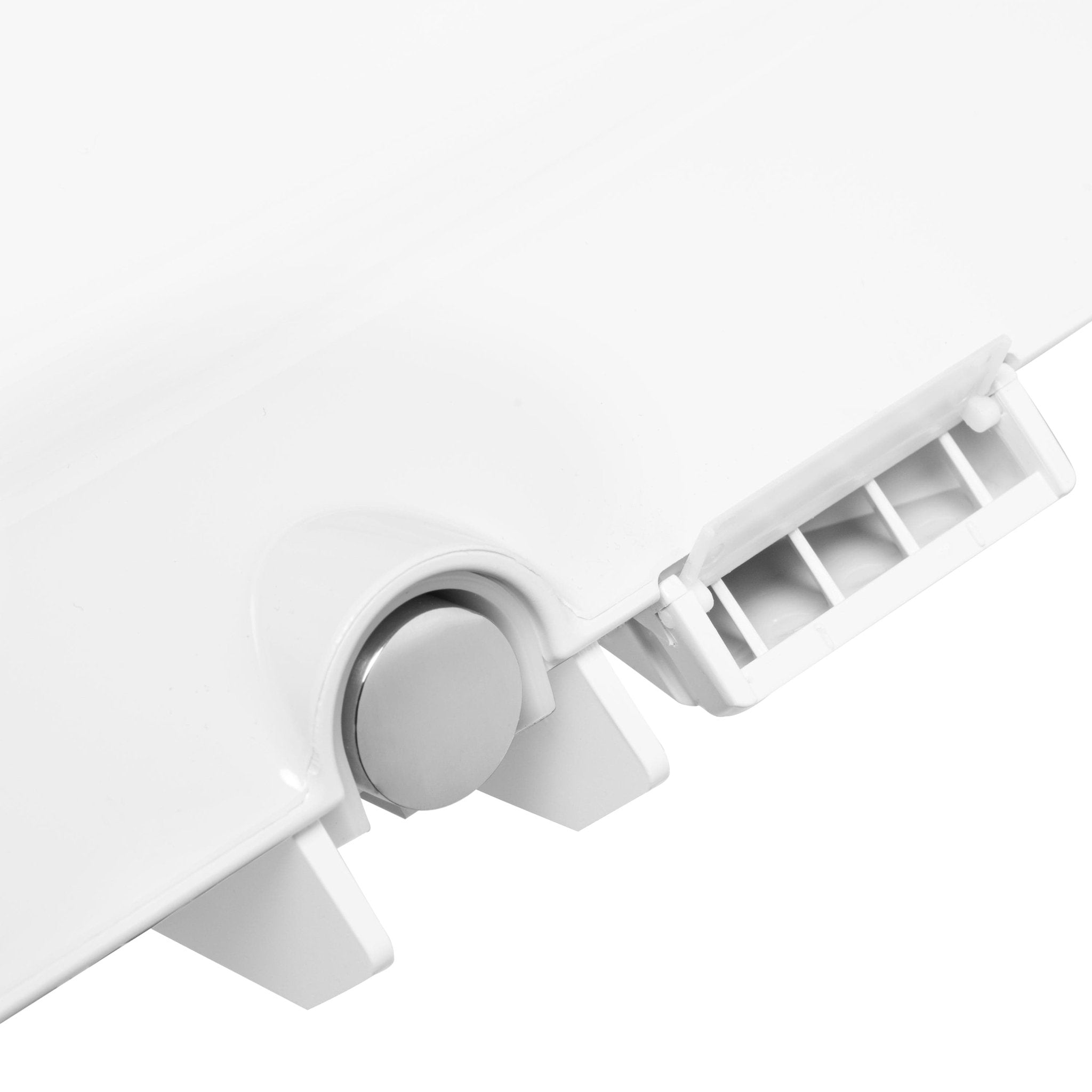 Swash Select EM417 Sidearm Bidet Heated Seat with Warm Air Dryer, Round White EM417-RW - Molaix
Description
Discover a better routine with the Brondell Swash Select EM417 Advanced Electronic Bidet Seat.
This intuitive and user-friendly electronic bidet seat is designed to offer high-tech features for a comprehensive and comfortable clean.
At the push of a button, you will experience a customized clean featuring a stainless-steel nozzle's front and rear wash, a hybrid water heating system, and an endless warm air dryer.
The Ergonomic Heated Seat, Blue Nightlight, and Energy Saving mode are additional features of the Swash Select EM417.
Features
Adjustable Warm Air Dryer reduces the need for wasteful toilet paper
Front & Rear Washes provide dedicated spray angles to clean where you need it
Adjustable Stainless-Steel Nozzle – hygienic and more durable than plastic
Self-Cleaning Nozzle – maintains cleanliness at all times
Hybrid Water Heating System provides an adjustable warm water wash that never runs out
Blue Nightlight – no more nighttime trips to the bathroom in the dark
Adjustable Heated Seat – no more shock of a cold toilet seat
Sitz Bath – for gentle cleaning and relief from various ailments
Adjustable Pressure – customizable to suit everyone's preference
Move & Massage Modes – for a thorough clean
Aerated Wash – for a comfortable wash
Gentle-Closing Seat & Lid - no slamming or pinched fingers
Energy Saving Eco Mode – reduces energy consumption
Available in elongated and round sizes to fit most all toilets
All parts included for standard DIY installation
Additional Information
Warranty: 1 year limited
Product Size: Round
Color/Finish: White
Series: Swash Select
Item Weight: 11.24lb
Item Dimension H*W*L: 5.71 Inch * 18.5 Inch * 19.53 Inch
---