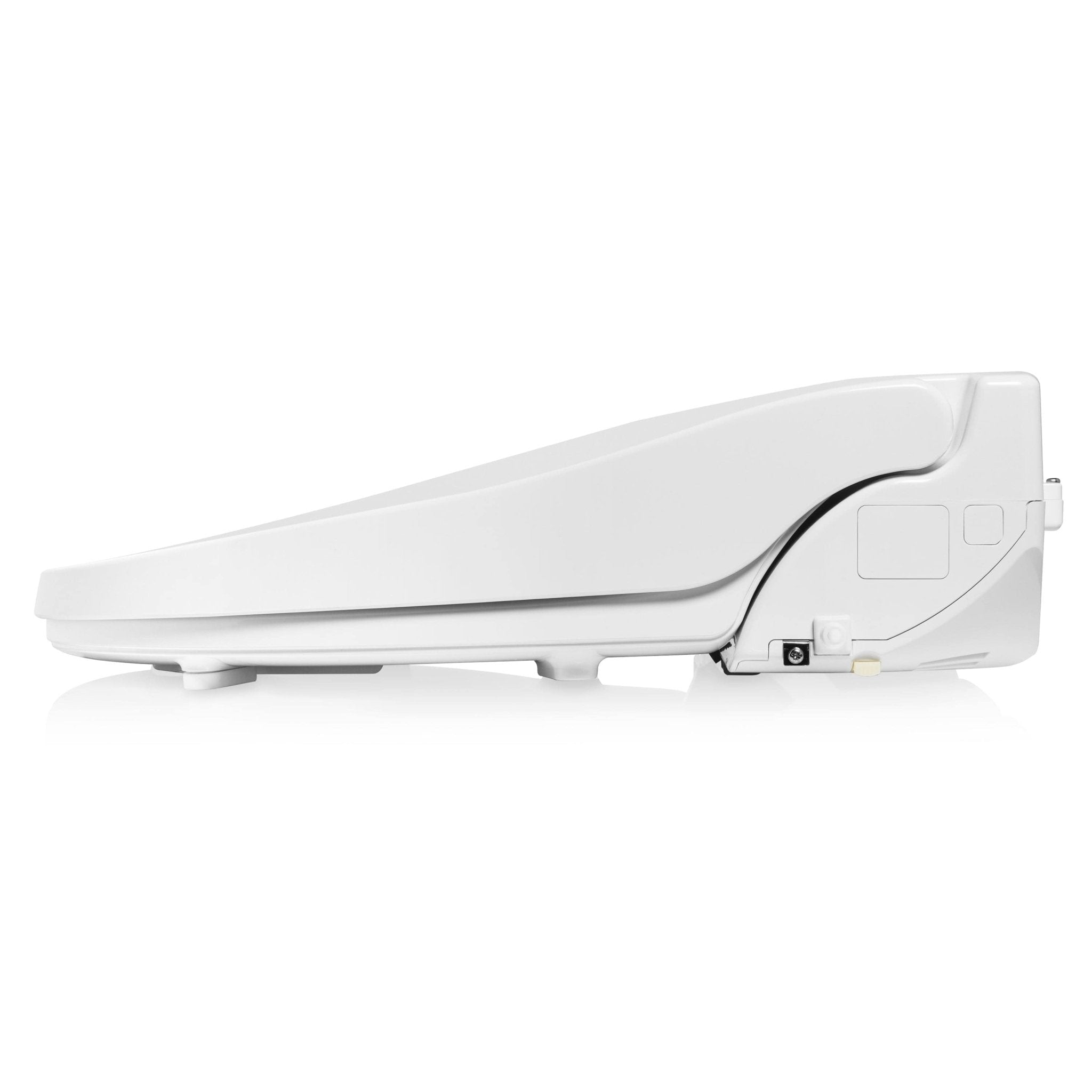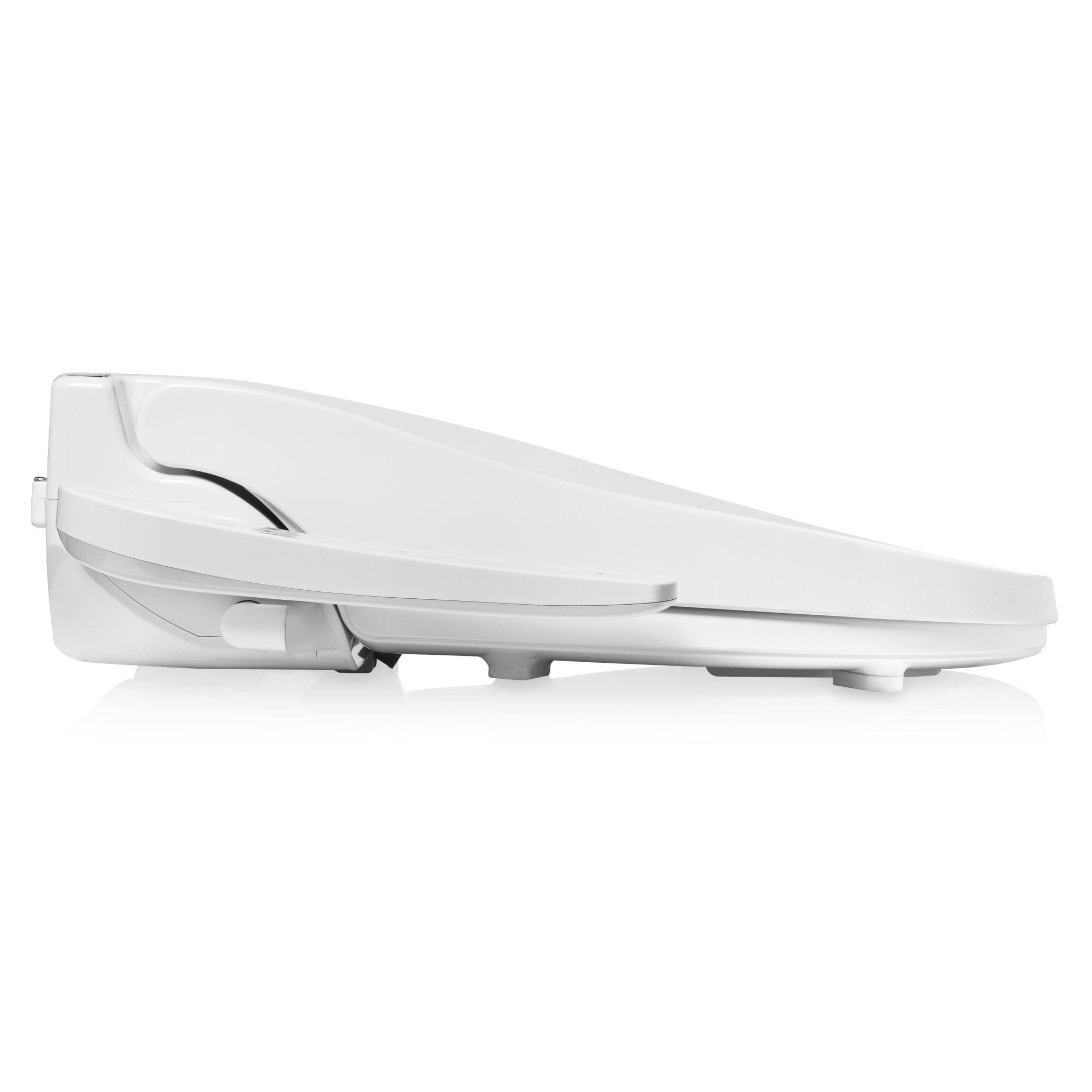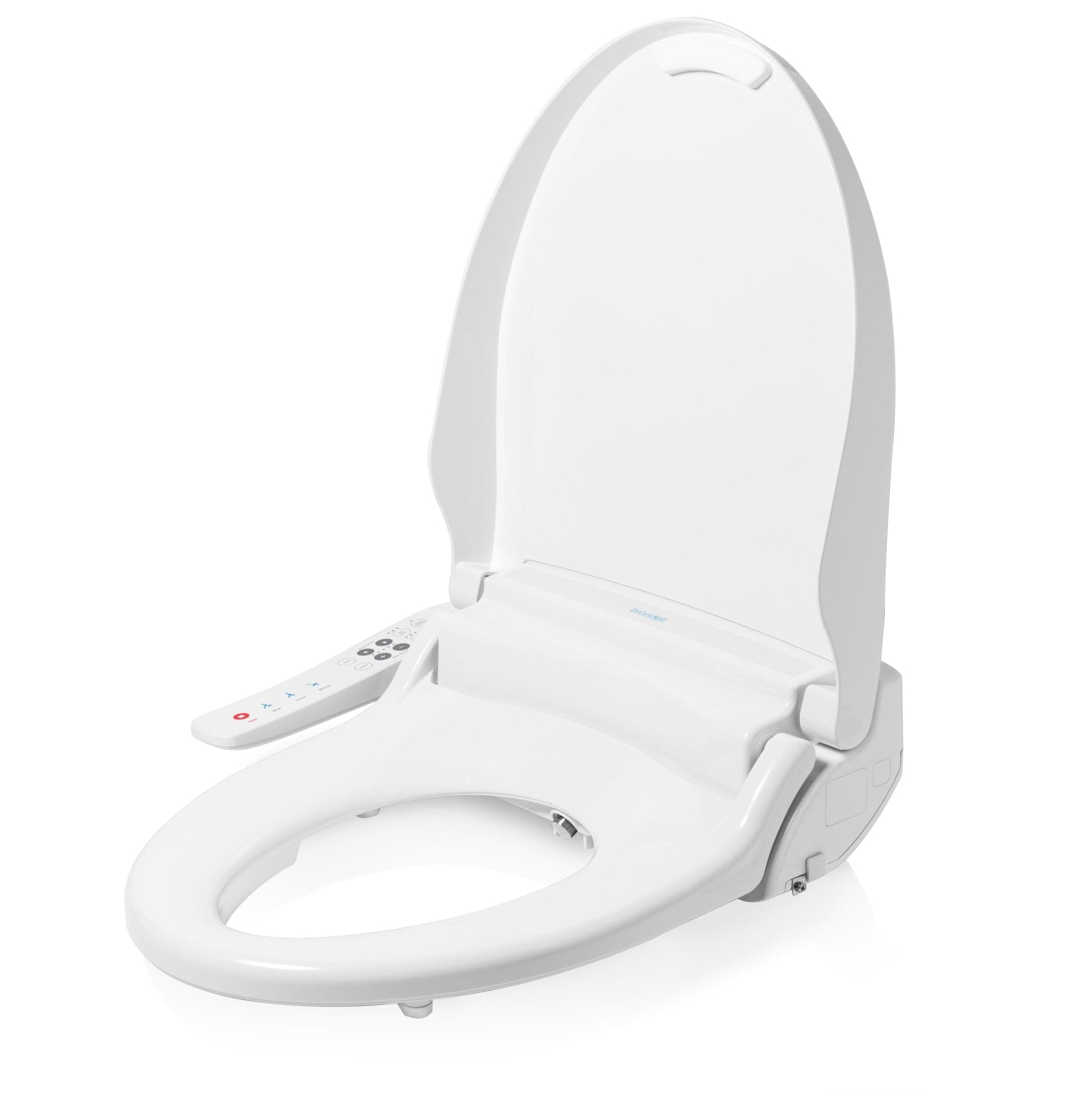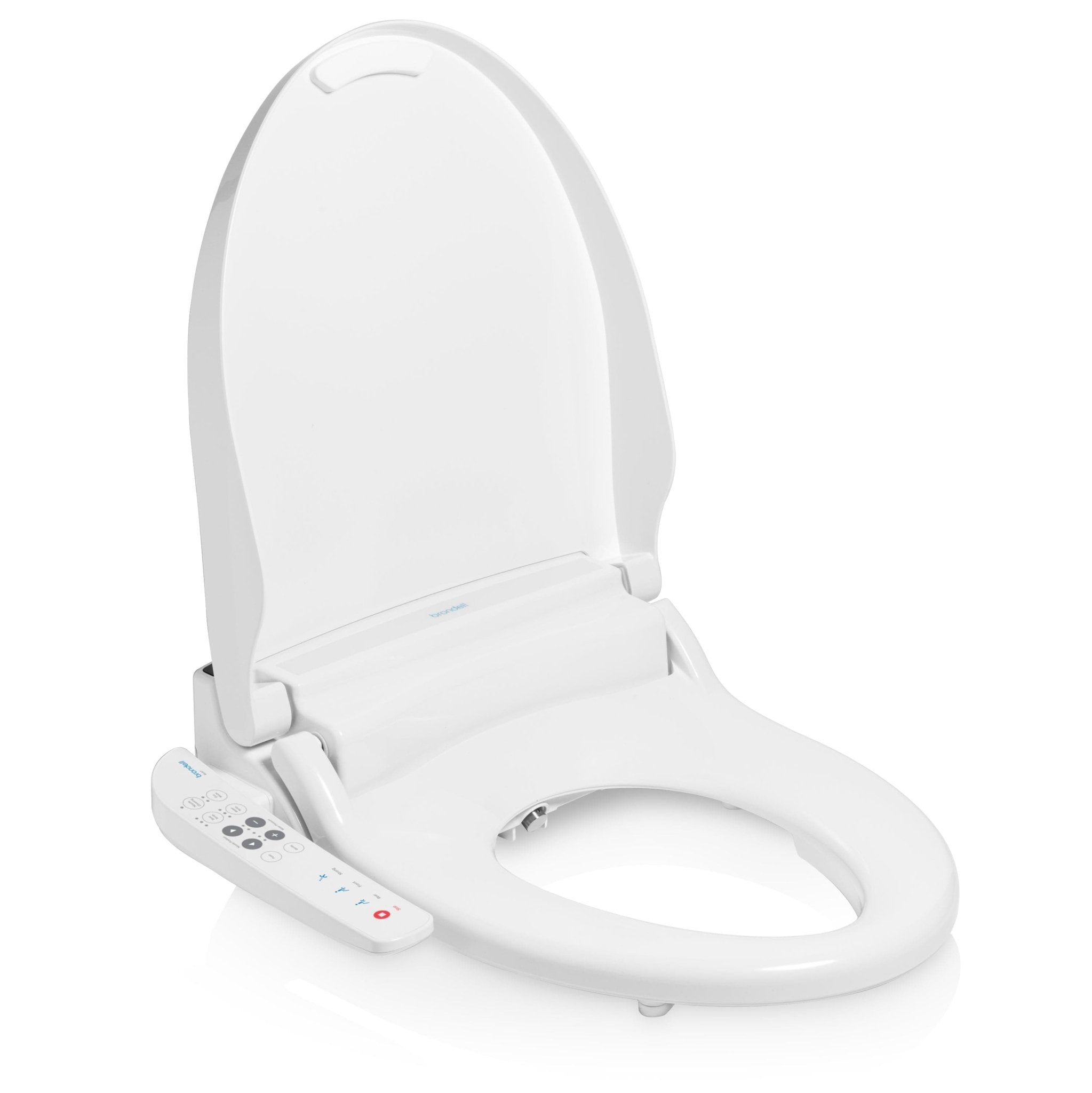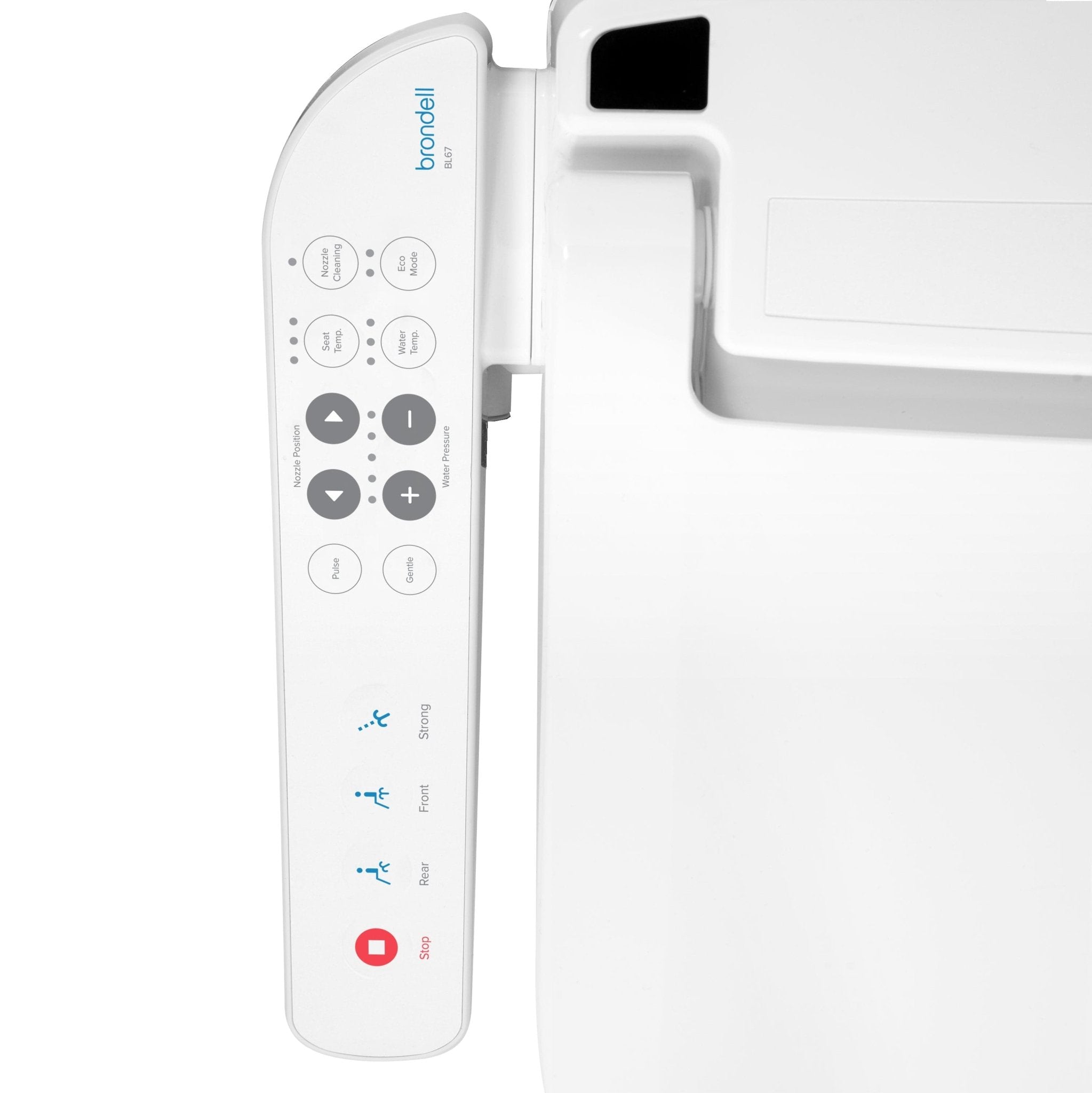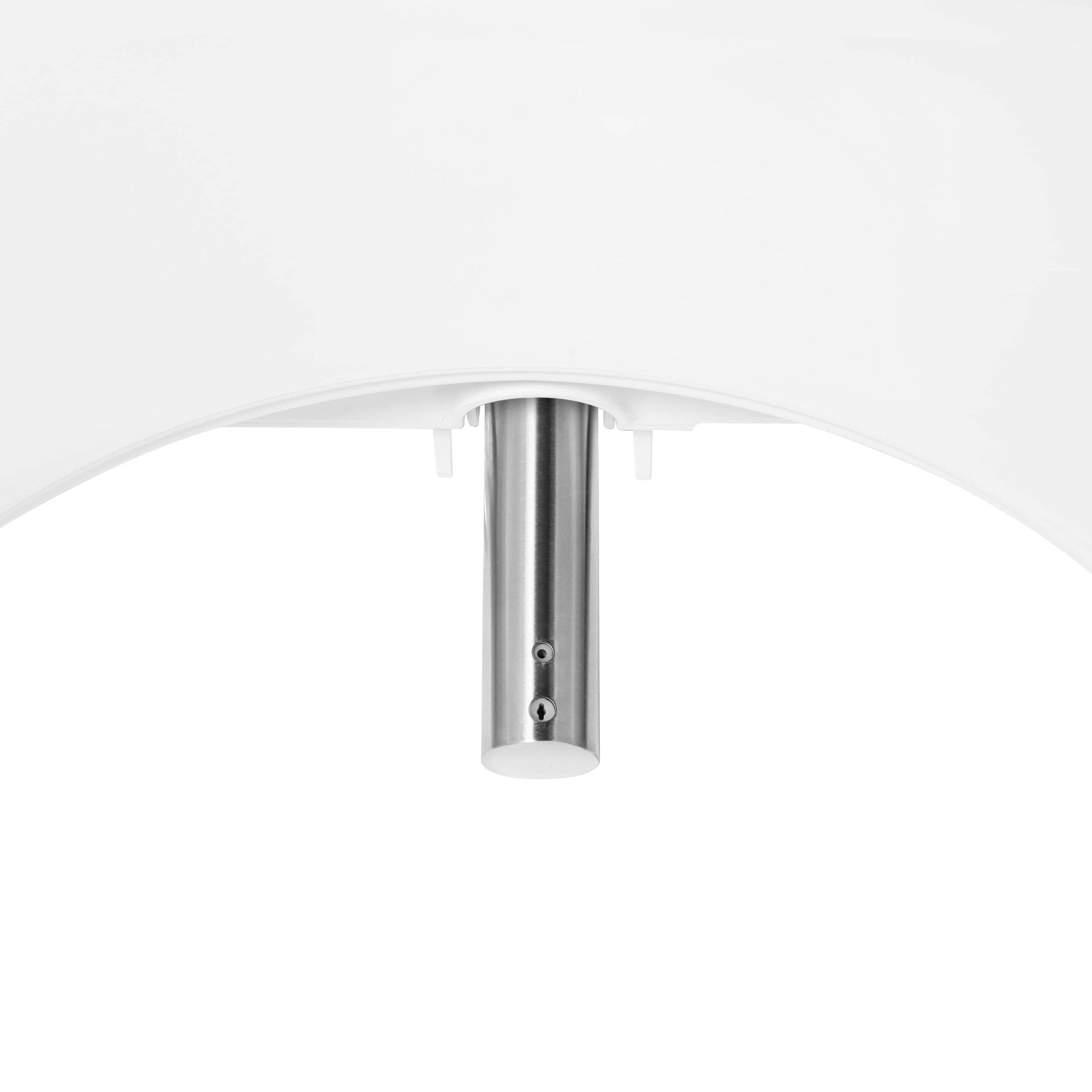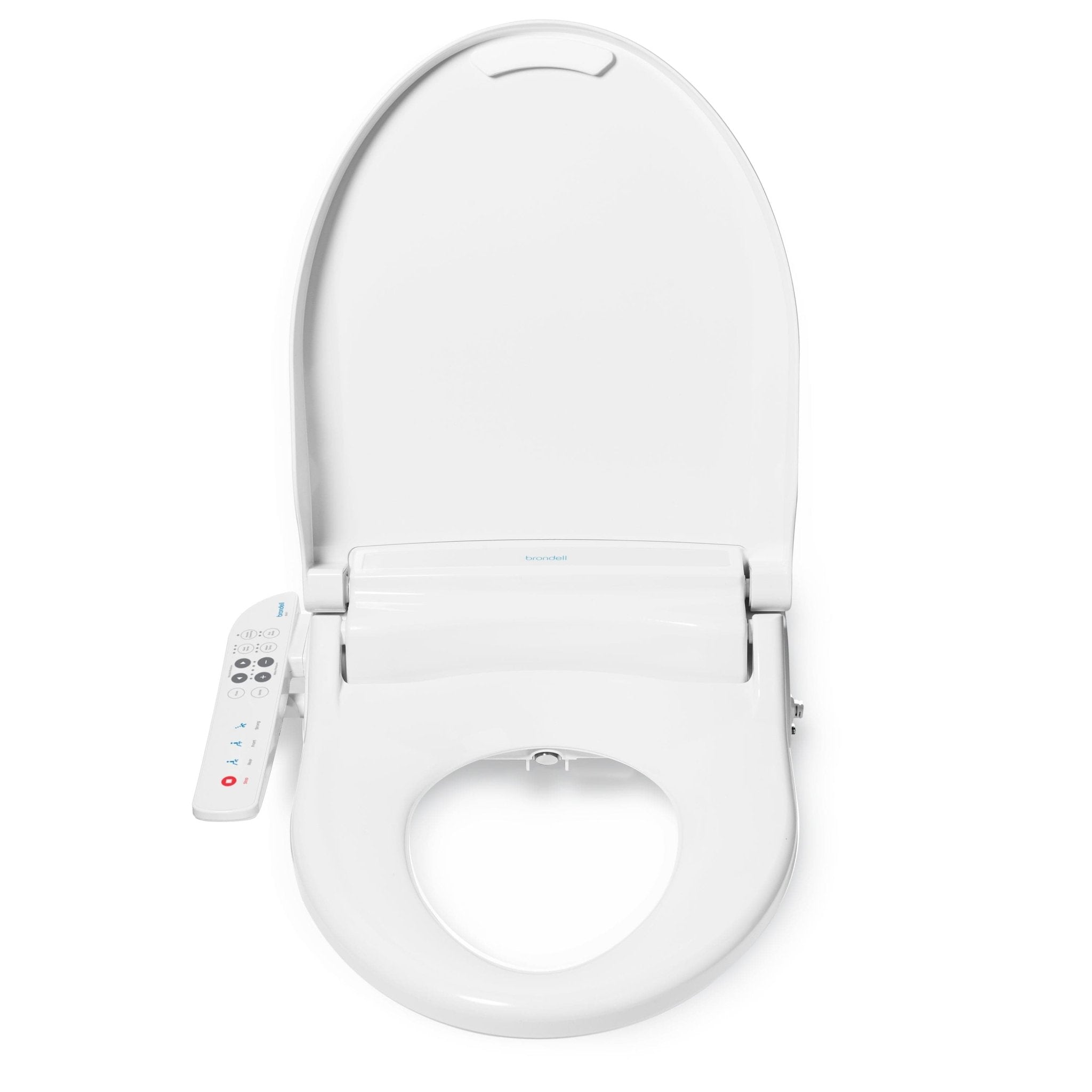 Swash Select BL67 Sidearm Bidet Seat, Elongated White - BL67-EW - Molaix
Description
BL67-EW Swash Select BL67 Advanced Electronic Bidet Seat is designed with a comprehensive feature set at a wonderful value.
The hybrid water heating system and self-cleaning stainless-steel nozzle deliver a comfortable and customized clean, all at the push of a button.
The Ergonomic Heated Seat, Blue Nightlight, and Energy Saving Eco Mode complete the Swash Select BL67. 
Features

Following are the features for Swash Select BL67 Sidearm Bidet Seat, Elongated White - BL67-EW
Front & Rear Washes provide dedicated spray angles to clean where you need it
Adjustable Stainless-Steel Nozzle – hygienic and more durable than plastic
Self-Cleaning Nozzle – maintains cleanliness at all times
Hybrid Water Heating System provides an adjustable warm water wash that never runs out
Blue Nightlight – no more nighttime trips to the bathroom in the dark
Adjustable Heated Seat – no more shock of a cold toilet seat
Sitz Bath – for gentle cleaning and relief from various ailments
Adjustable Pressure – customizable to suit everyone's preference
Move & Massage Modes – for a thorough clean
Aerated Wash – for a comfortable feeling
Gentle-Closing Seat & Lid - no slamming or pinched fingers
Energy Saving Eco Mode – reduces energy consumption
Available in elongated and round sizes to fit most all toilets
All parts included for standard DIY installation
1 year limited warranty
Measurements

Weight 11.24
Length 20.79
Width 18.5
Height 5.71
Power cord length 45.6
---