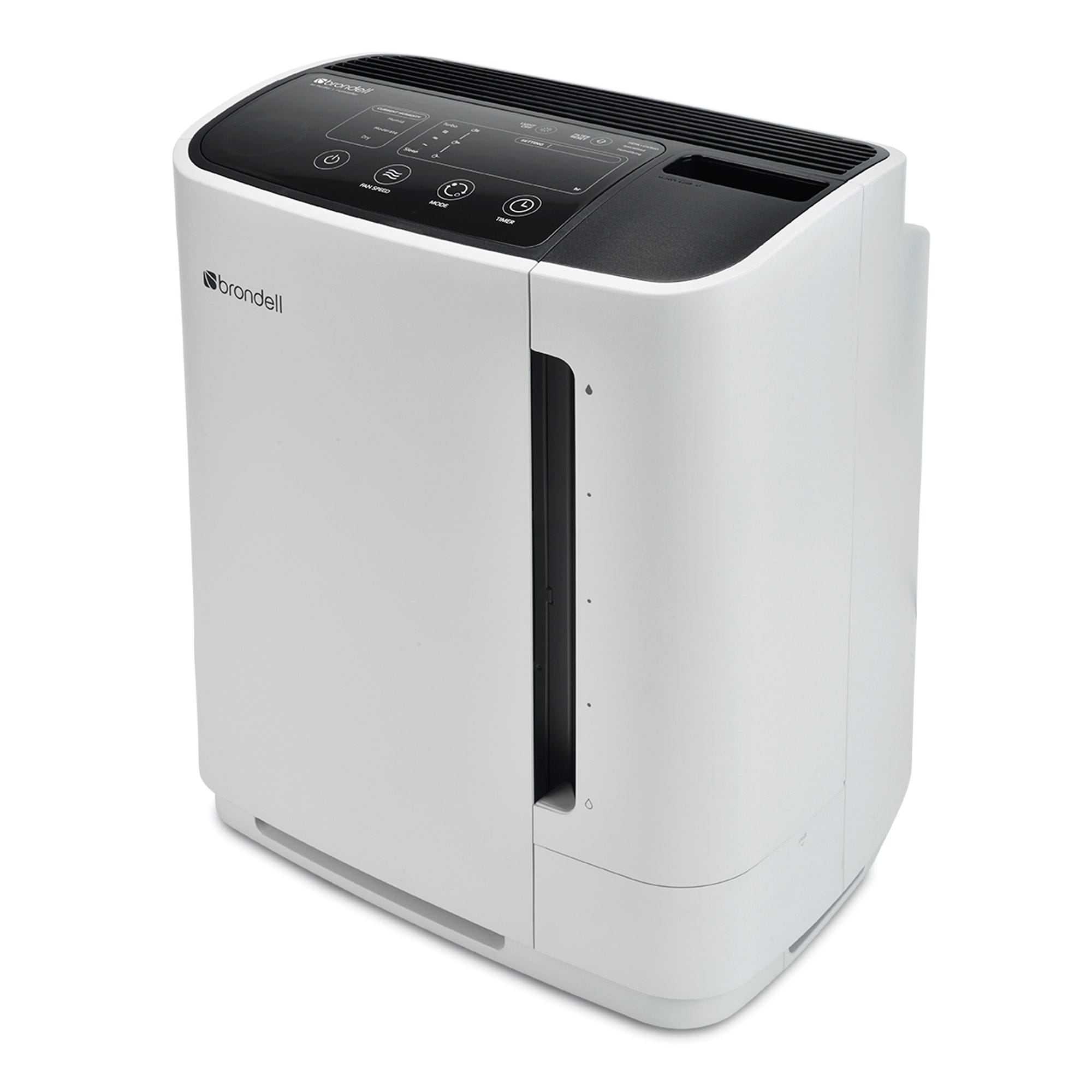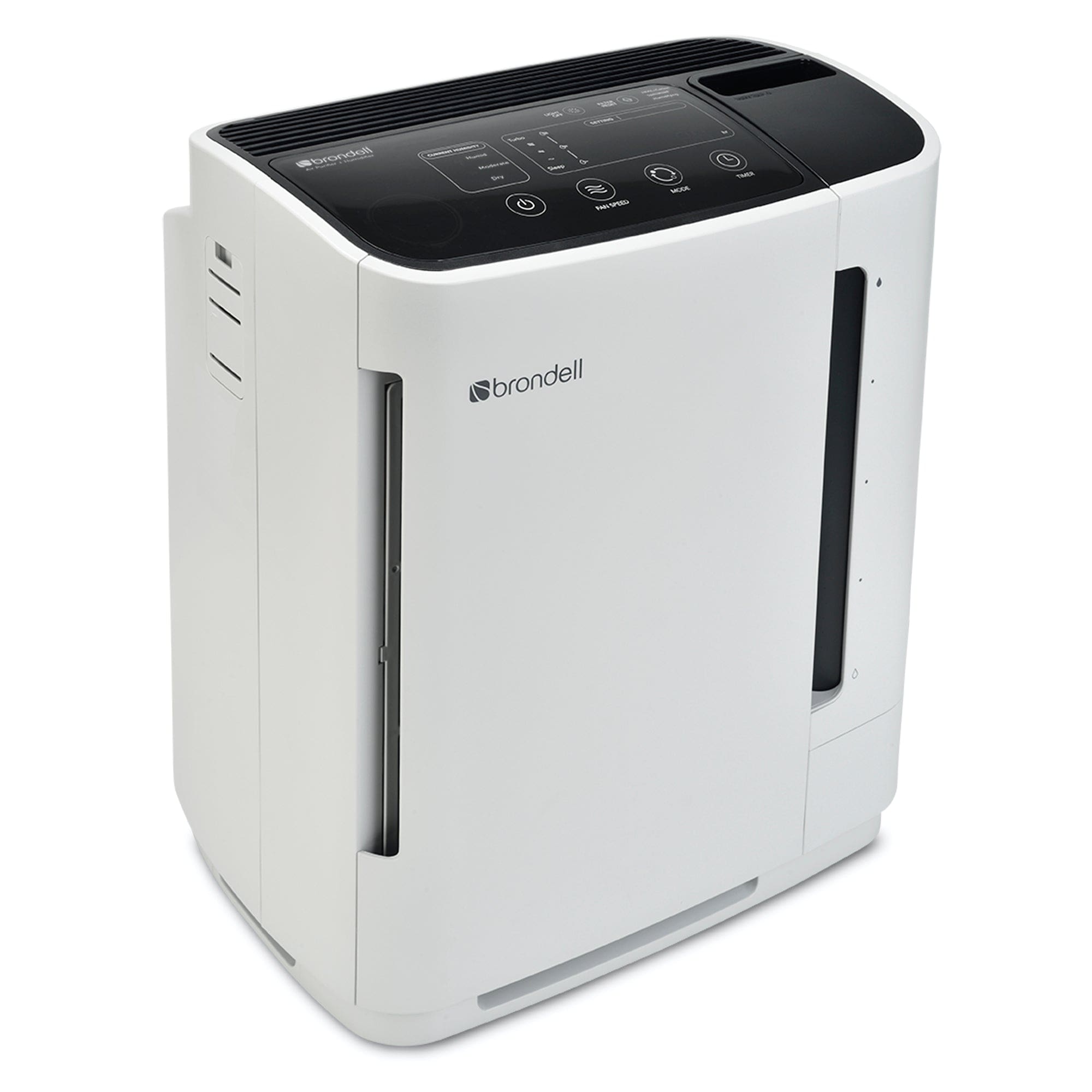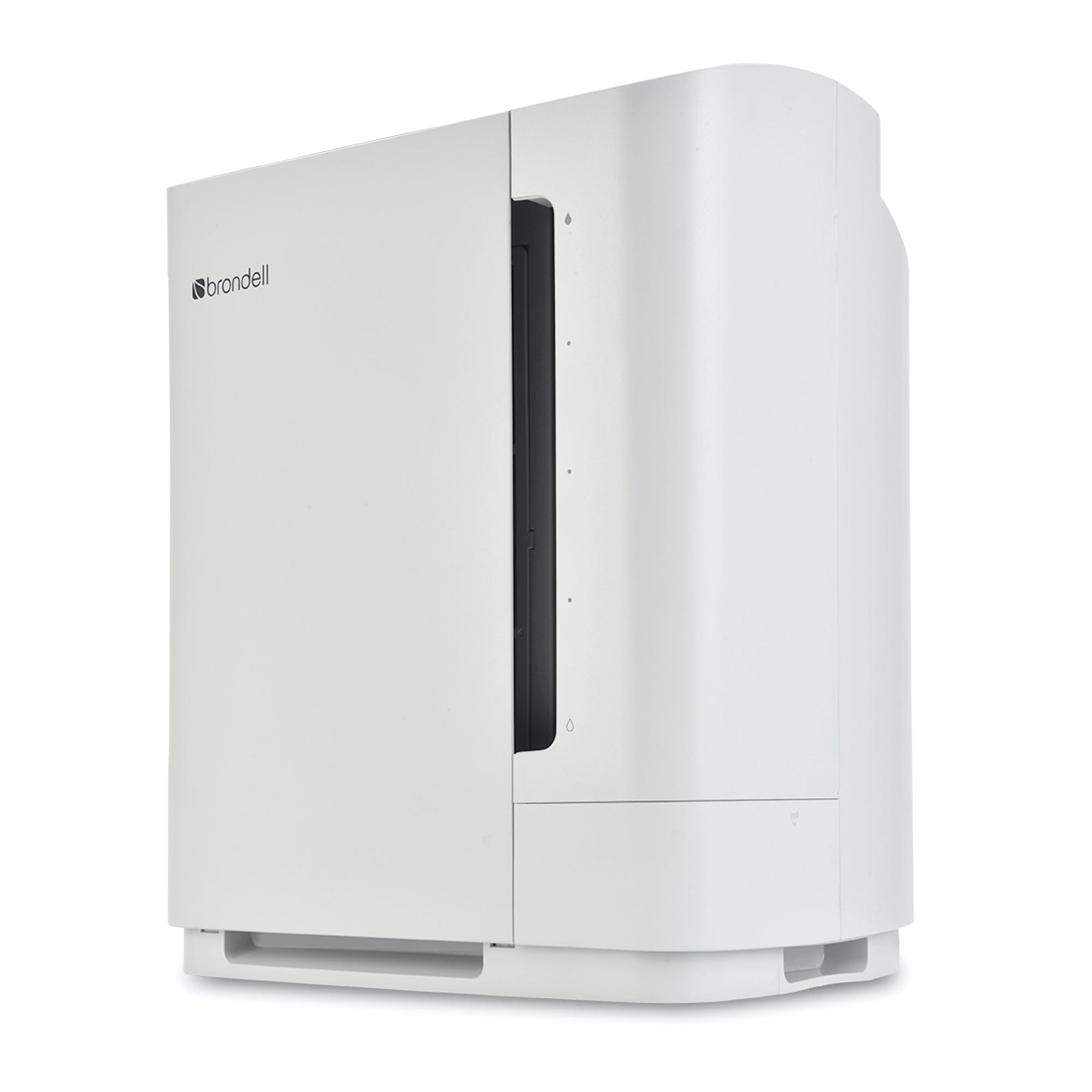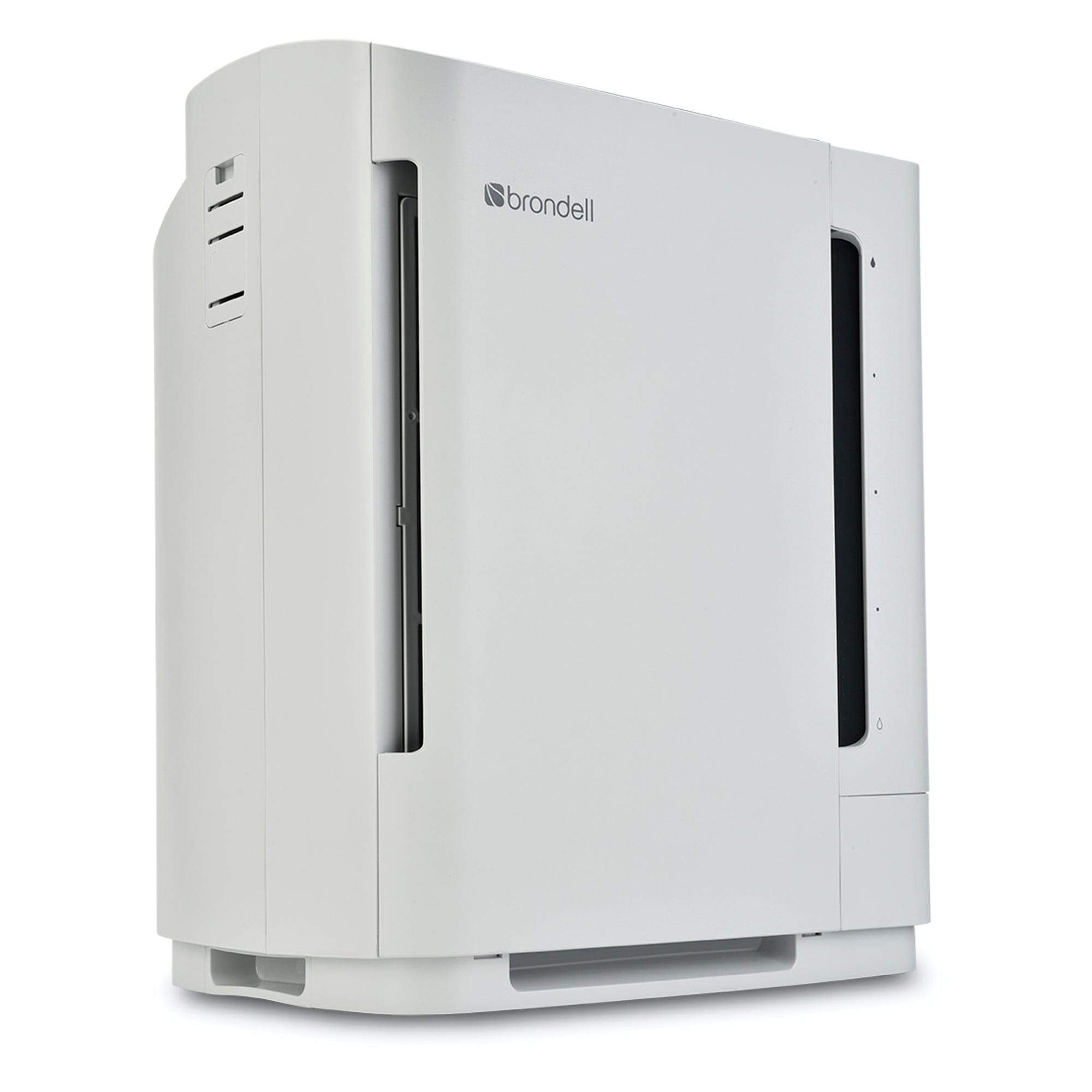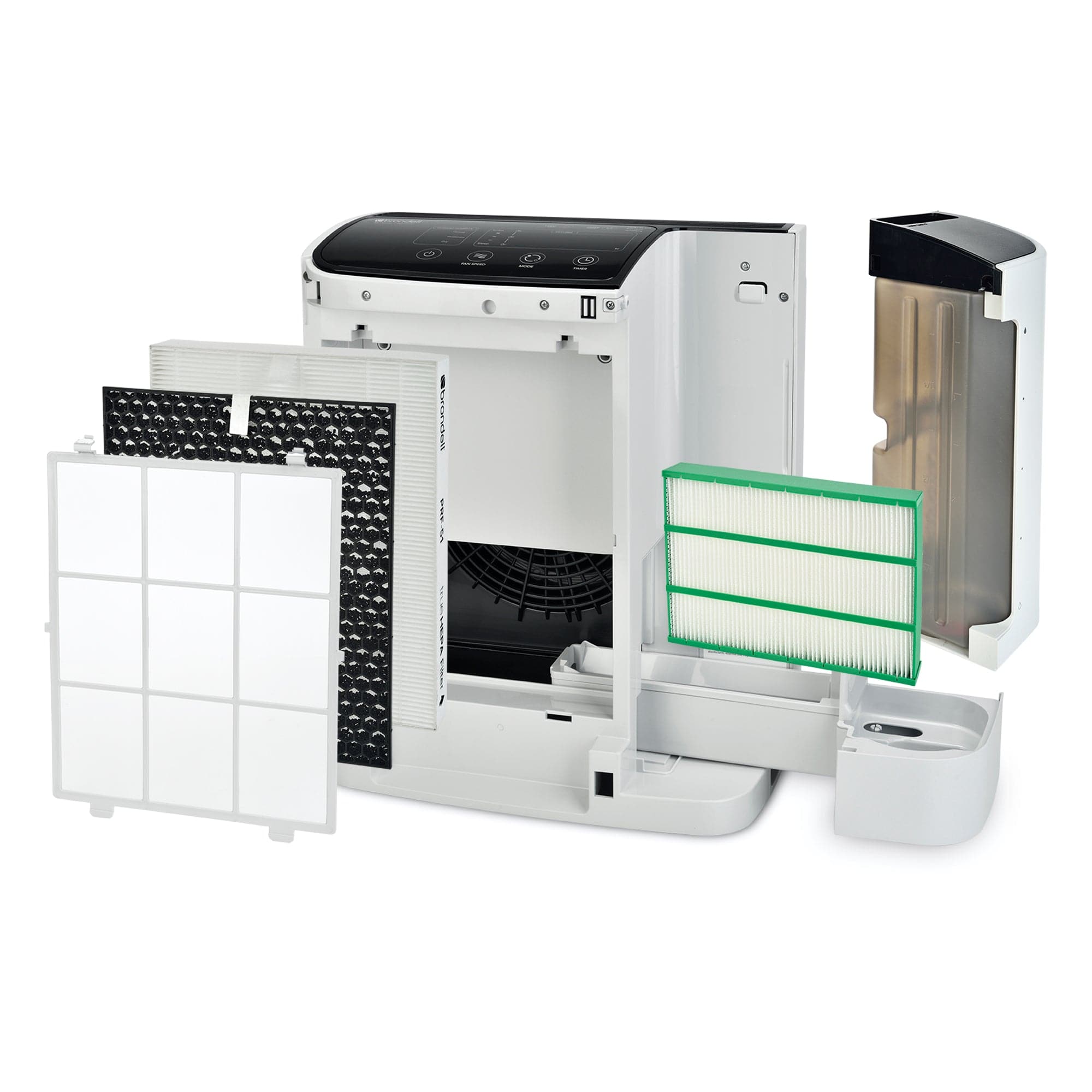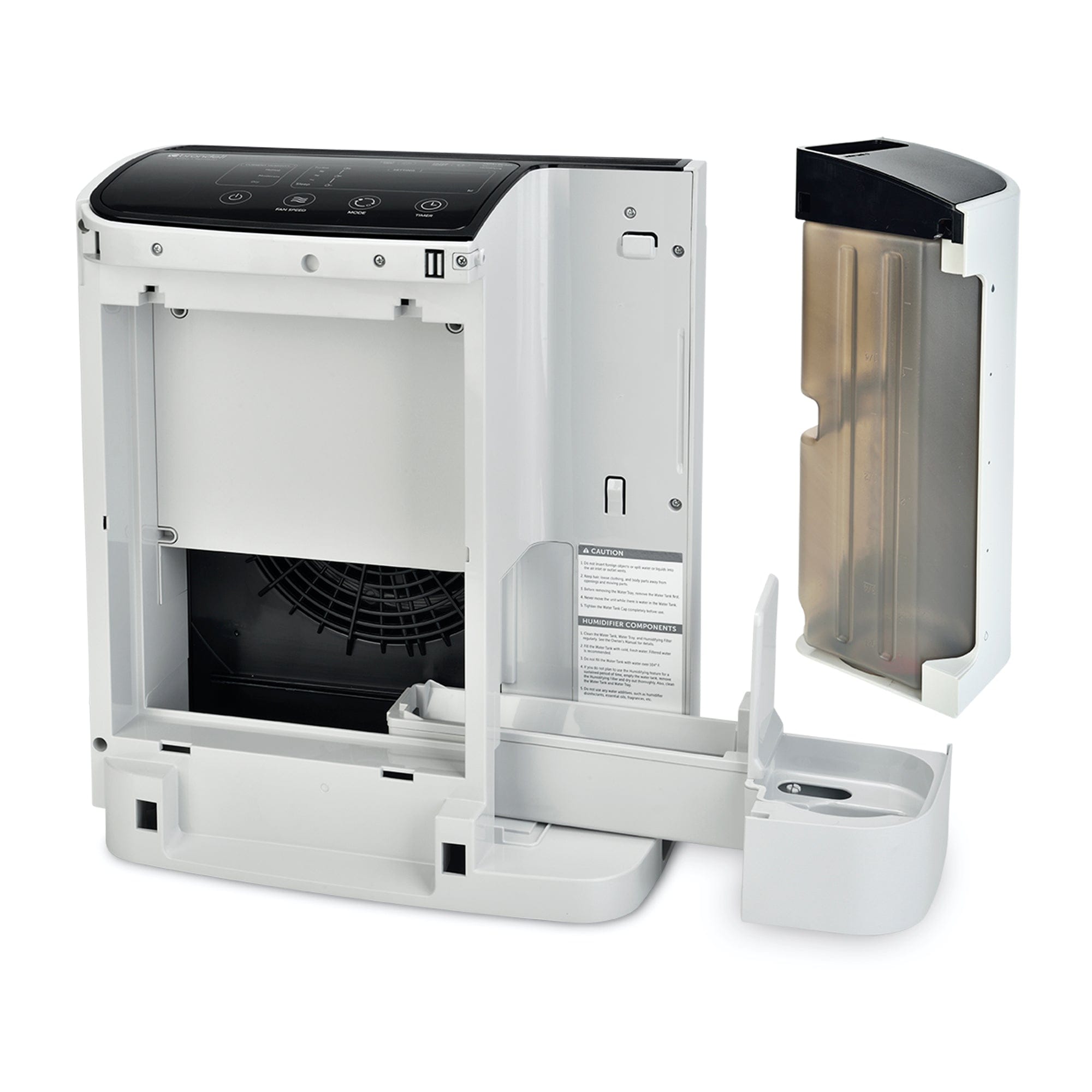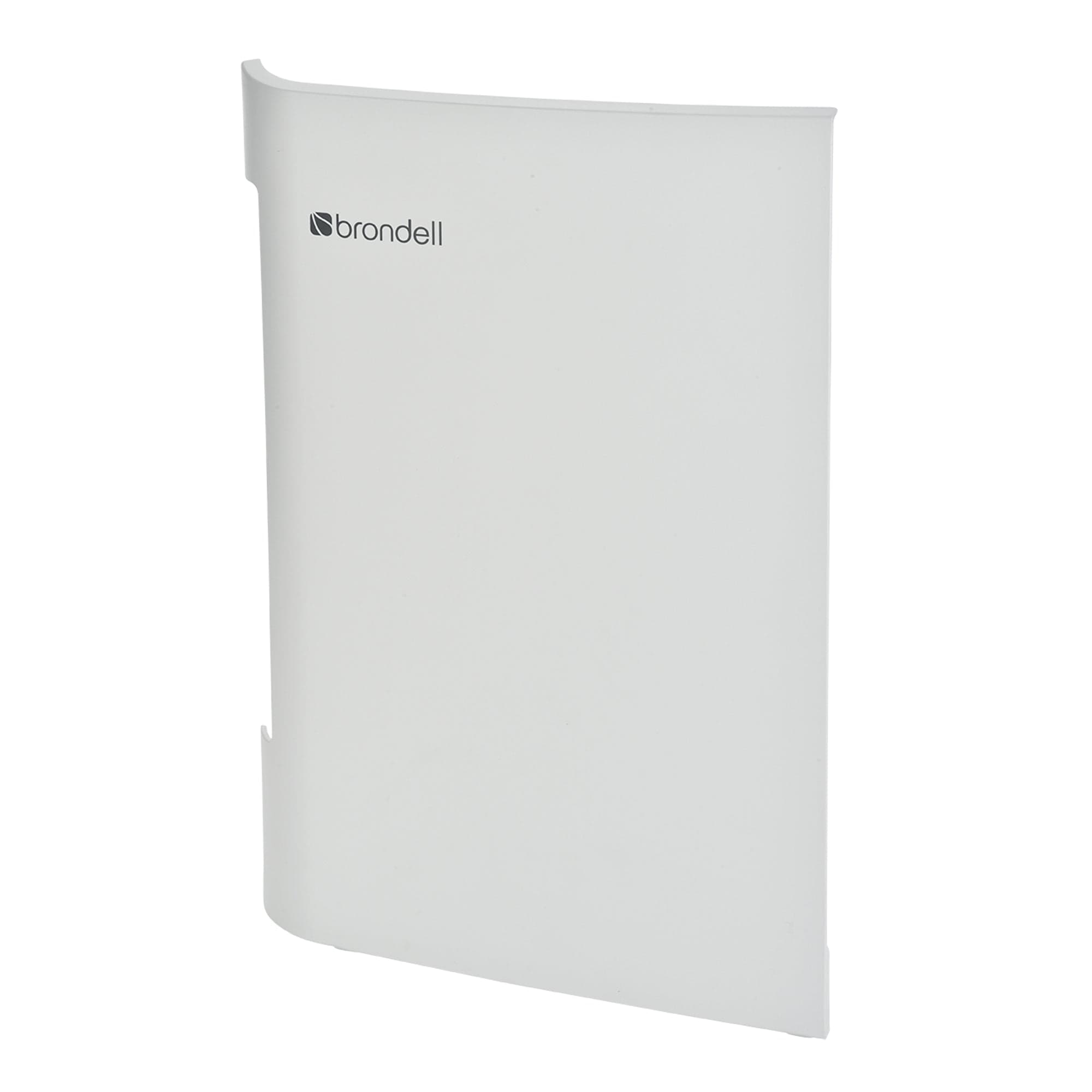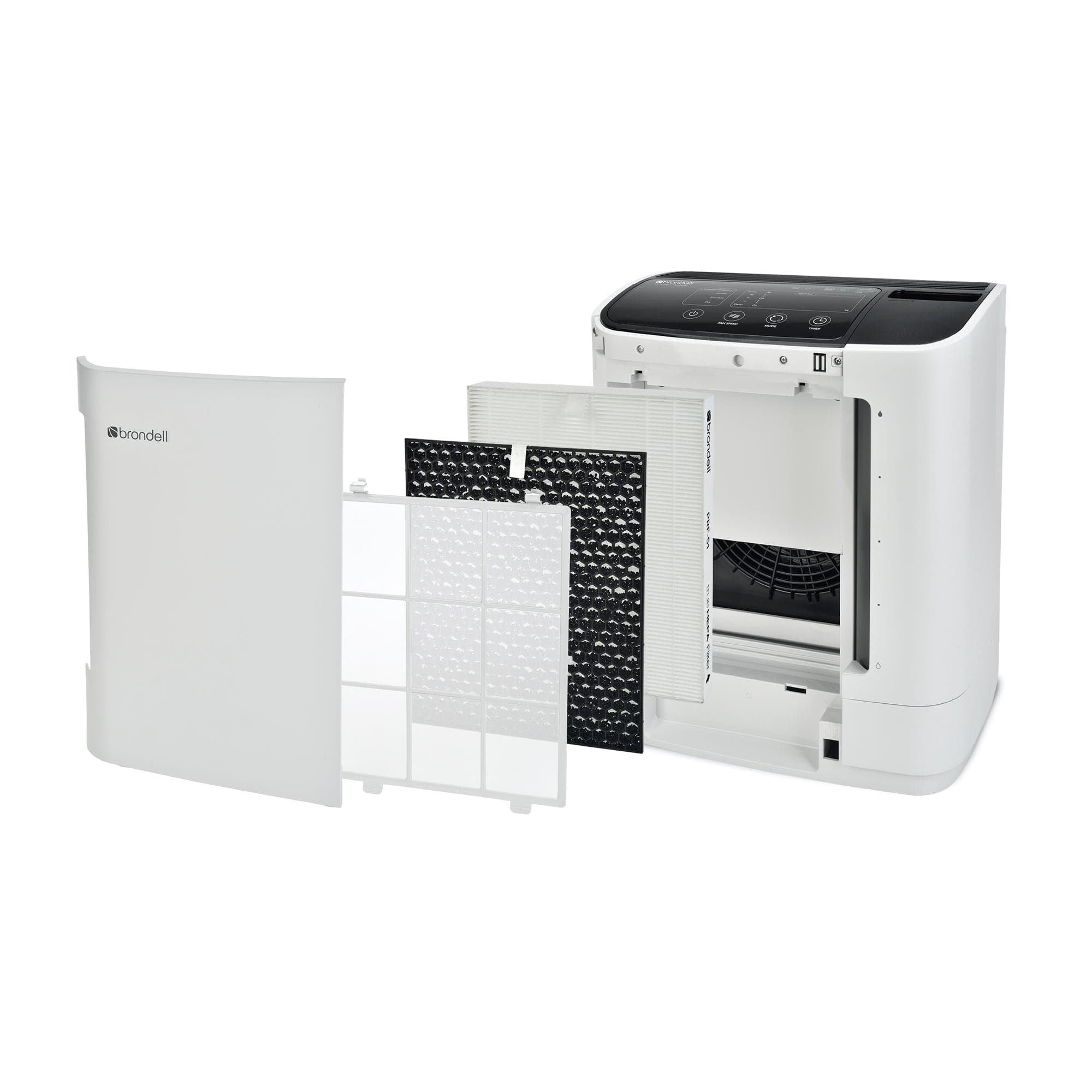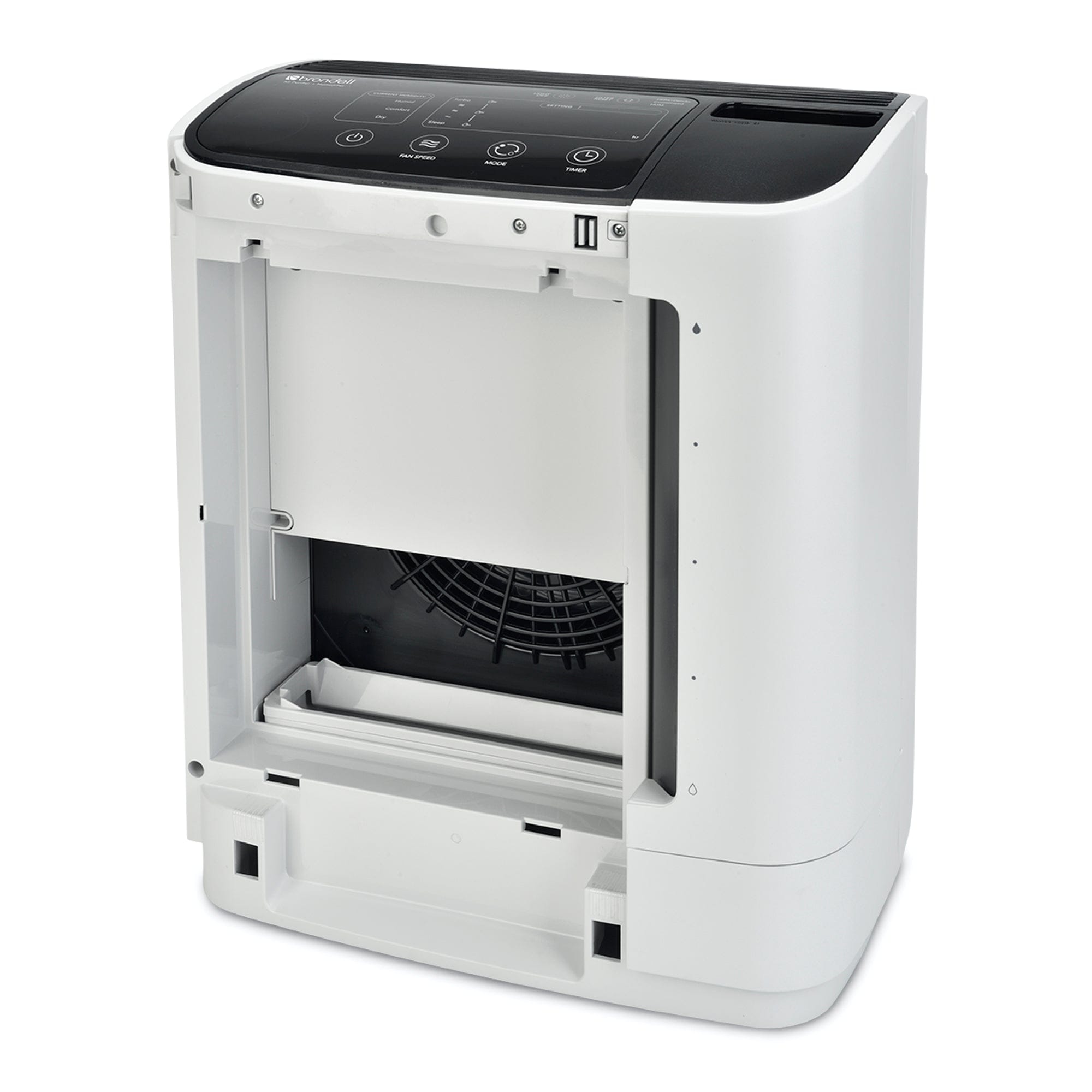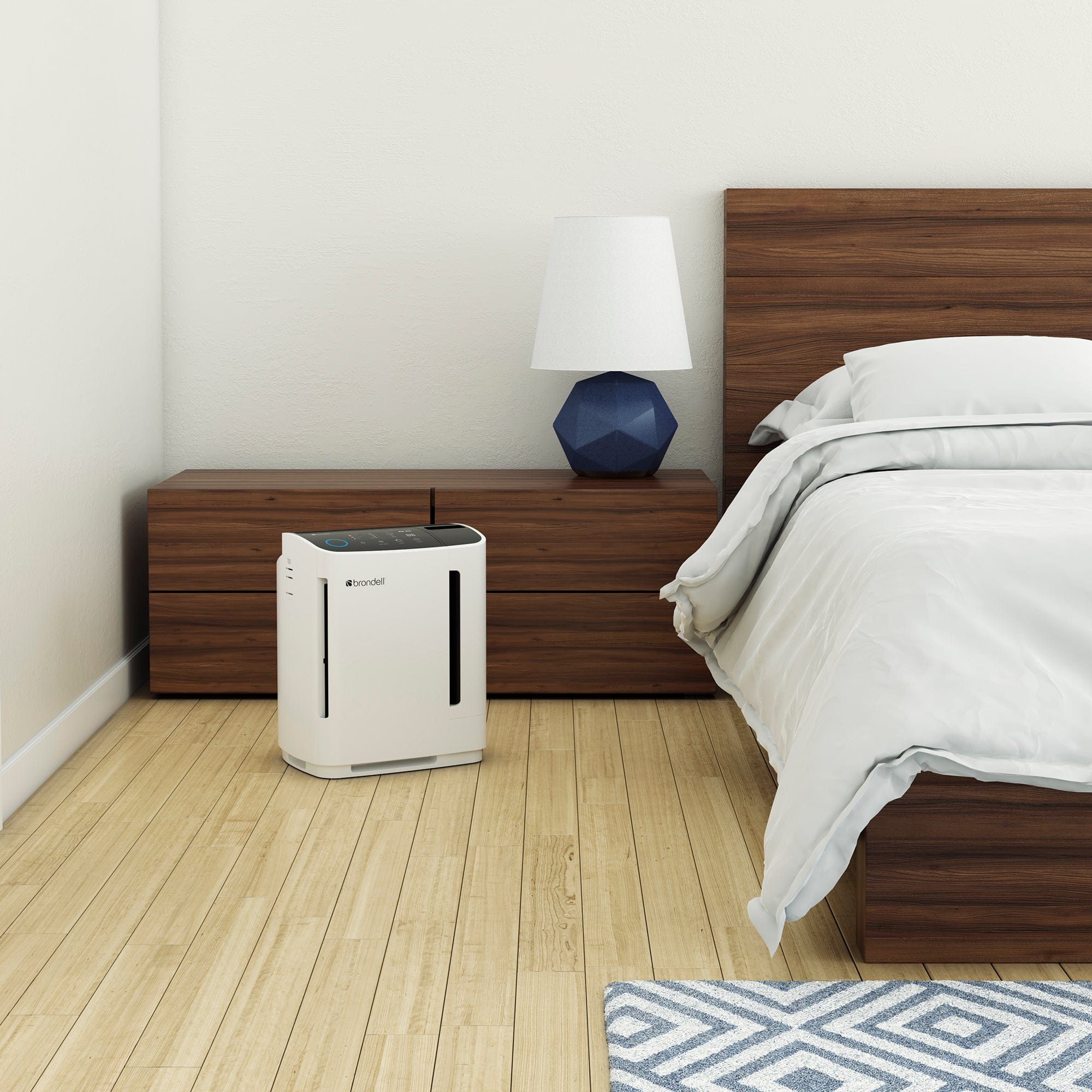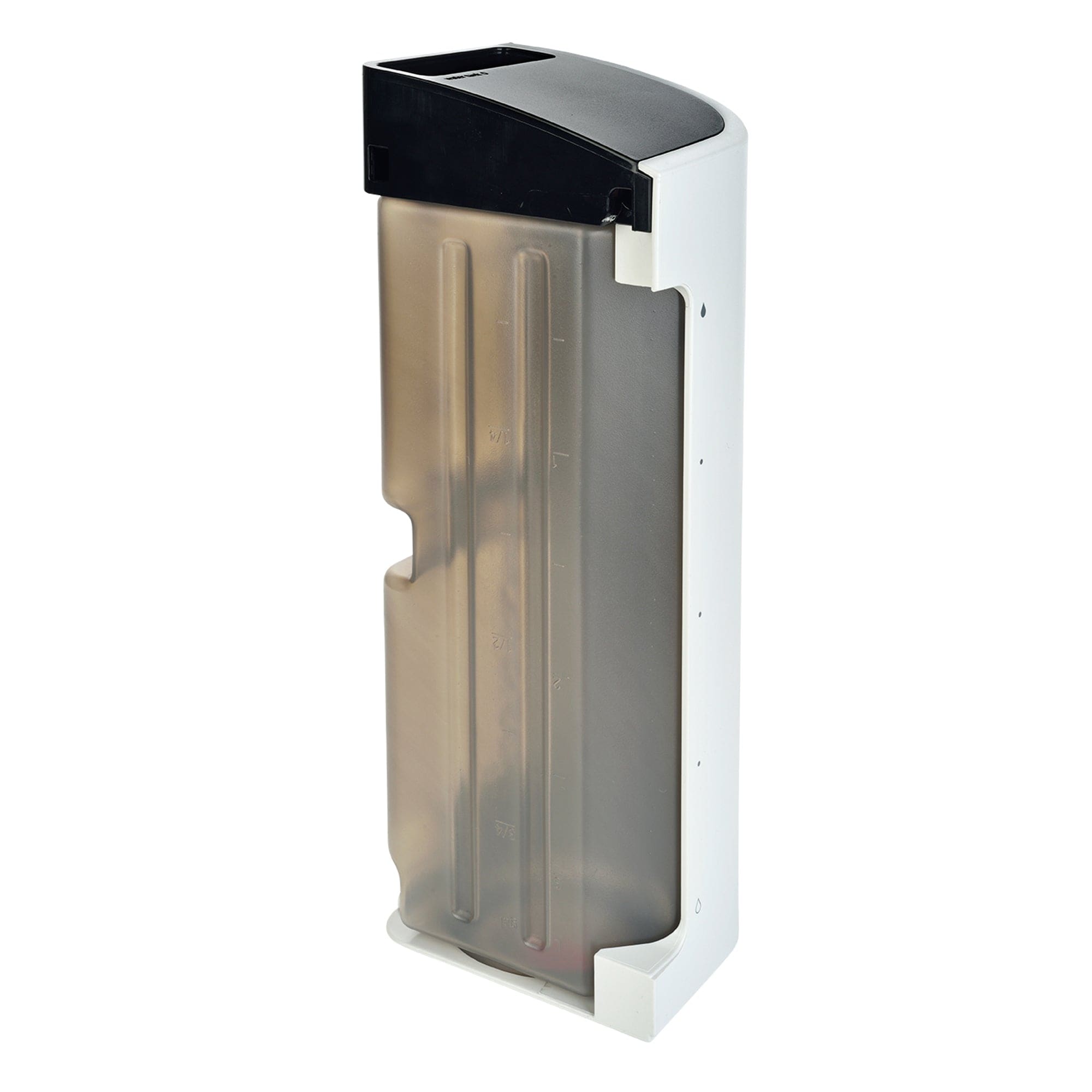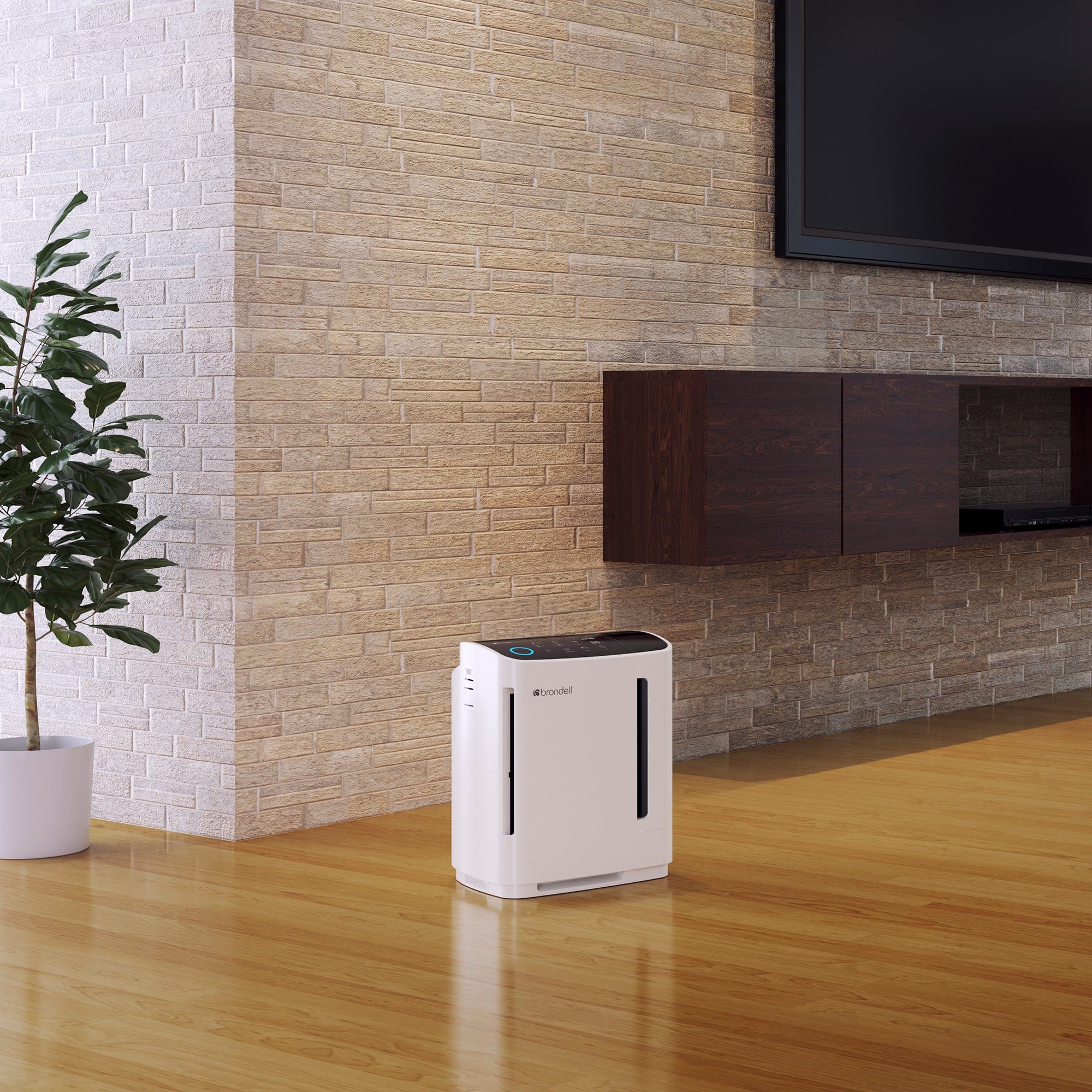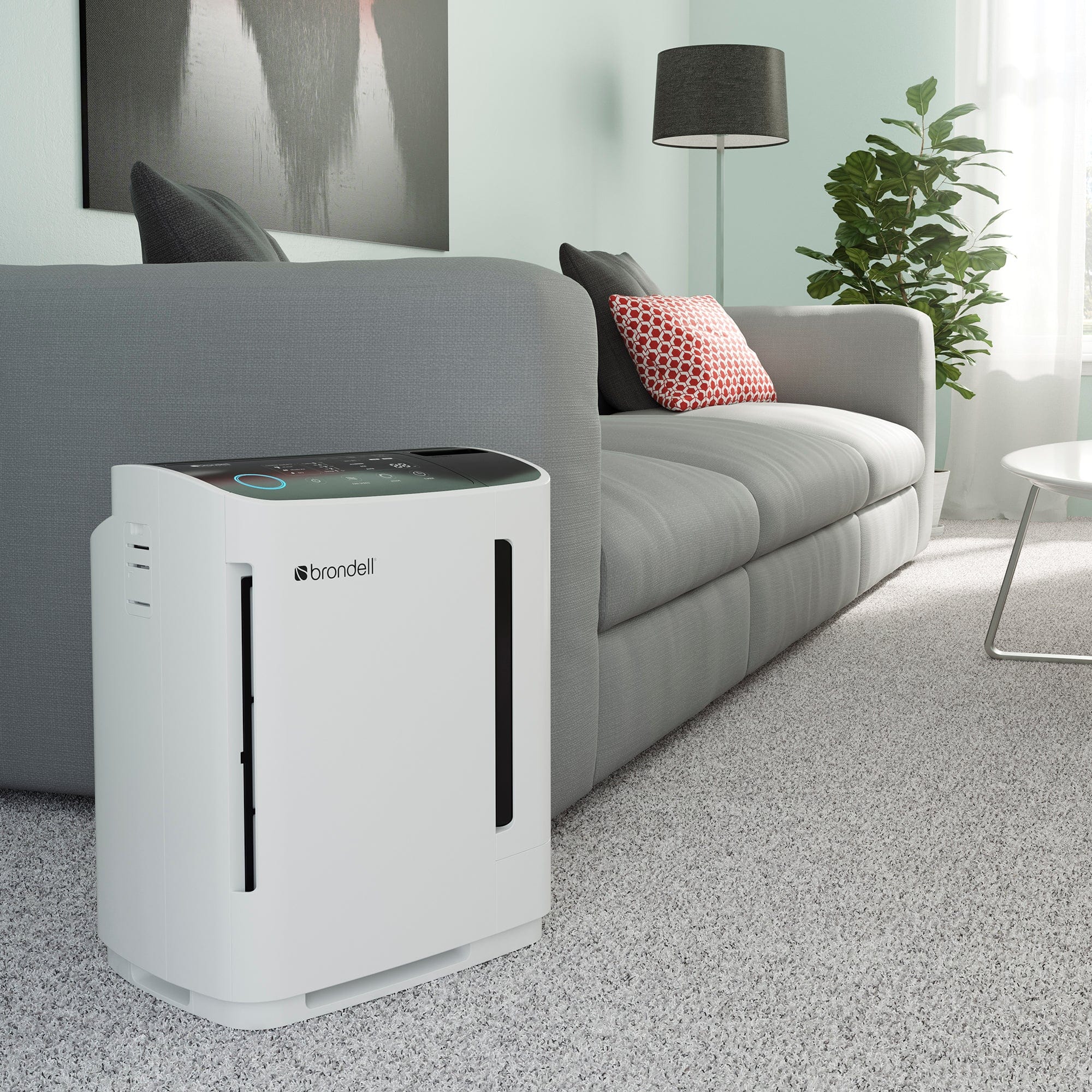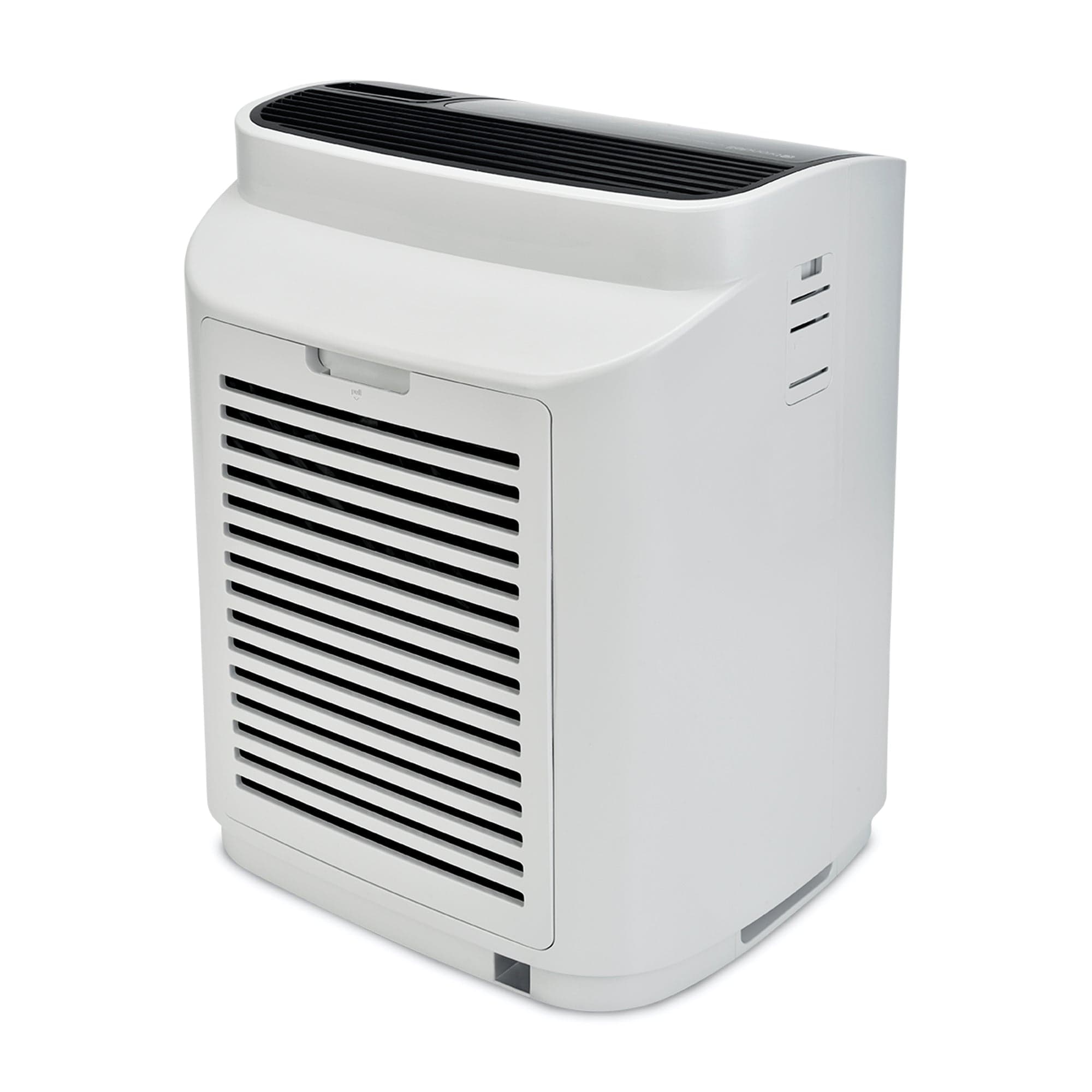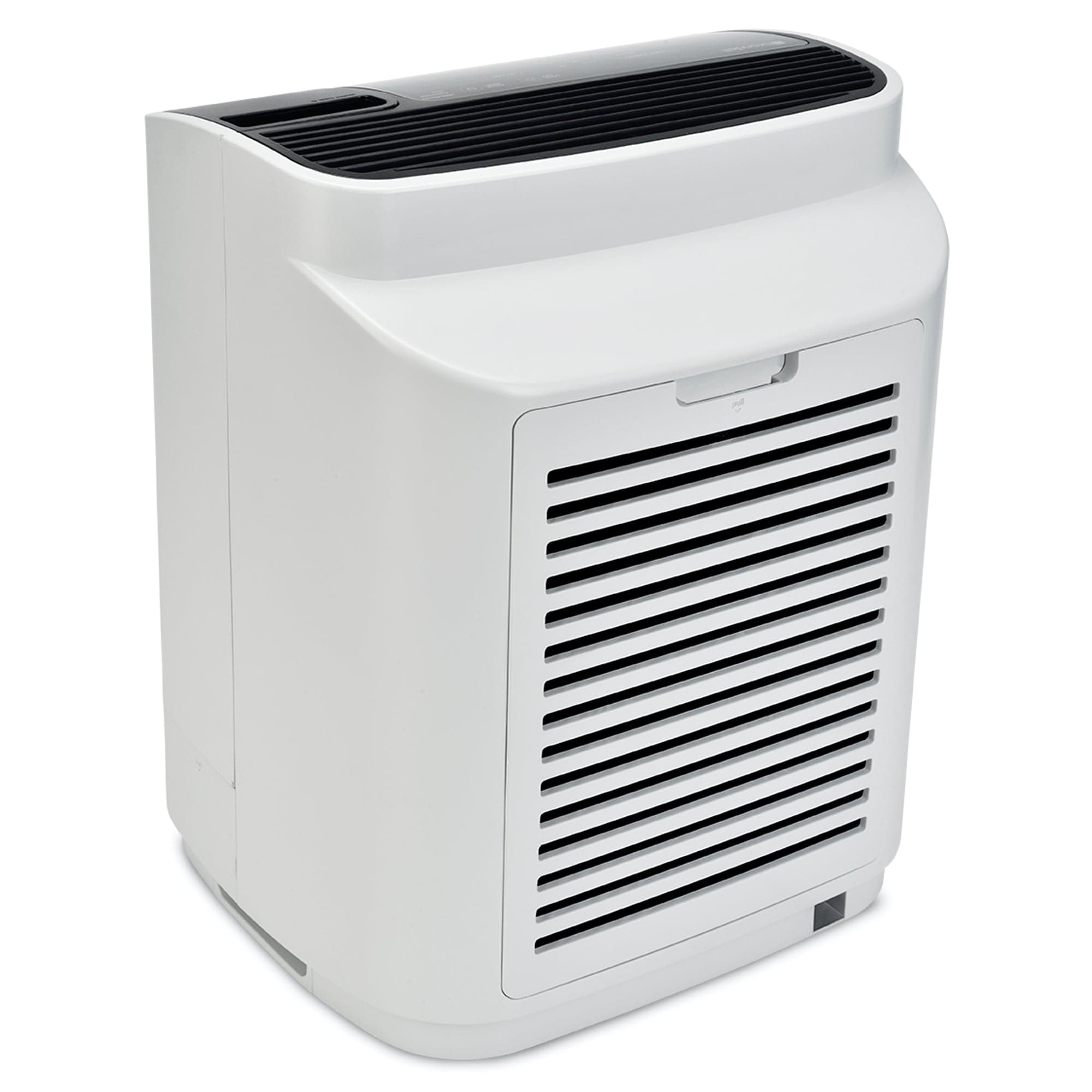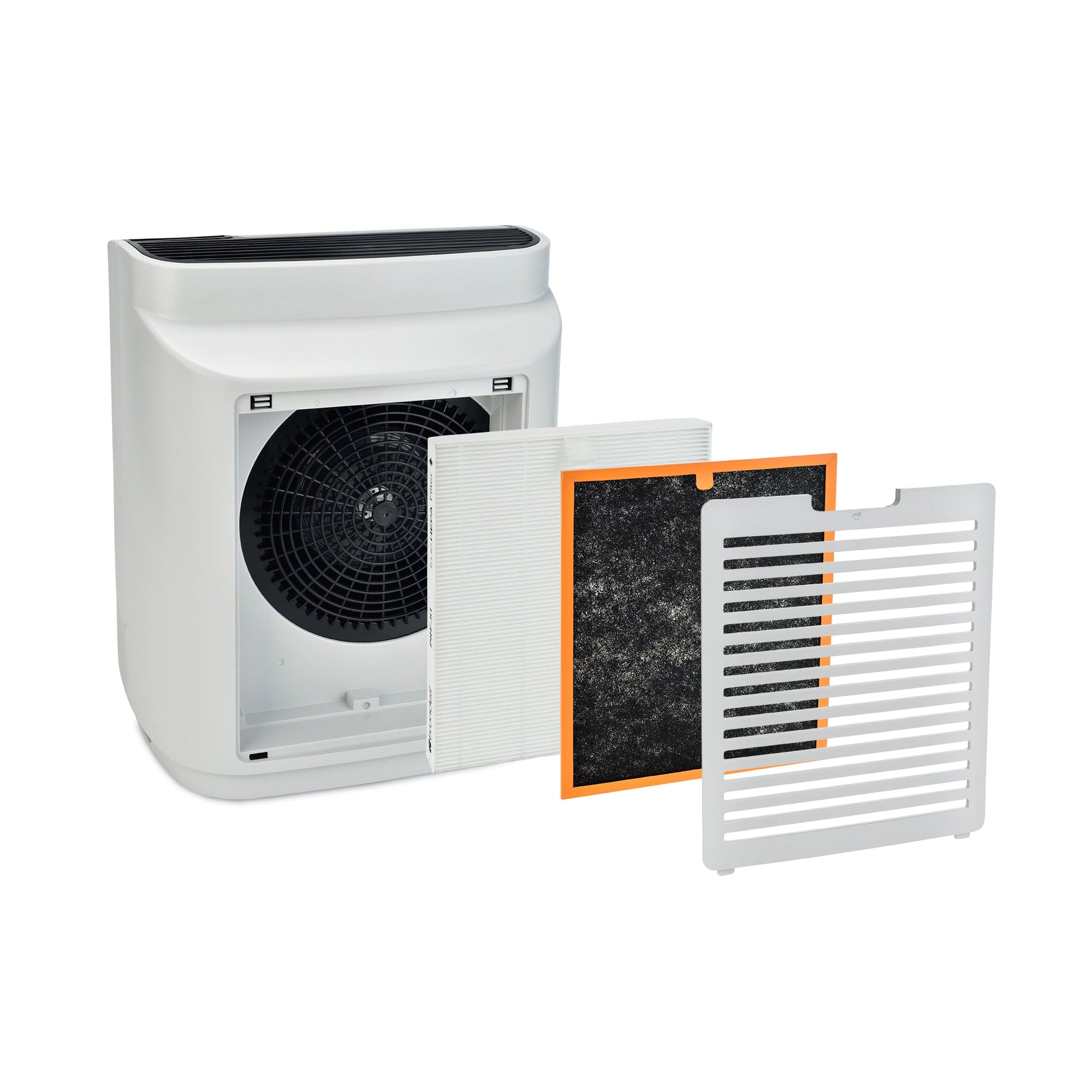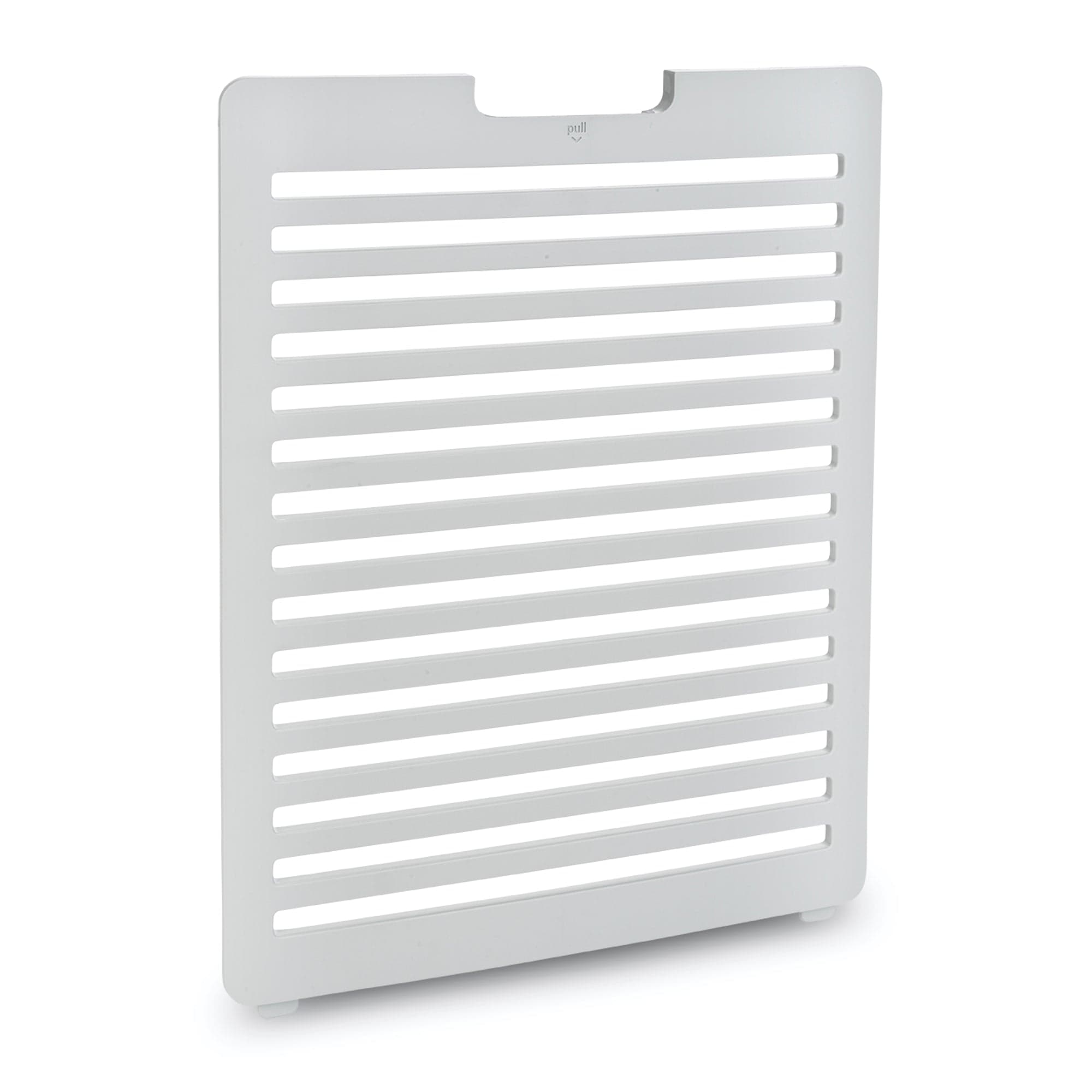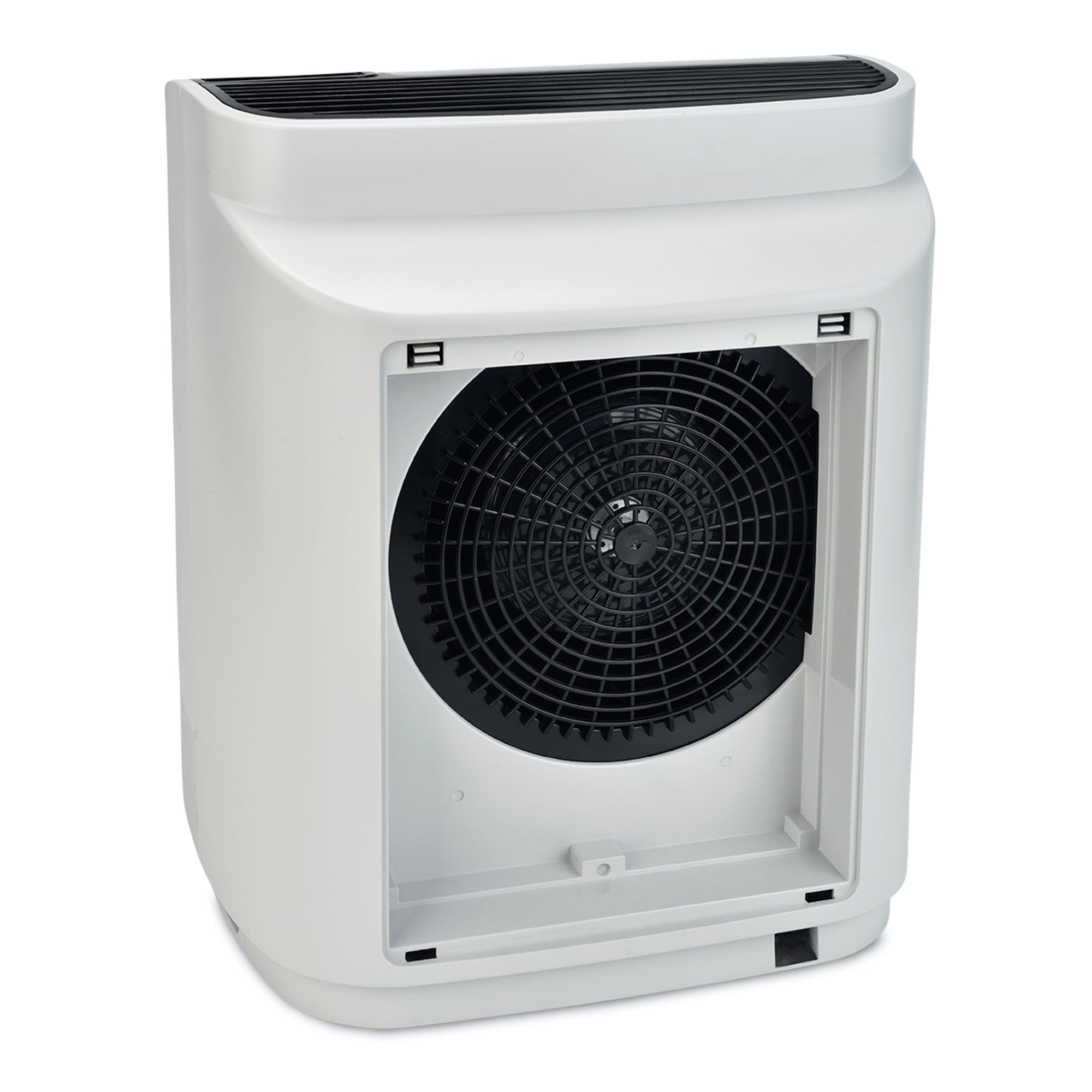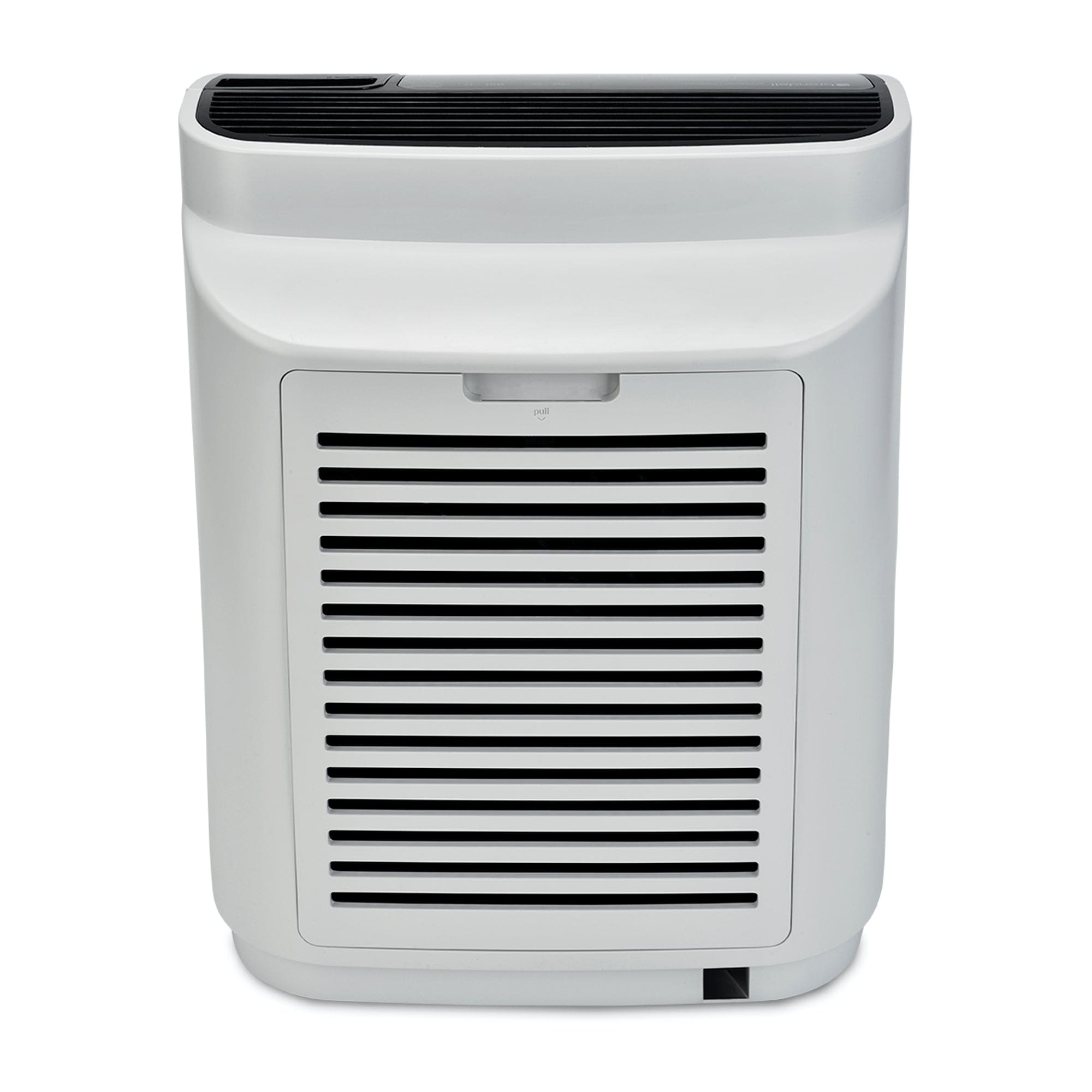 O2+ Revive TrueHEPA Air Purifier + Humidifier, White - Molaix
Description
It's not just an air purifier...The Revive is a premium TrueHEPA air purifier and unique humidifier. Don't just filter your air, refresh it with the Revive! Adding moisture to filtered air not only helps relieve allergy symptoms, stuffy nose, and sinus congestion, but it also effectively relieves dry skin and reduces asthma symptoms. Super-efficient evaporative humidification makes for a more consistent humidity level and won't over-saturate the immediately-surrounding area.
Features
Revive's dual suction system moves through more air faster than comparable-sized machines.
Revive's True HEPA filters remove 99.97% of particulates and allergens larger than 0.3 microns, making your air cleaner and fresher so you can breathe easier.
A dual intake system creates better airflow, the Revive will refresh the air in a 627sf room 3 times every hour.
The Granulated Carbon Filter traps and removes odors, harmful gases, and VOCs.
The Off-Gassing Reduction Filter effectively removes invisible substances like formaldehyde and VOCs that contribute to "Sick House Syndrome" and can cause health and respiratory issues.
Revive's Evaporative Humidification Method emits smaller water particles so they can travel through the air more easily and efficiently, providing an even humidity throughout the room.
The humidifier filter operates similar to an air washer trapping dust and other air particles in the filter so they are taken out of the room's atmosphere.
Additional Information
Warranty: 3 year limited
Product Size: One Size
Color/Finish: White
Series: O2+
Item Weight: 20.0lb
Item Dimension H*W*L: 19.0 Inch * 12.5 Inch * 15.6 Inch
---