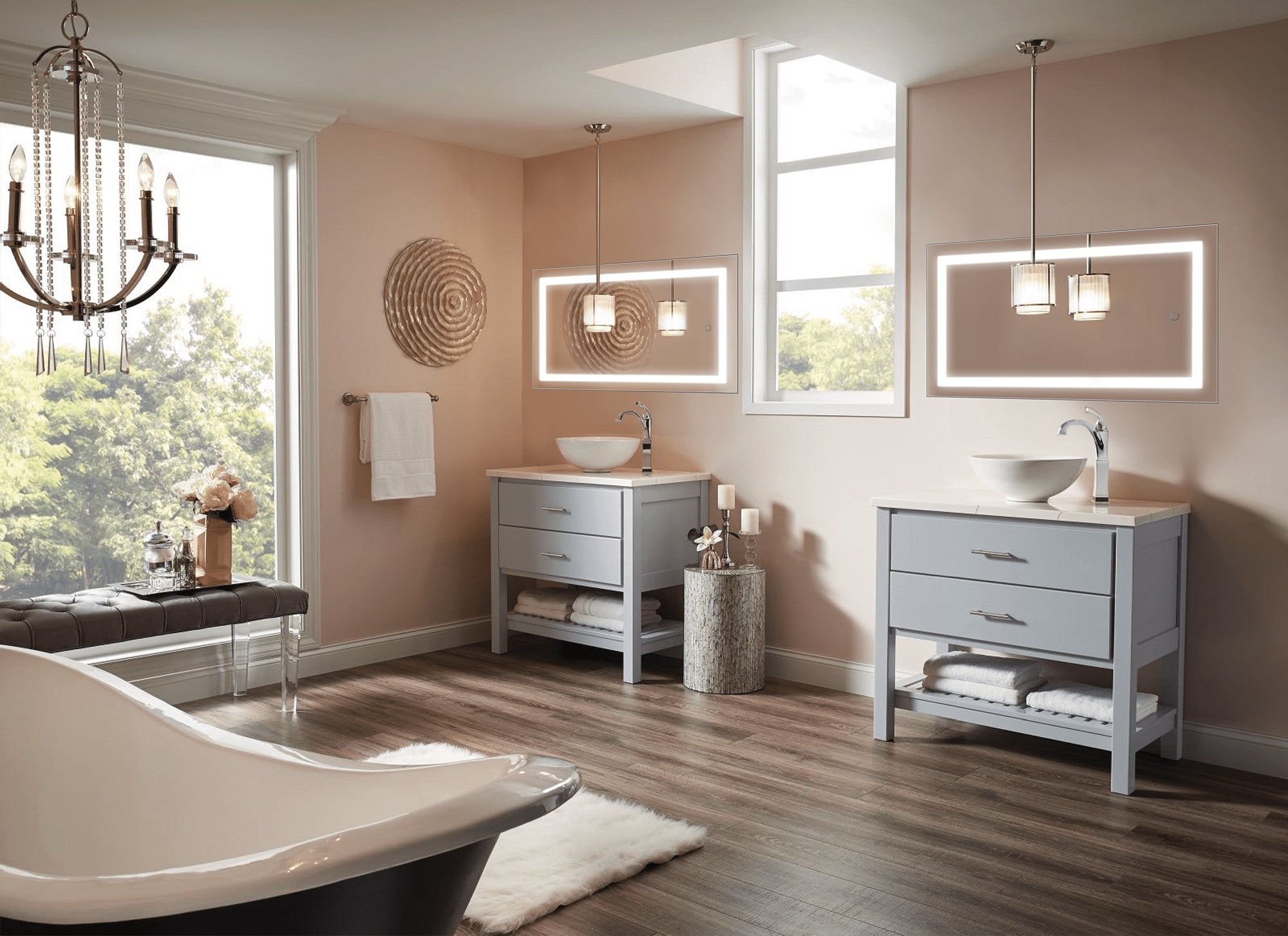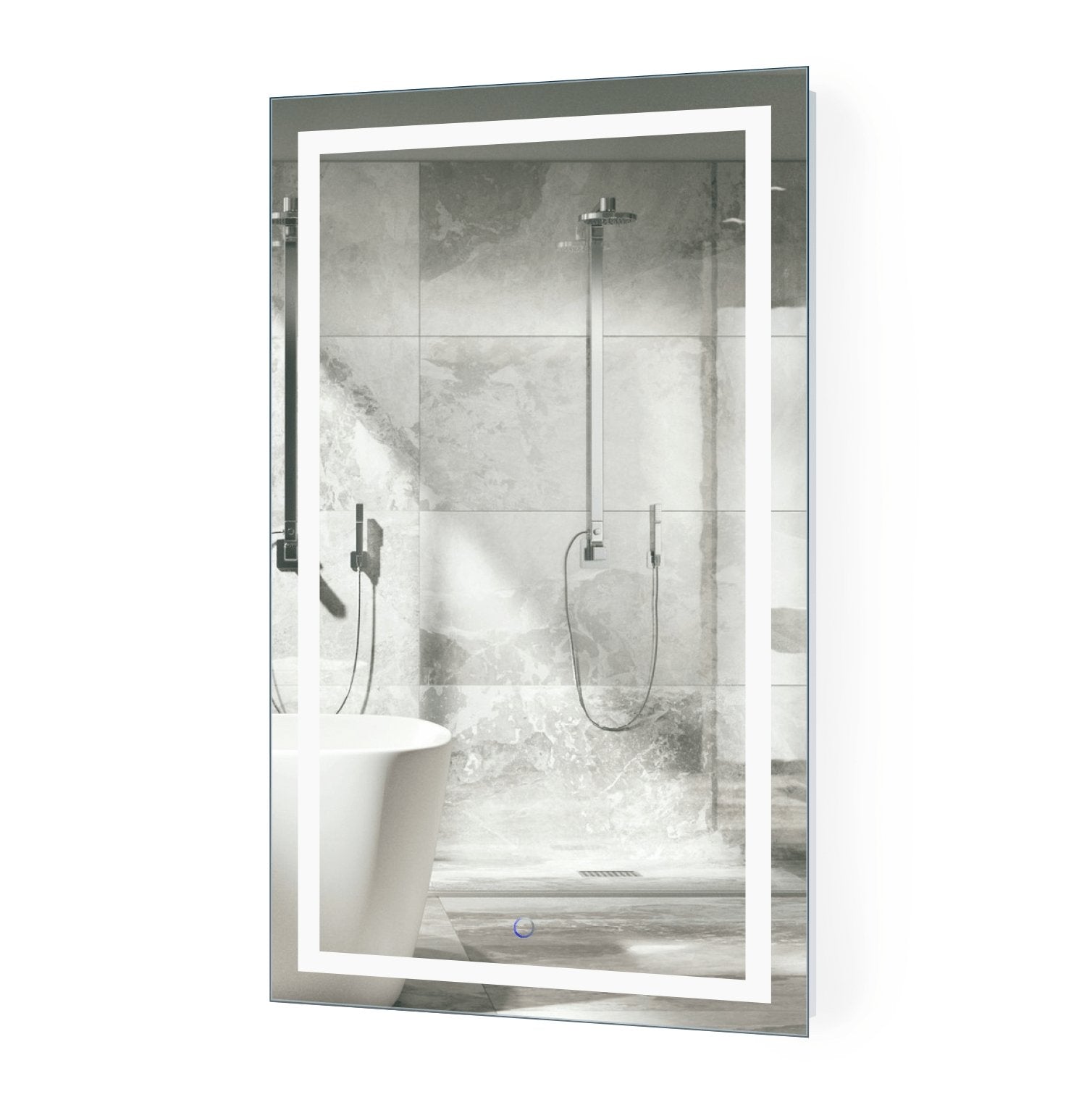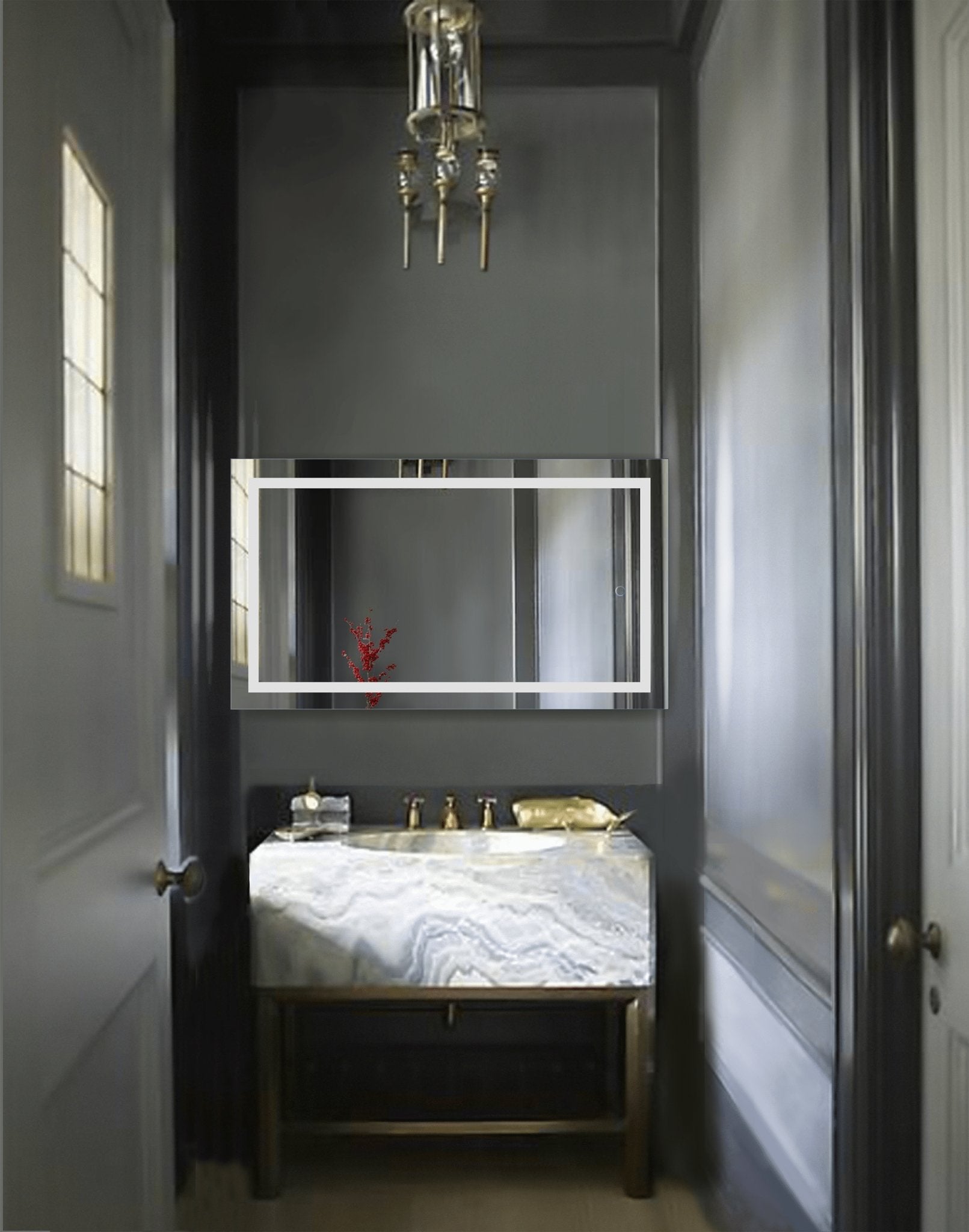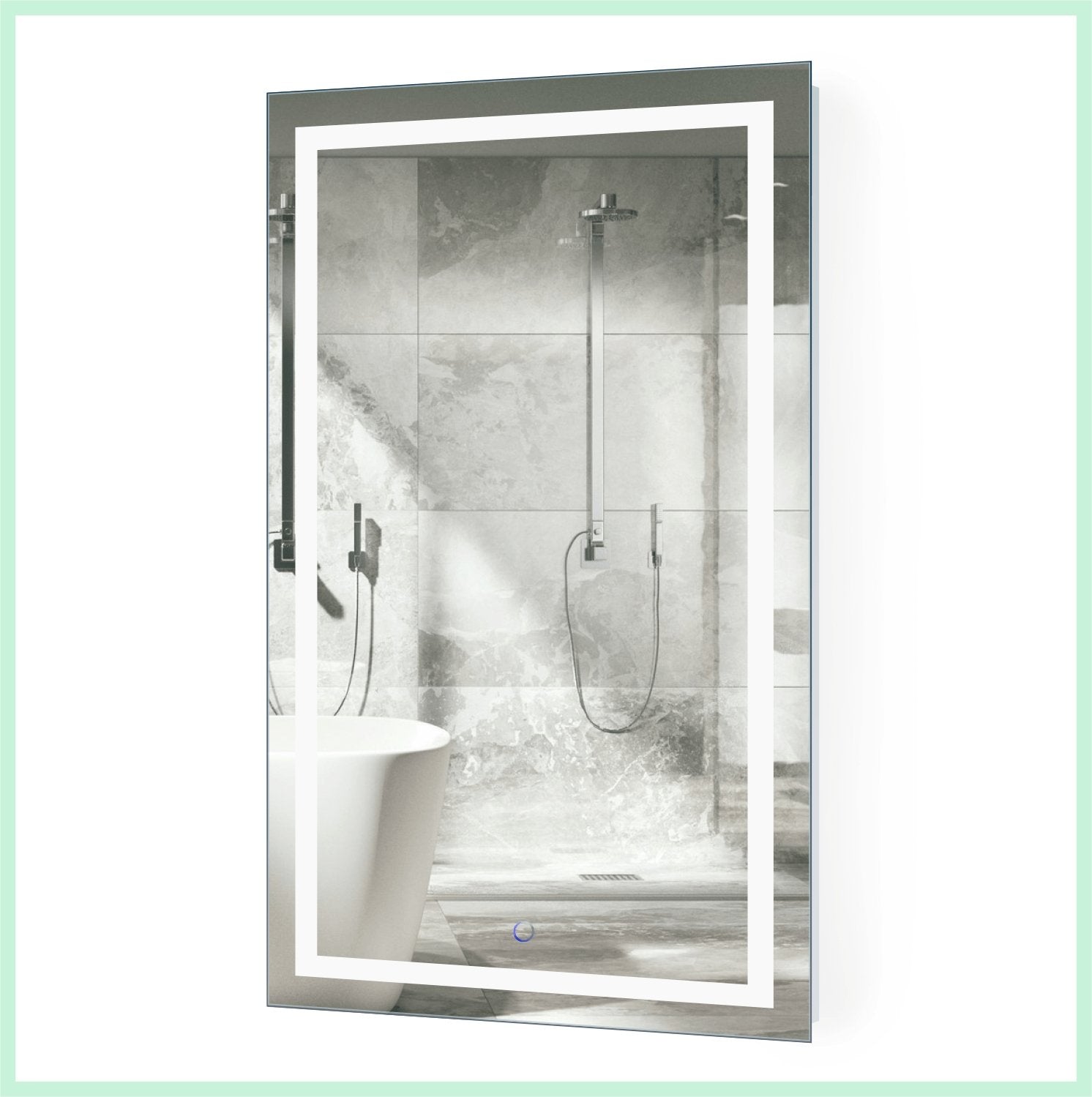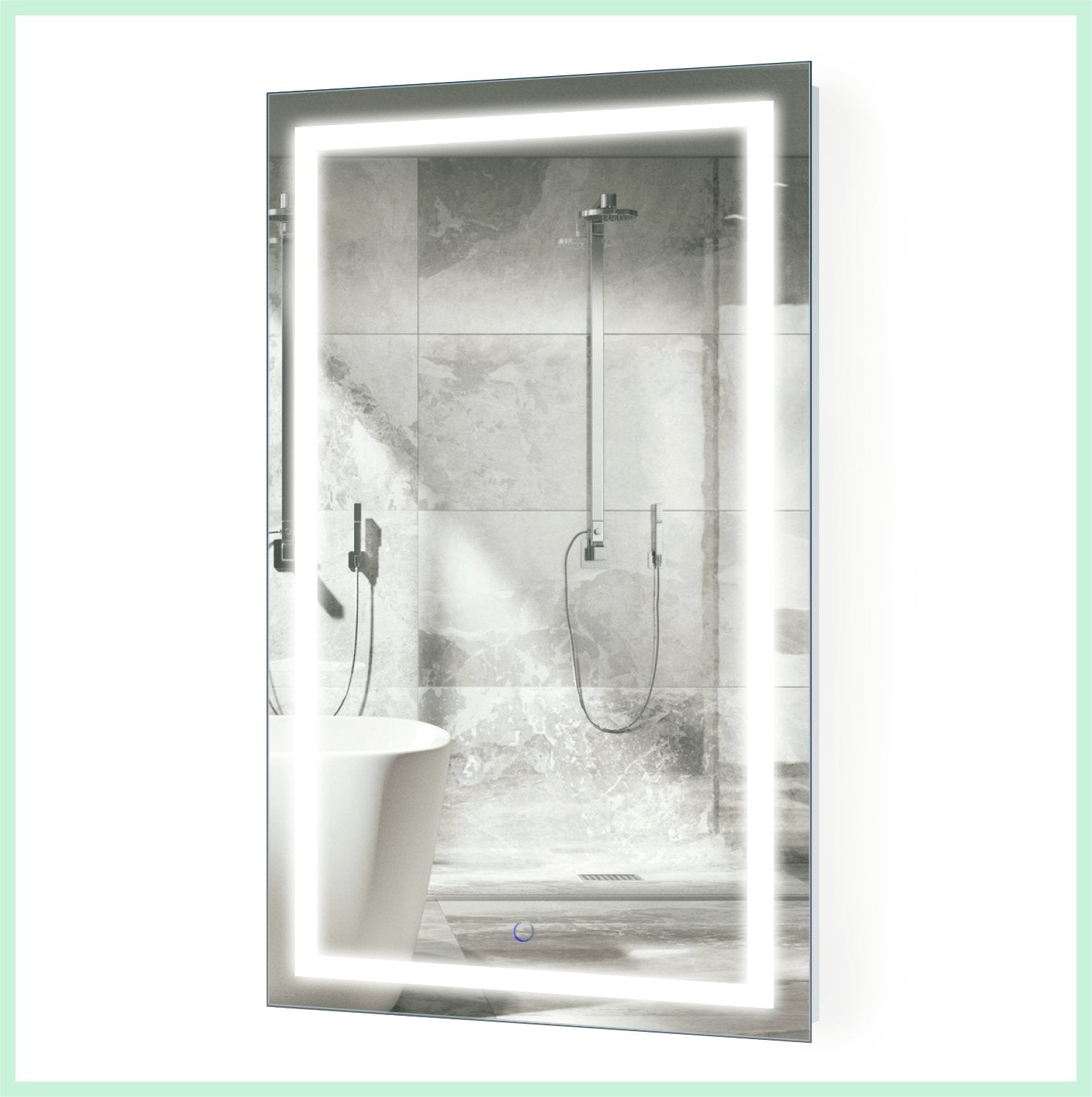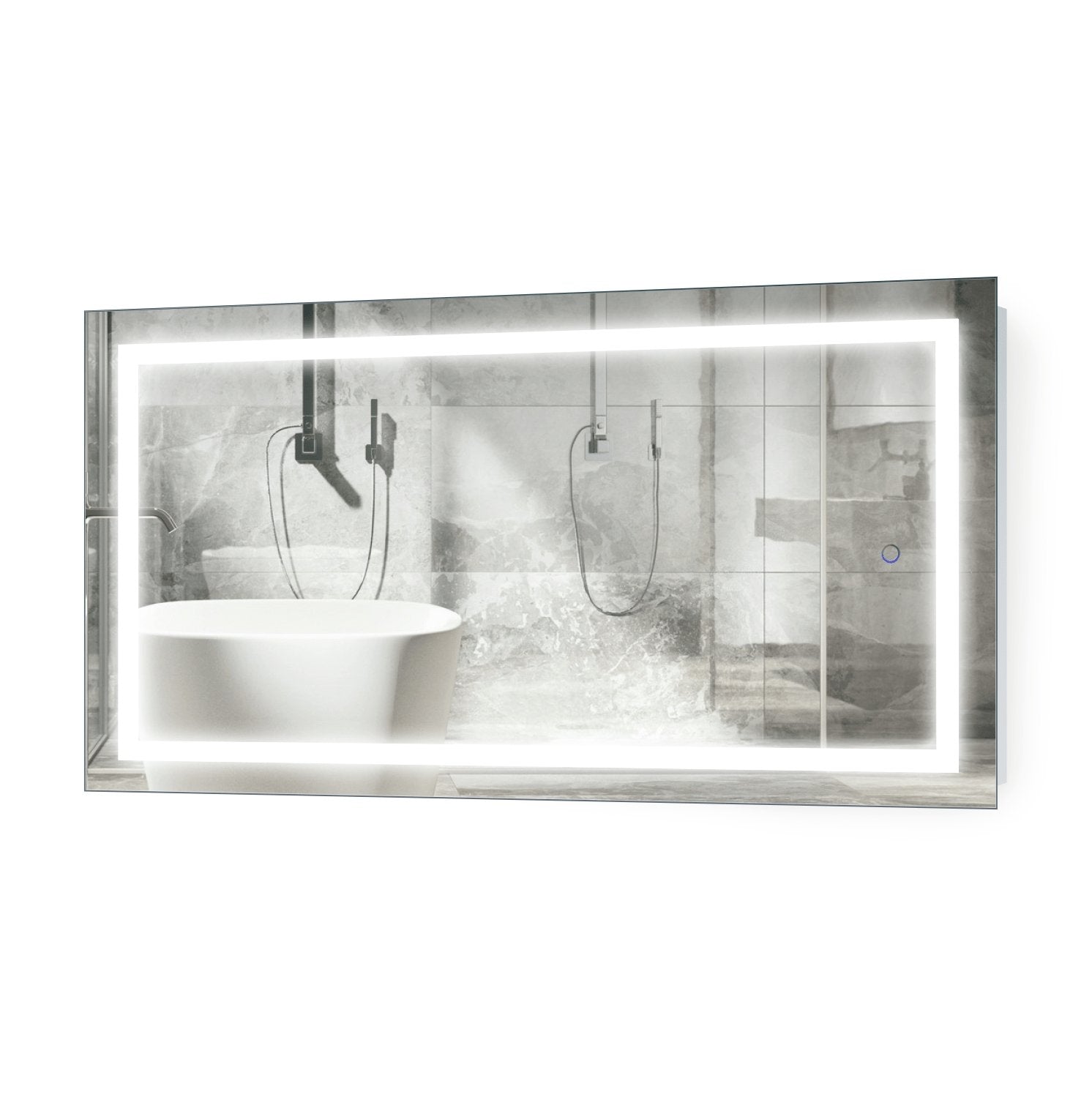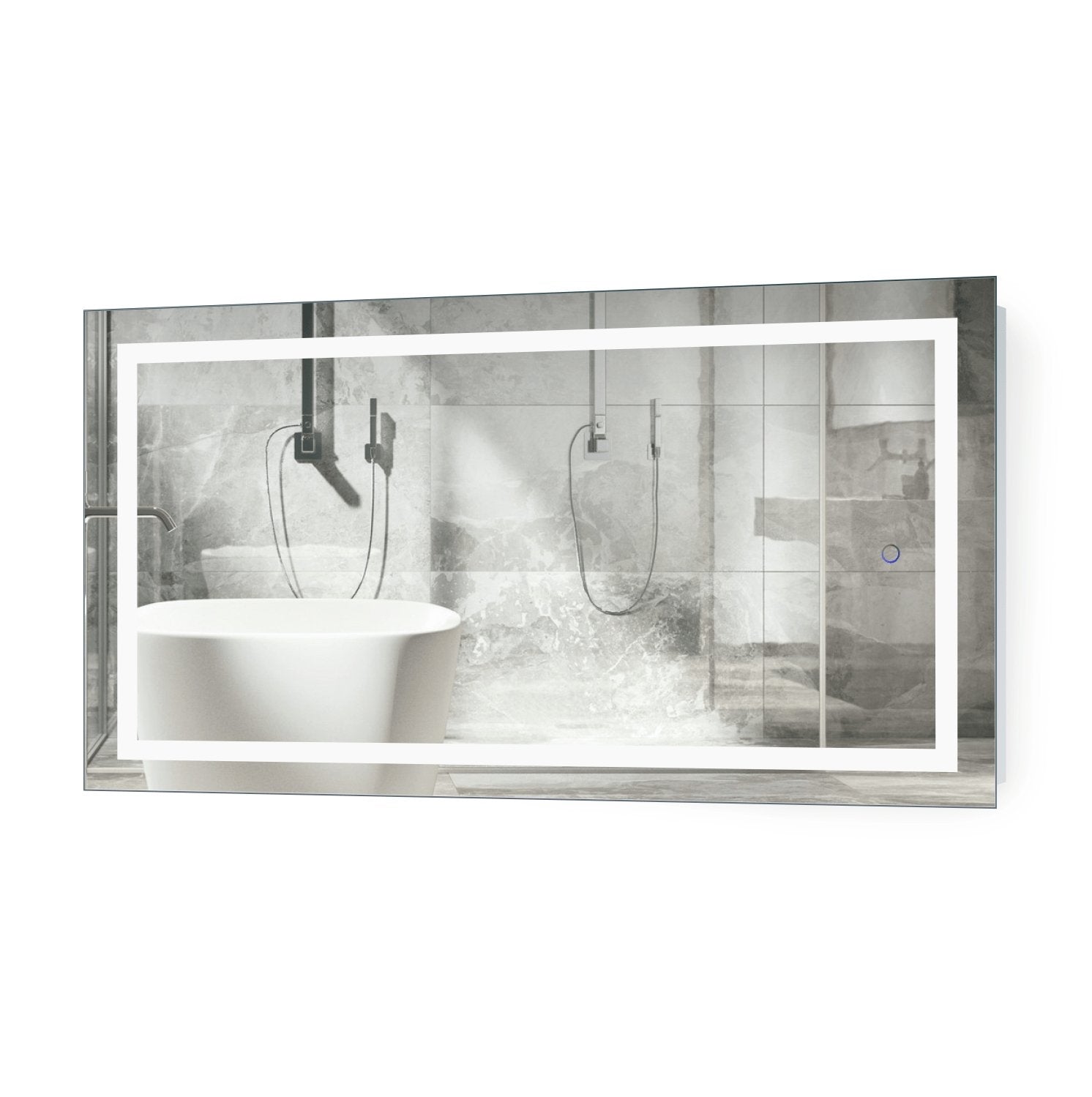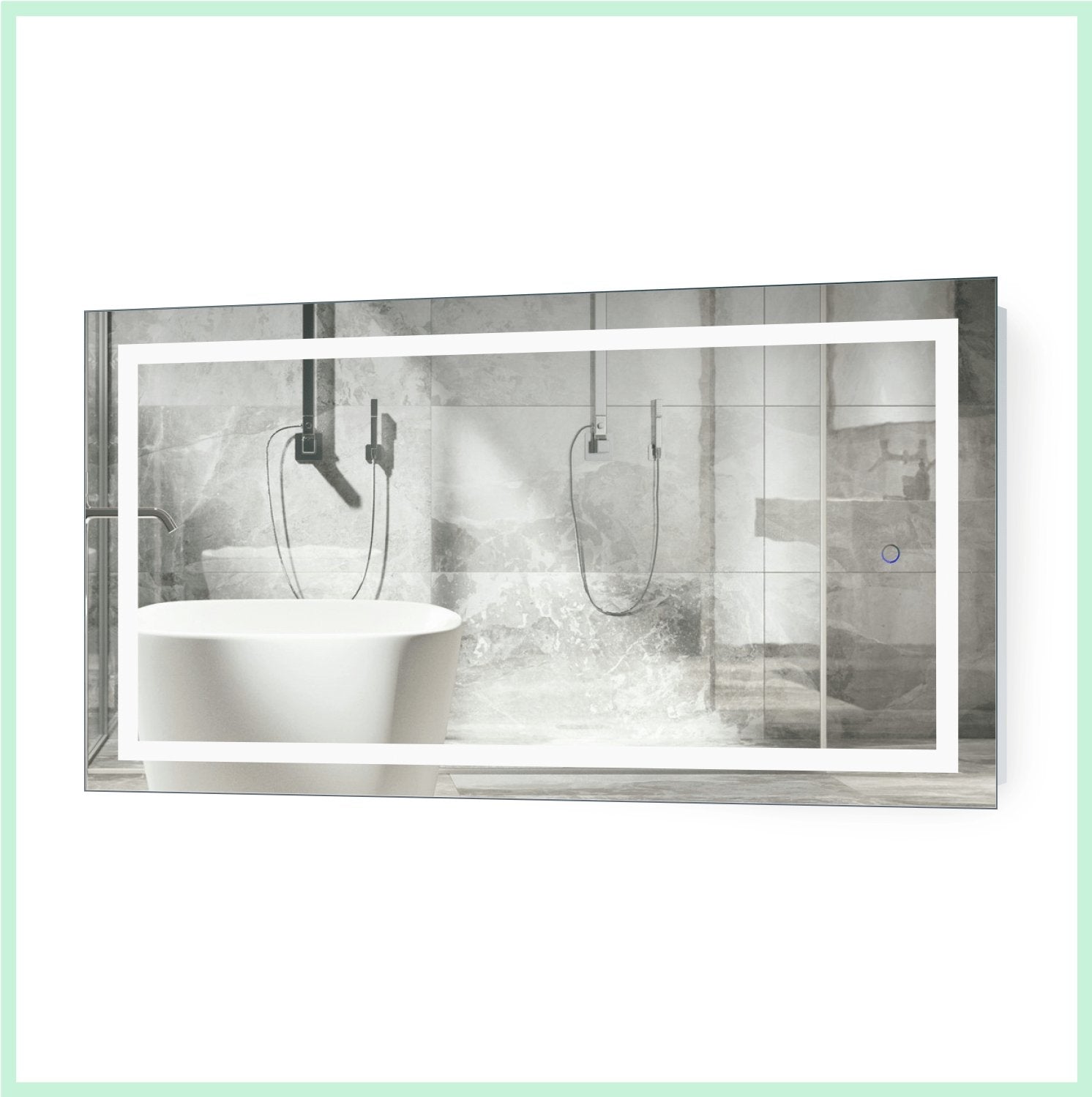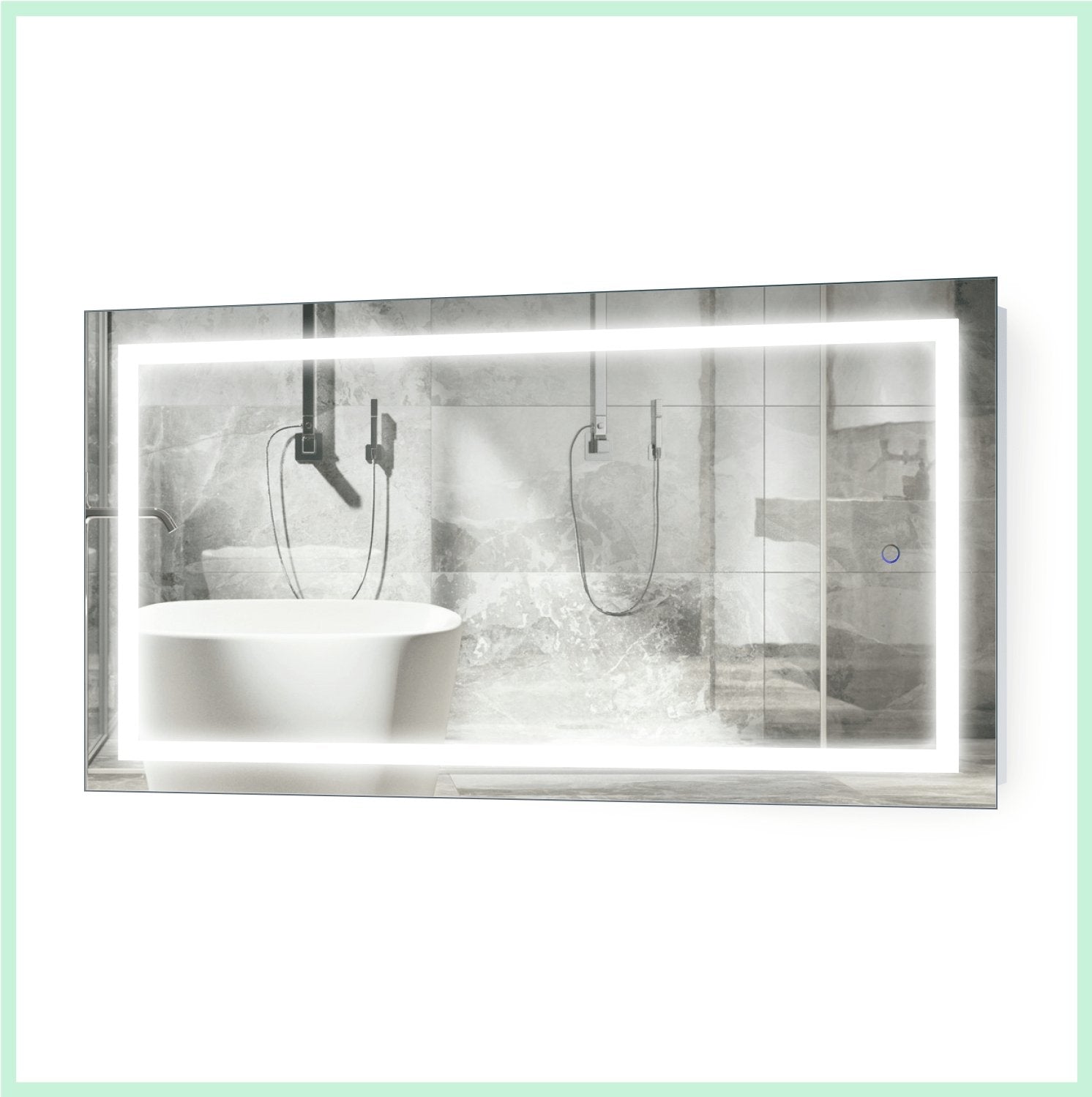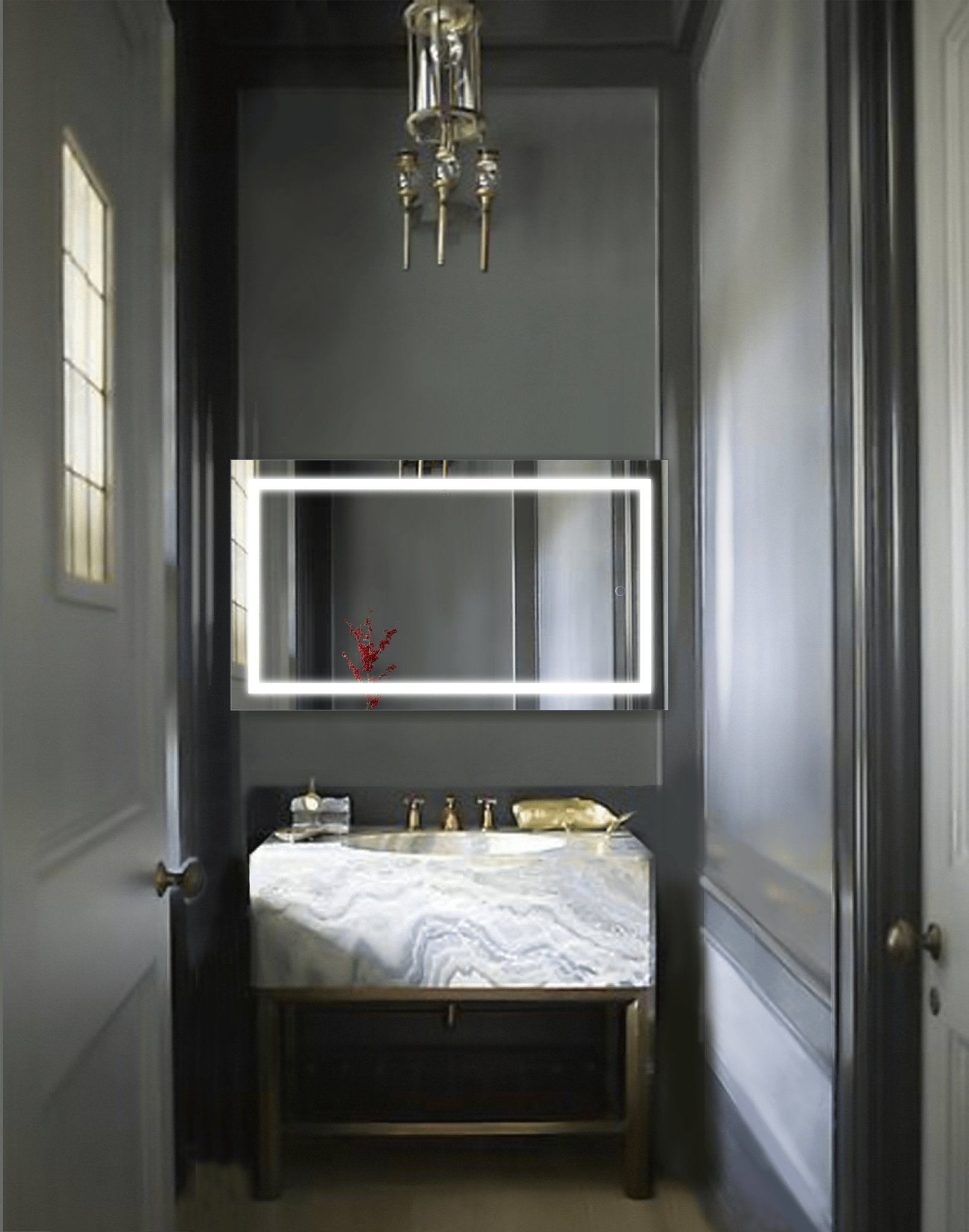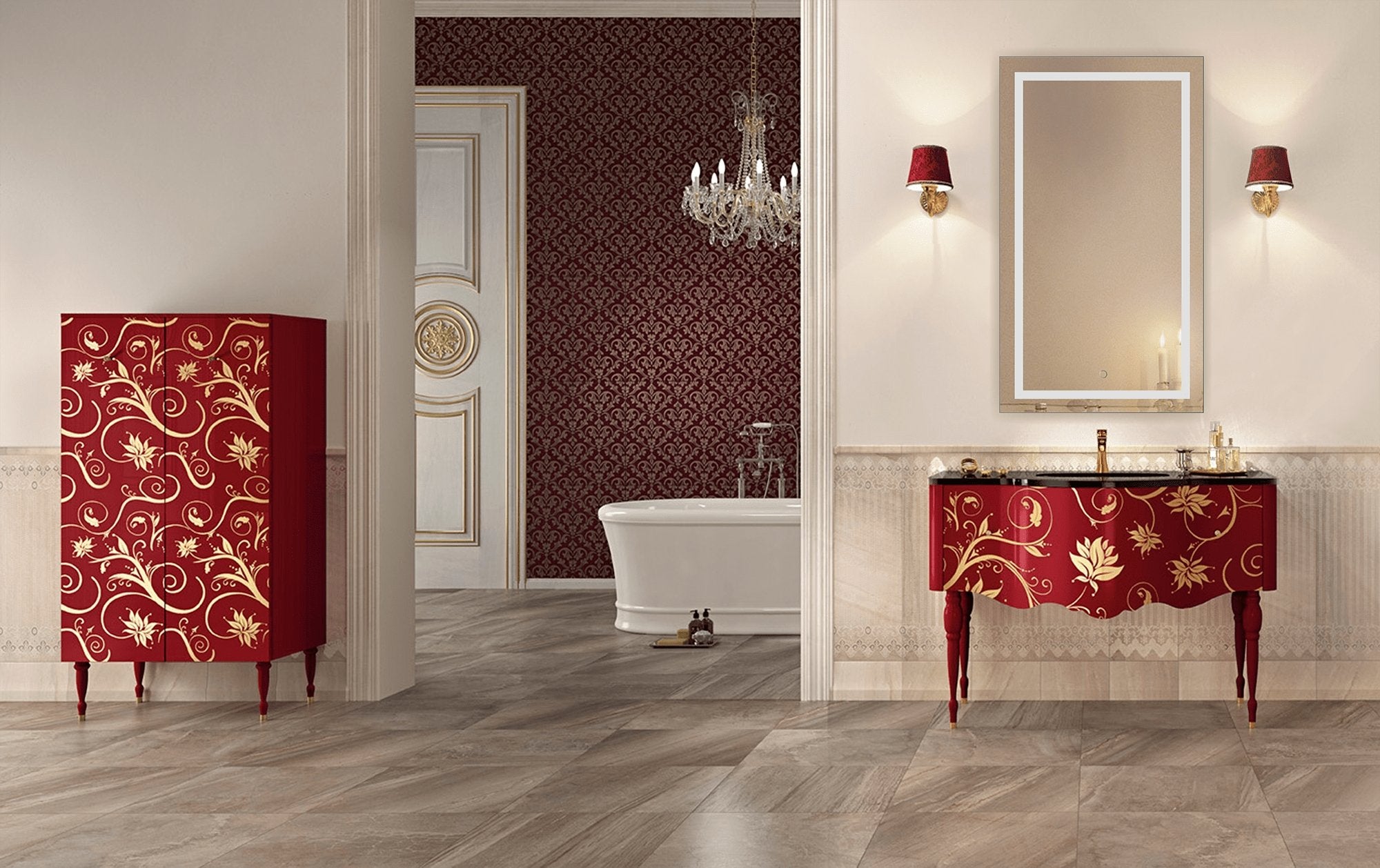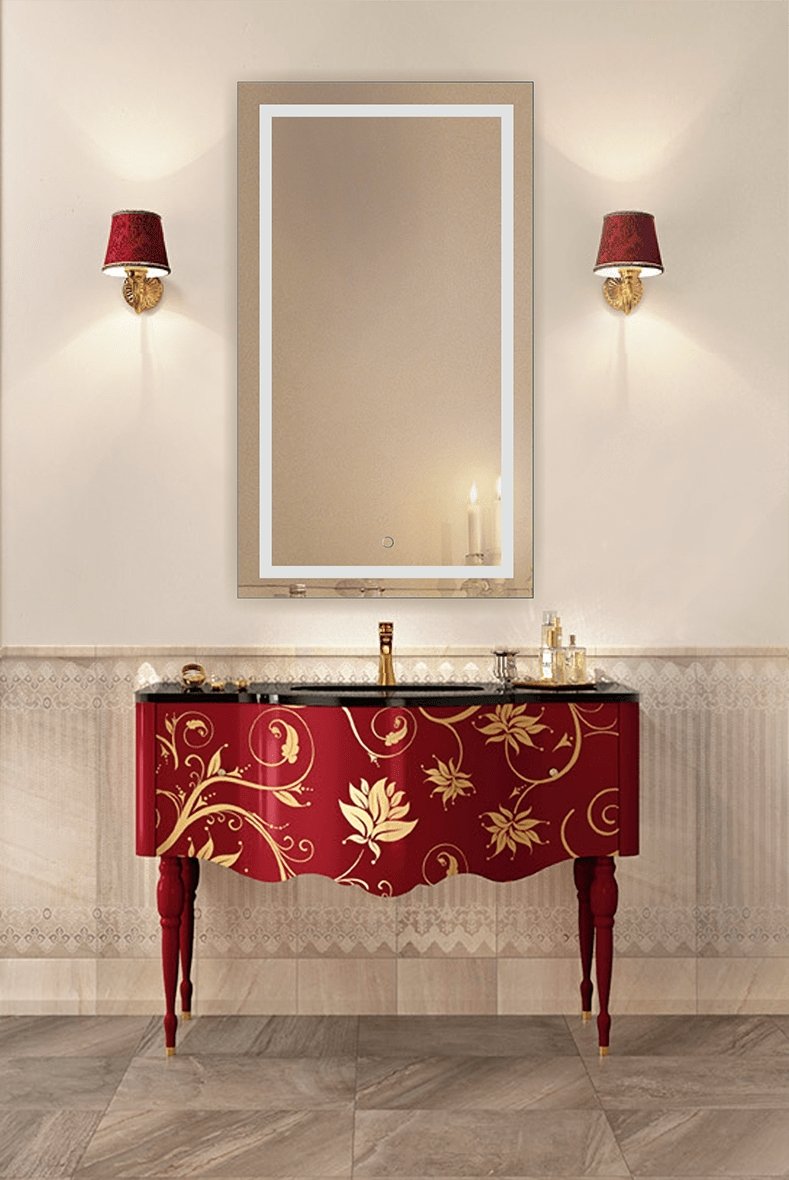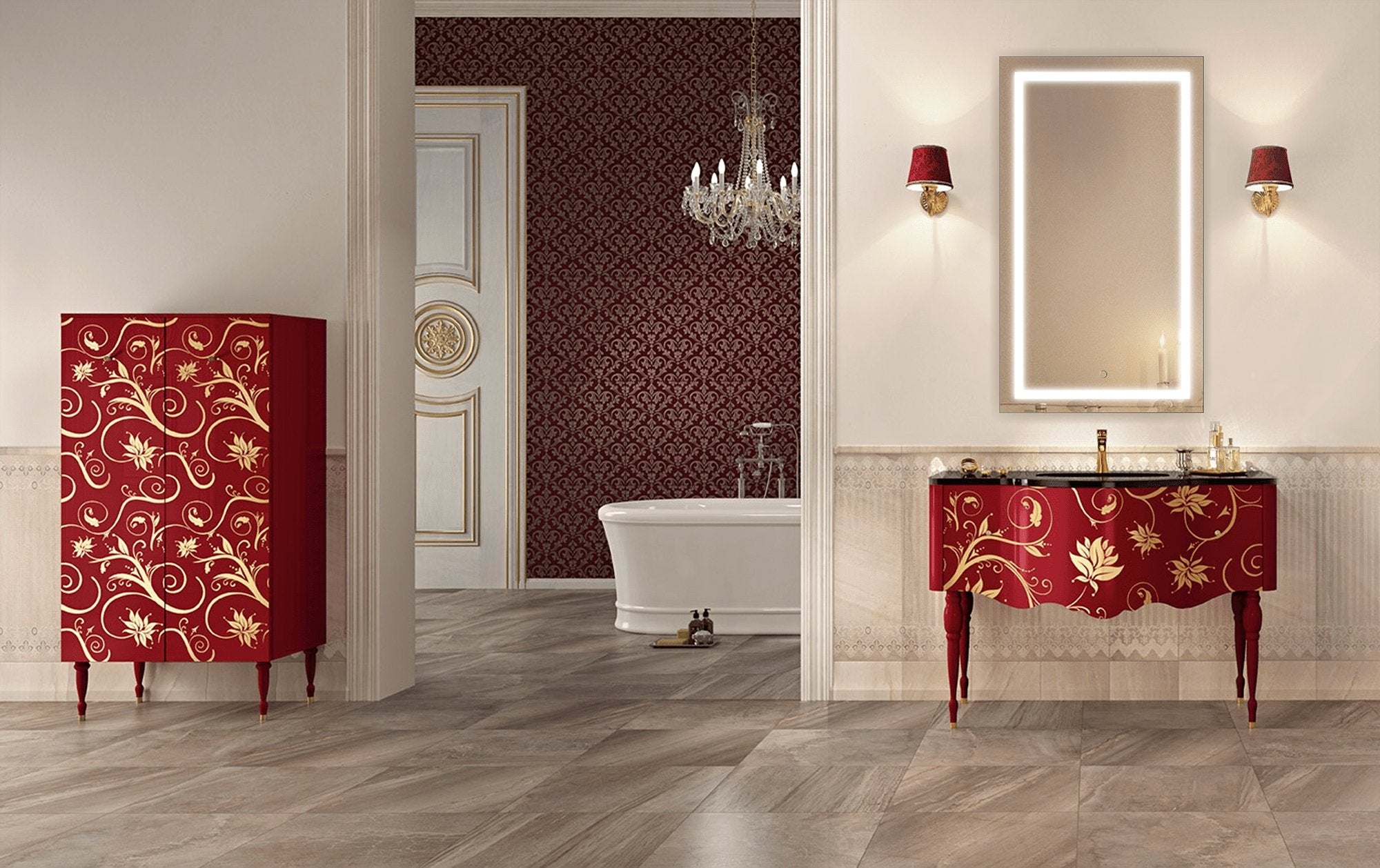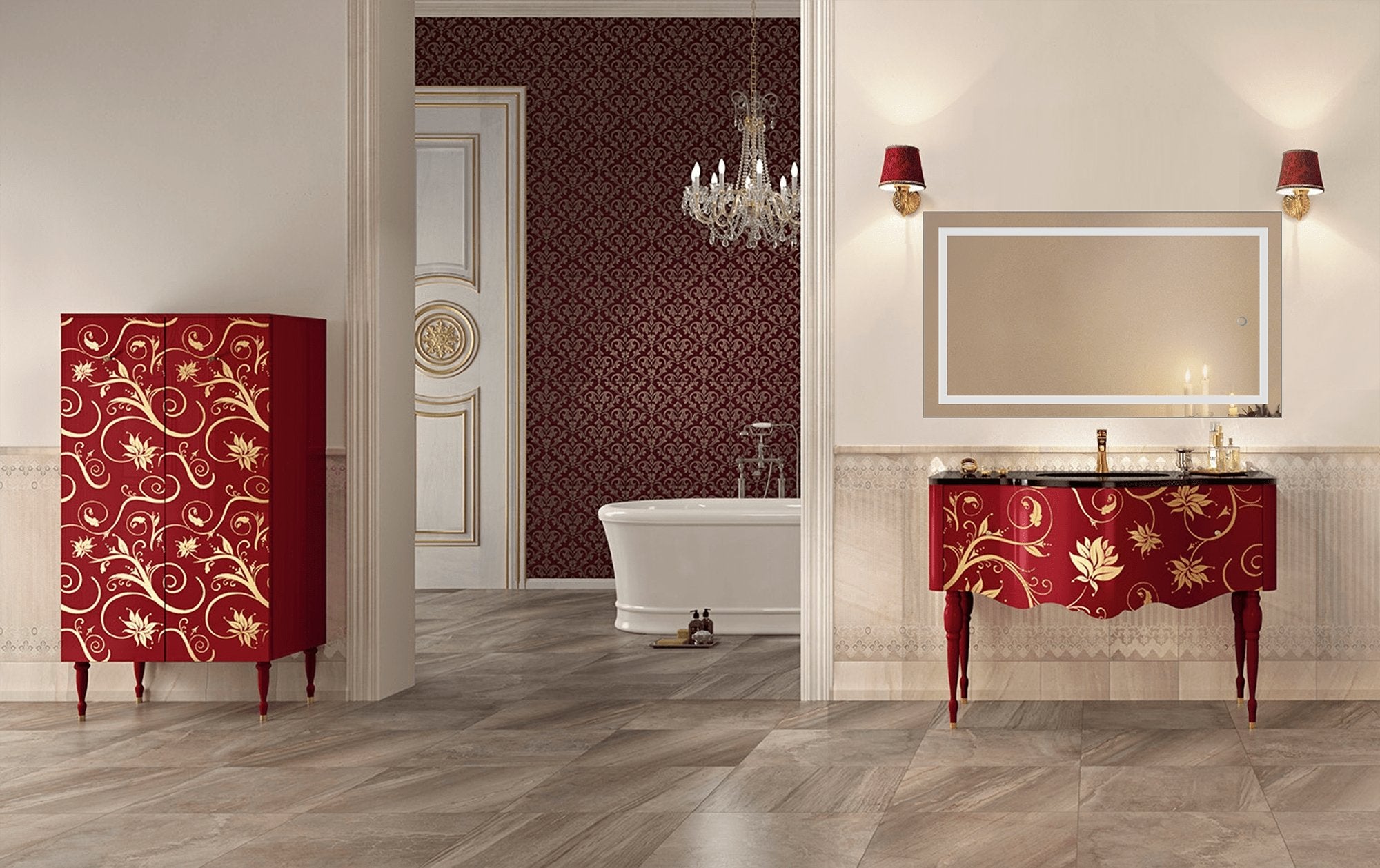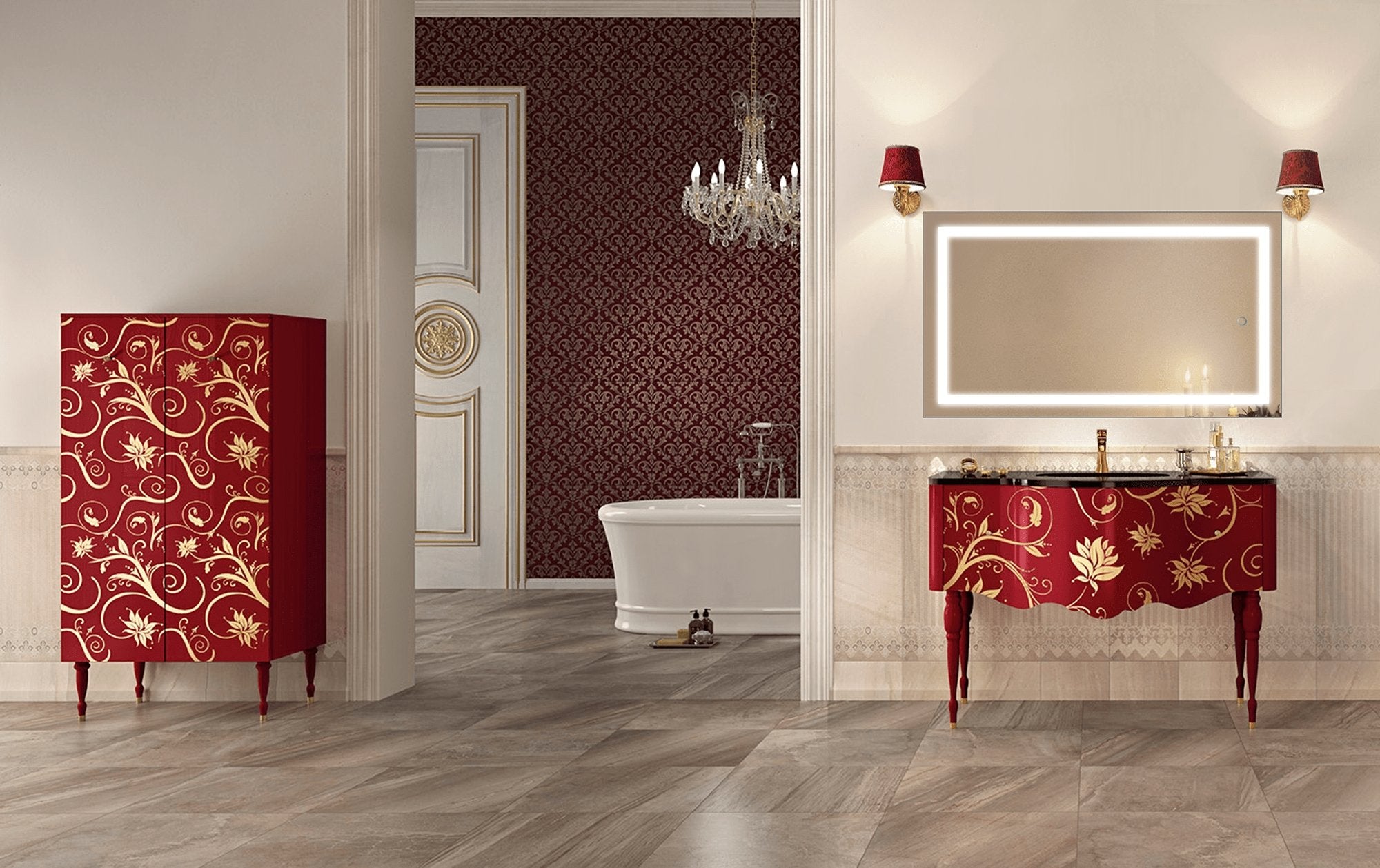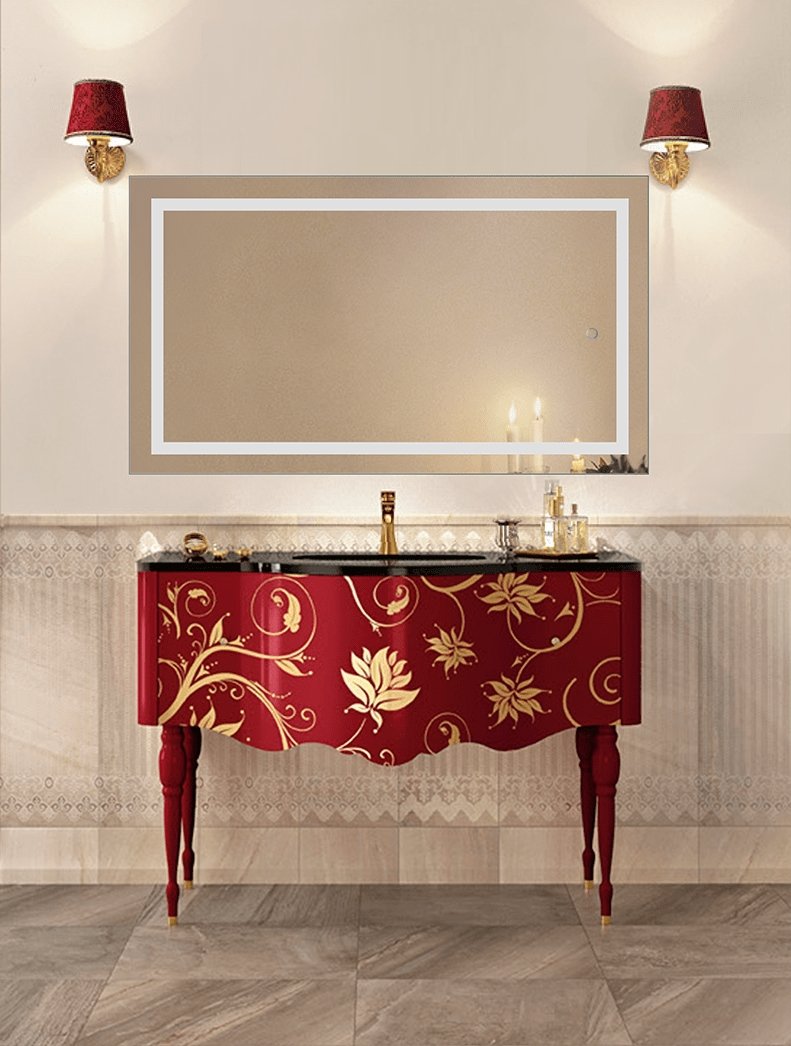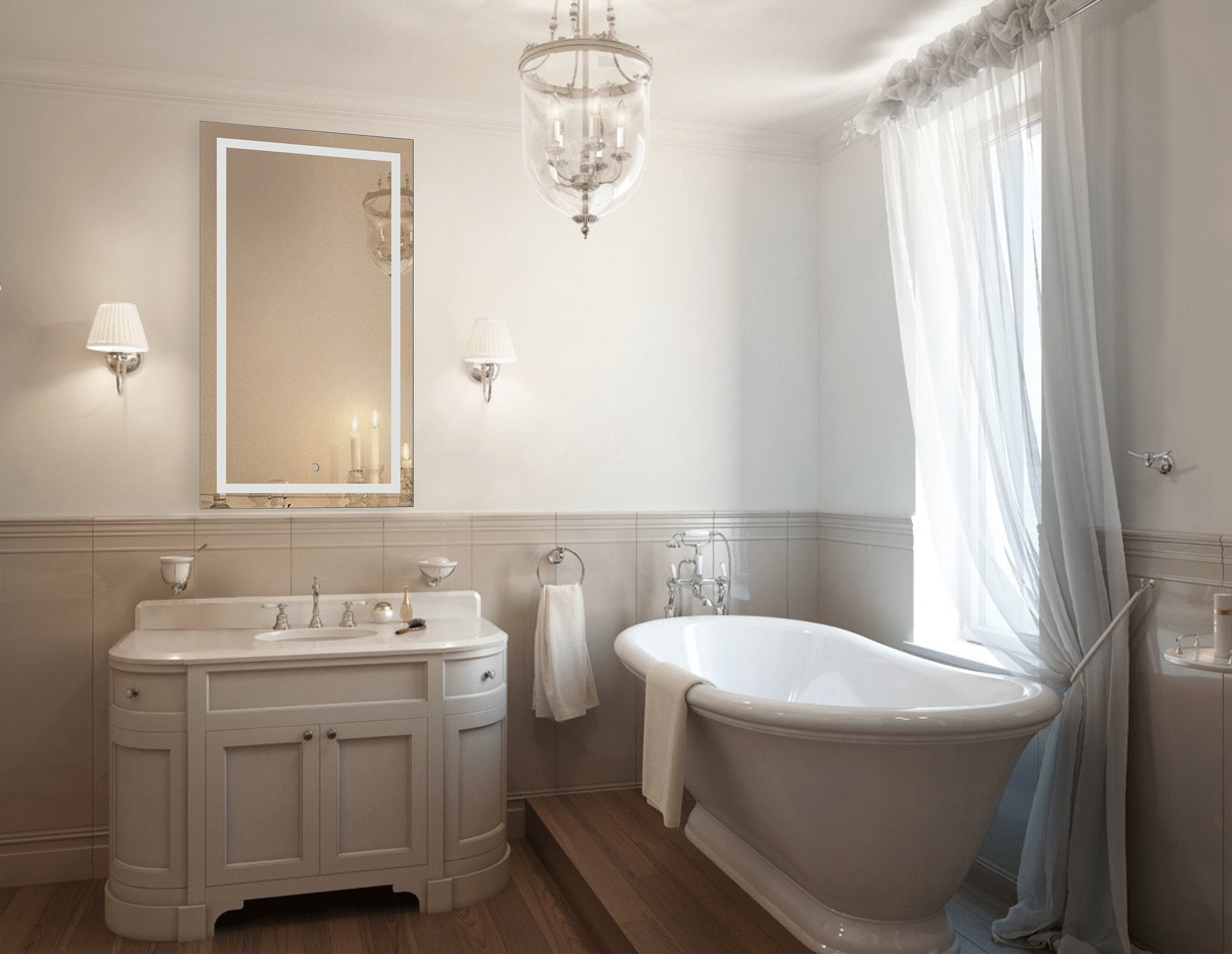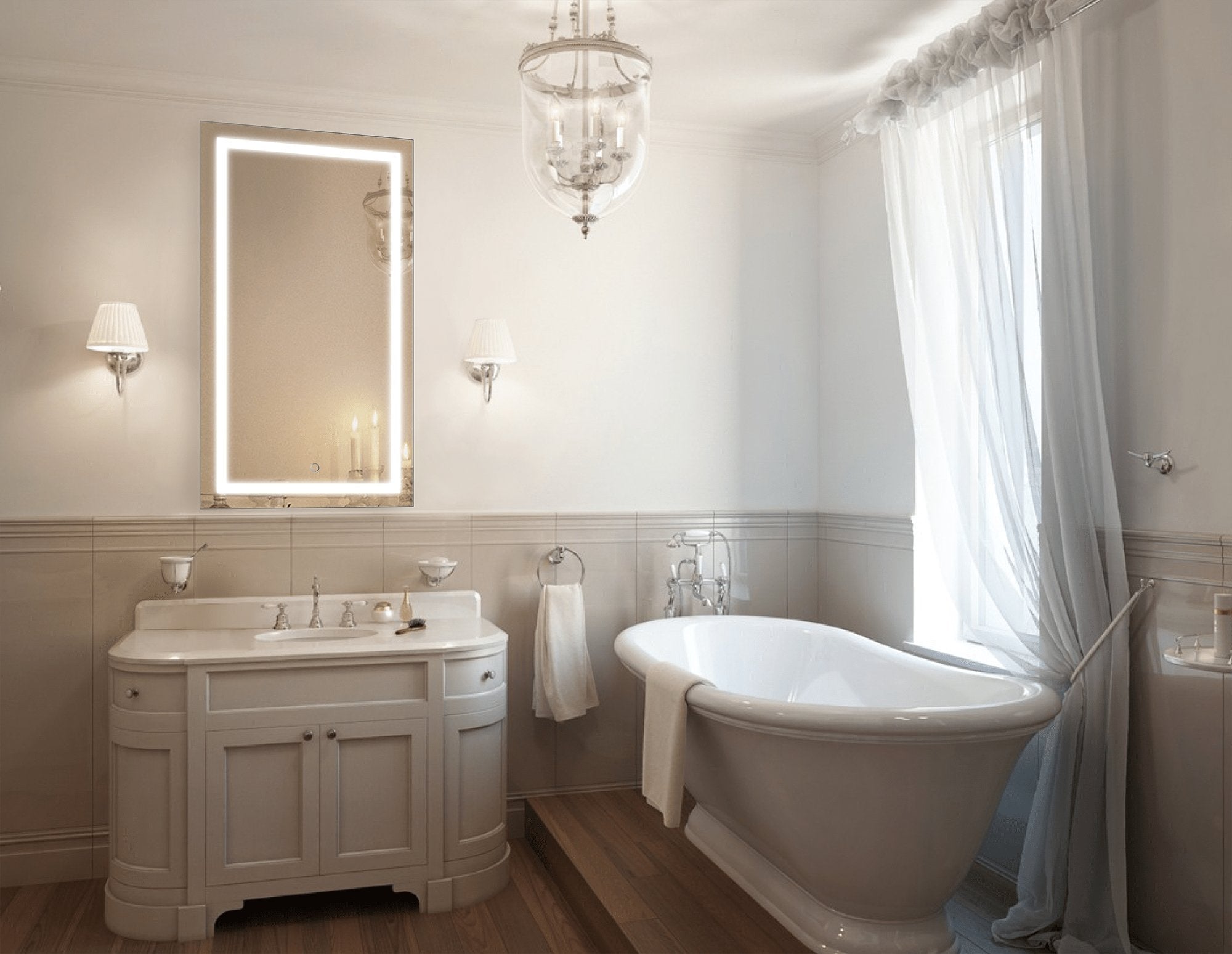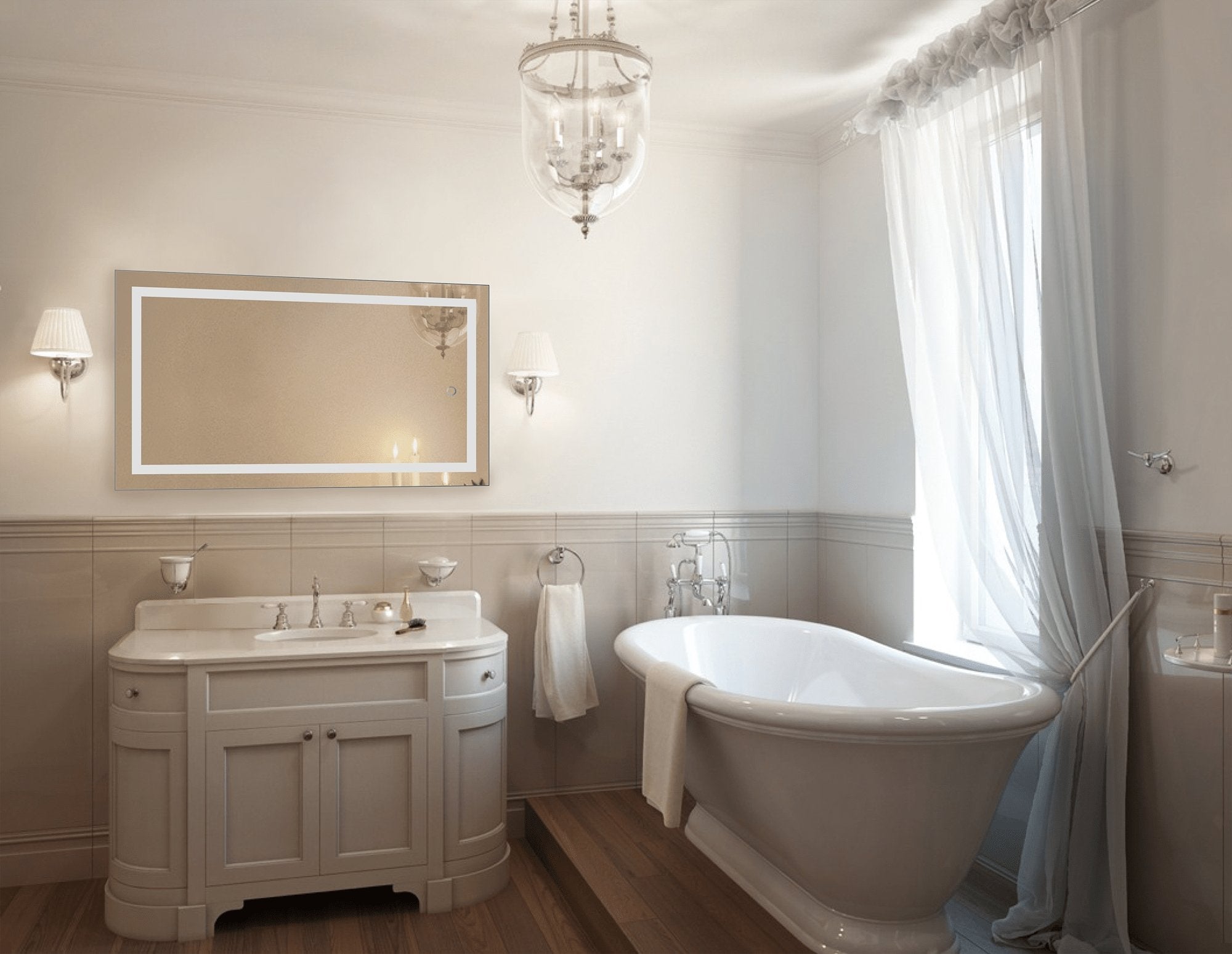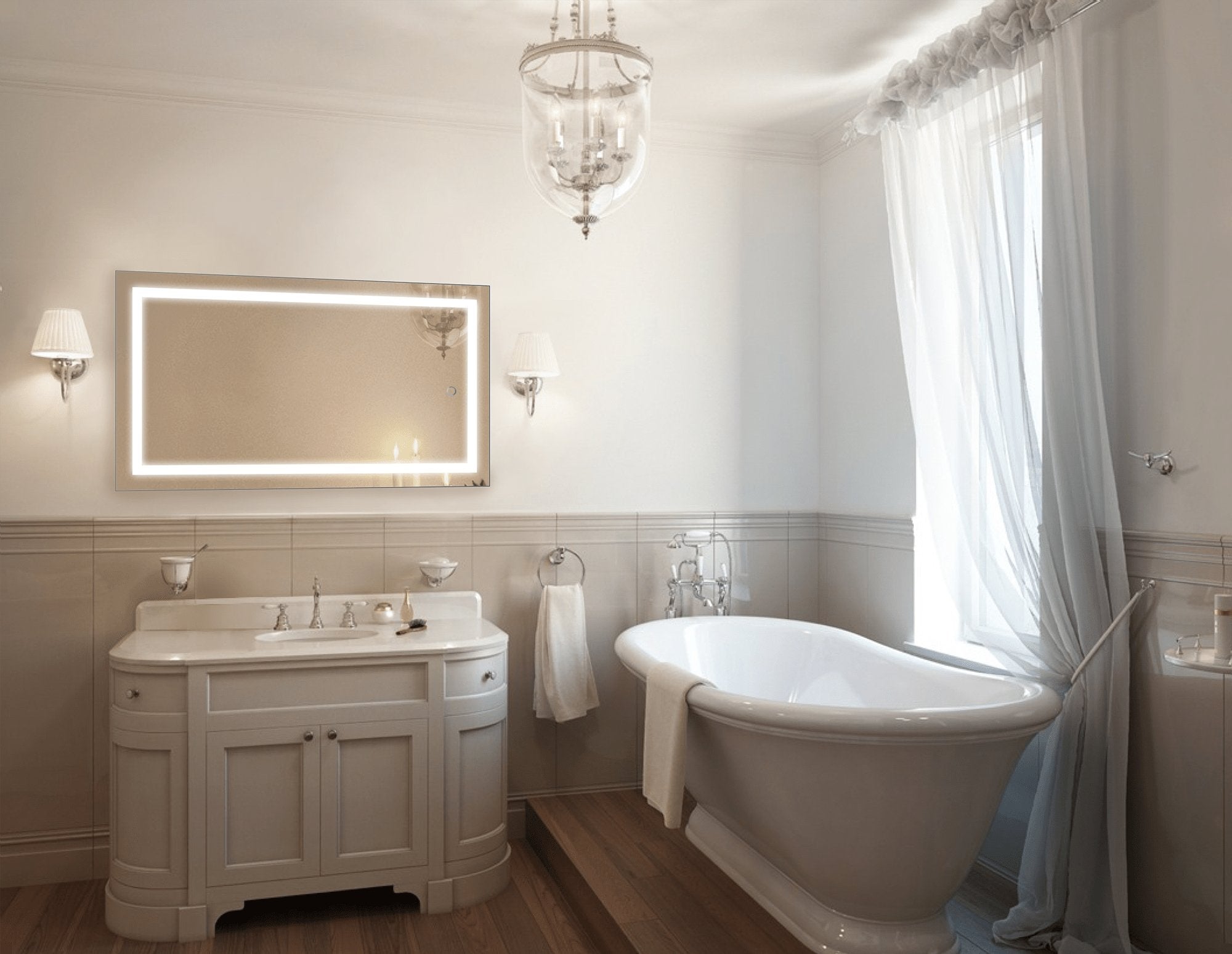 Icon 42" x 24" LED Bathroom Mirror With Dimmer & Defogger | Lighted Vanity Mirror - Molaix
The Icon Bathroom Mirror is both a classic and cutting-edge wall mirror that adds a touch of distinction to any powder room, master bath, or en suite. This beautiful lighted wall mirror can be hung over single or twin vanities to serve as a stunning statement piece.
The LED feature offers direct, glare-free task lighting that's essential for morning and evening routines. An innovative defogger also prevents condensation so you always have a crystal clear reflection.
The Right Style and Size for Any Vanity
Sleek design fits any bathroom decor - from modern and contemporary to luxurious and classic
Eye-catching, integrated LED lighting creates a classic framing profile
24 x 42-inch dimensions seamlessly fit the styling of any bathroom
Top grade silver backed glass prevents chipping and de-silvering that's common to exposed mirror edges
Environmentally Responsible
LED light source creates bright, energy-efficient illumination
Our long-lasting LED provides a lifetime of use (50,000 Hours)
Defogger and dimmer guarantees that you effectively save energy
Condensation Free with Defogger
A safe, innovative heating-coil pad behind the Icon bathroom mirror keeps it free of condensation
The Icon bathroom mirror doesn't have to be wiped off, so you don't leave behind any streaks or swirls
The glass remains effortlessly clear and flawless
E-Z ON/OFF Sensor Dimmer & Cool Natural Light
Conveniently placed On/Off touch dimmer allows easy control of light levels to achieve the perfect ambiance
The LED light temperature is 6000 Kelvins which is as bright as daylight and ideal for bathroom use
Perfect lighting for makeup and hair to show your true colors
Installation Videos
Feature Videos
---