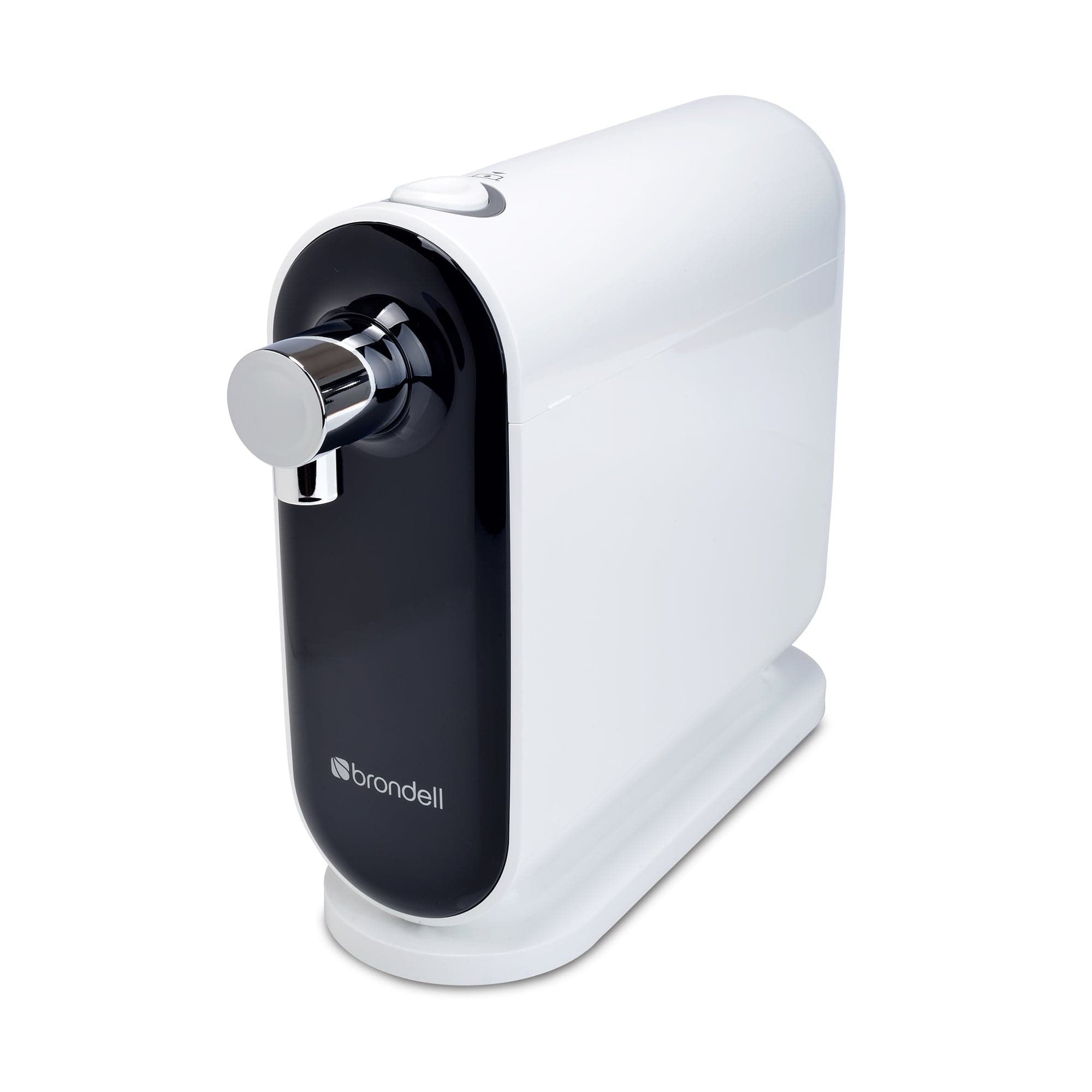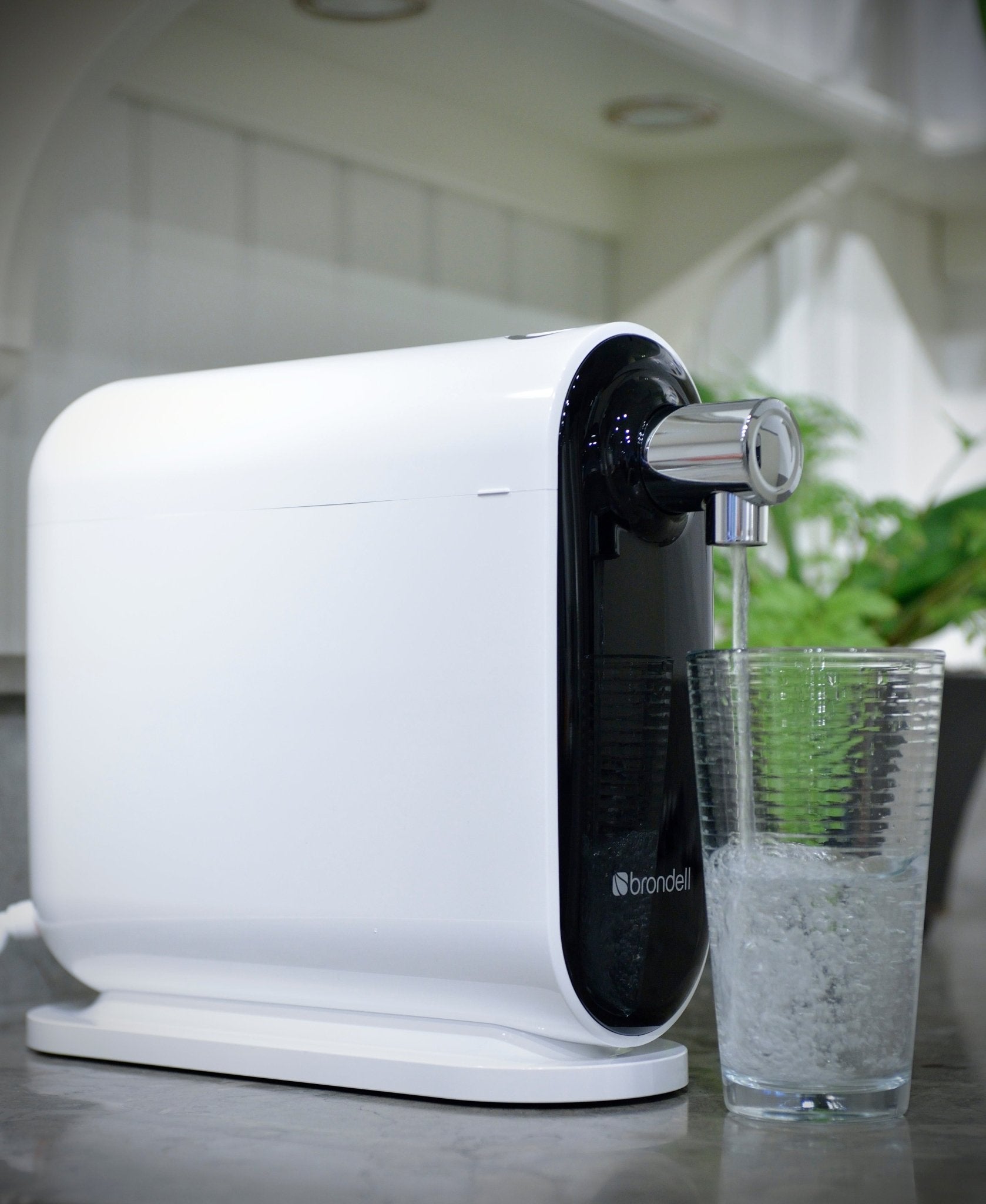 H2O+ Cypress Countertop Water Filtration System H630 - Molaix
Description
The H2O+ Cypress countertop water filtration system delivers the convenience of sleek design coupled with powerful triple filtration technology, eliminating wastewater, storage tanks, and complex installation. The H2O+ Cypress installs in under 10 minutes with the provided faucet diverter and fits 99% of home faucets.
Alternatively, you can install the water connection under your sink with an available T-valve (sold separately). This is the fastest, easiest, and most elegant high quality filtration system available.
In about the same time and ease as changing a light bulb, you can have continuous refreshing filtered water at the push of a button.
The 3-stage Cypress water filtration system utilizes three separate advanced water filters, dramatically reducing industrial chemicals, pesticides, herbicides, turbidity, volatile organic compounds (VOC's), microorganisms, and bad tastes and odors. Reduce harmful chemicals like Atrazine; Chlorobenzene; Trihalomethanes; Methoxychlor; Endrin; 2,4-D; Benzine; DBCP and Aesthetic Chlorine from your tap water for a healthier home and family.
Features
Elegant slim profile countertop design easily fits into the décor of any kitchen
Powerful 3-stage filtration with patented Nanotrap technology provides safe drinking water for the whole family
Triple filter system delivers high quality filtration usually found only in more complex under sink systems
Continuous filtered water (with no wastewater like complex RO systems)
Ergonomic pushbutton control for dispensing water is easy to use
Quick and easy filter replacement makes maintenance a breeze
Fits 99% of standard kitchen faucets with provided adapters
Standard DIY installation in less than 10 minutes
Tested and certified by WQA (Water Quality Association) for peace of mind that the Cypress provides powerful filtration
One (1) year warranty
Proud members of 1% for the Planet - Brondell donates 1% of annual sales to environmental nonprofits
Additional Information
Warranty: 1 year limited
Product Size: One Size
Color/Finish: White/Black
Series: H2O+ Cypress
Item Weight: 6.2lb
Item Dimension H*W*L: 11.0 Inch * 4.25 Inch * 11.5 Inch
---