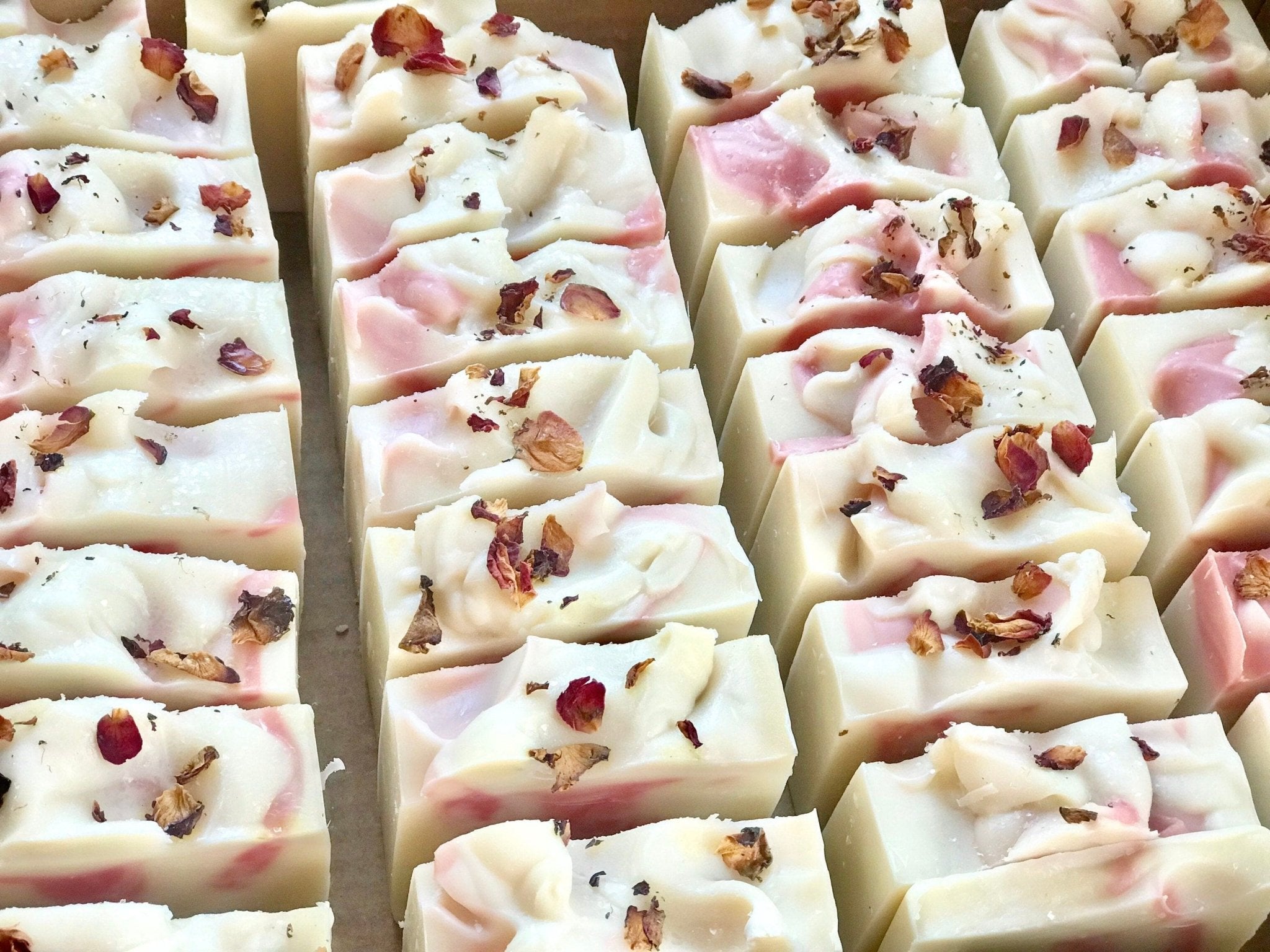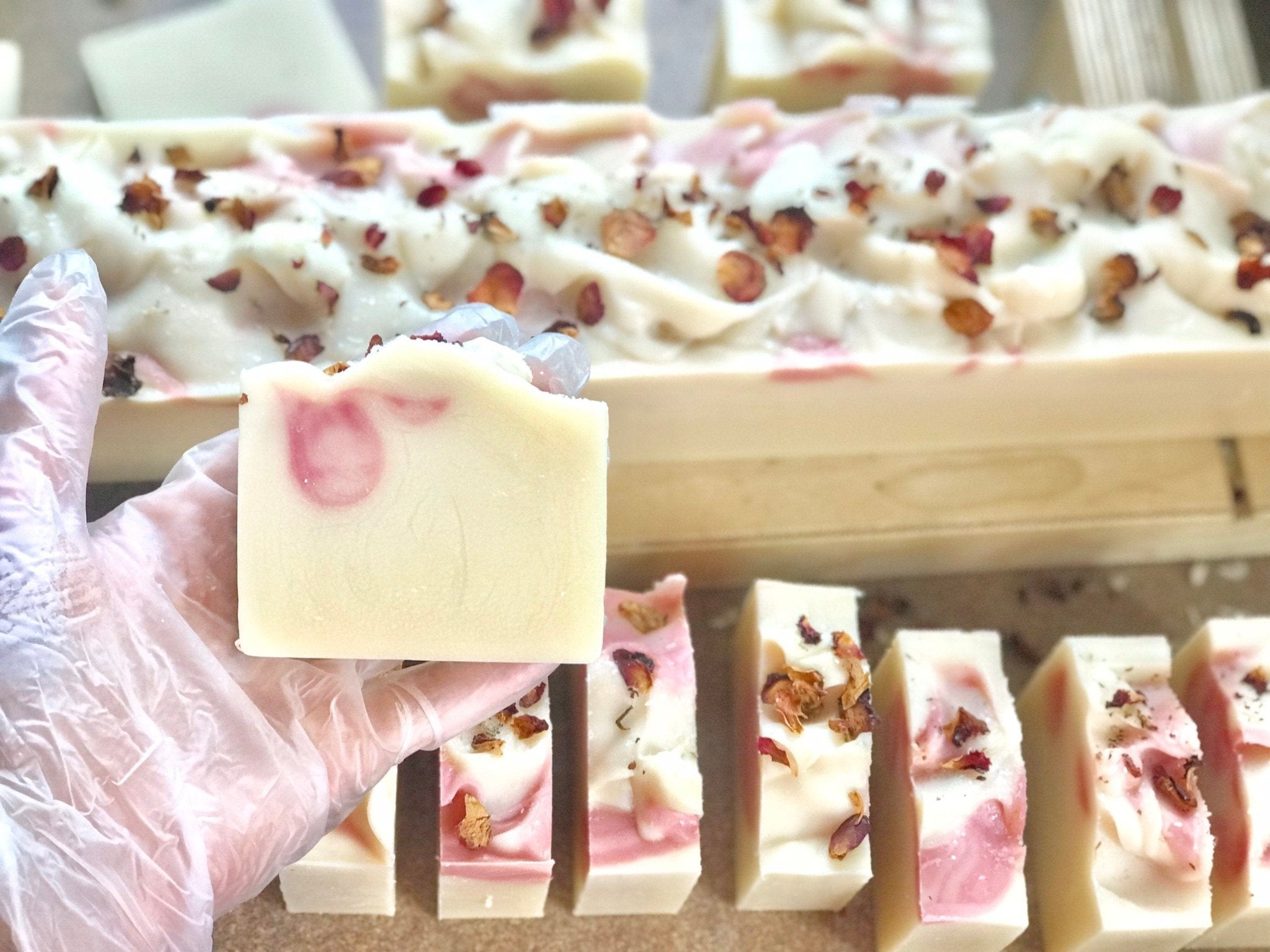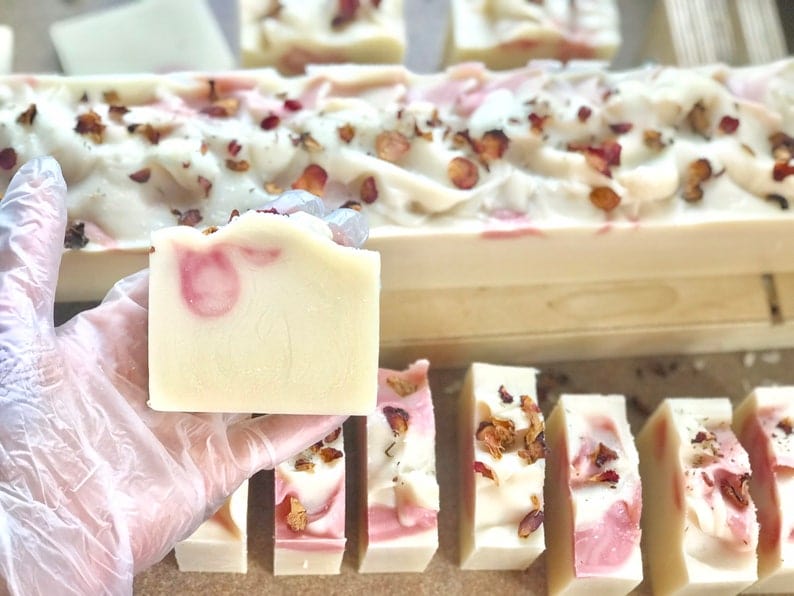 Cherry Blossom natural soap
Molaix is a line of all-natural, handmade soaps and body care products the luxurious line of all-natural body care products made with only the finest ingredients. Our shea butter, olive oil, castor oil, and coconut oil are combined with herbs and flowers to create a truly unique experience.


The key to our success is in the Saratoga Springs Spring Water that we use in all of our products. This natural spring water is rich in minerals and has been used for centuries to promote health and beauty. When combined with our other ingredients, it creates a powerful blend that nourishes and revitalizes your skin.

Our products are 100% organic and have been proven to be safe and effective. They are also cruelty-free and have not been tested on animals.

We are confident that you will love our products and we hope that you will try them today!
---