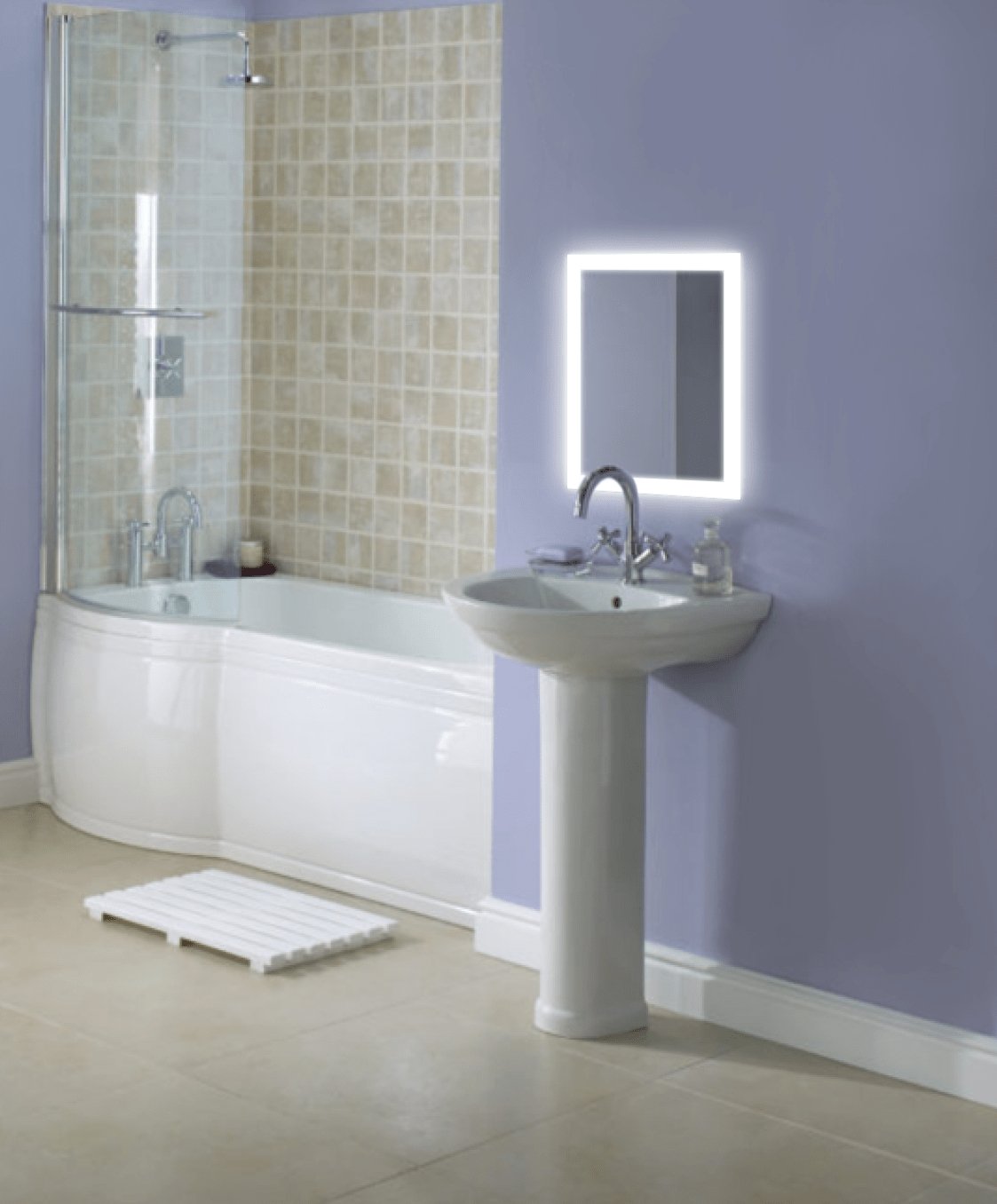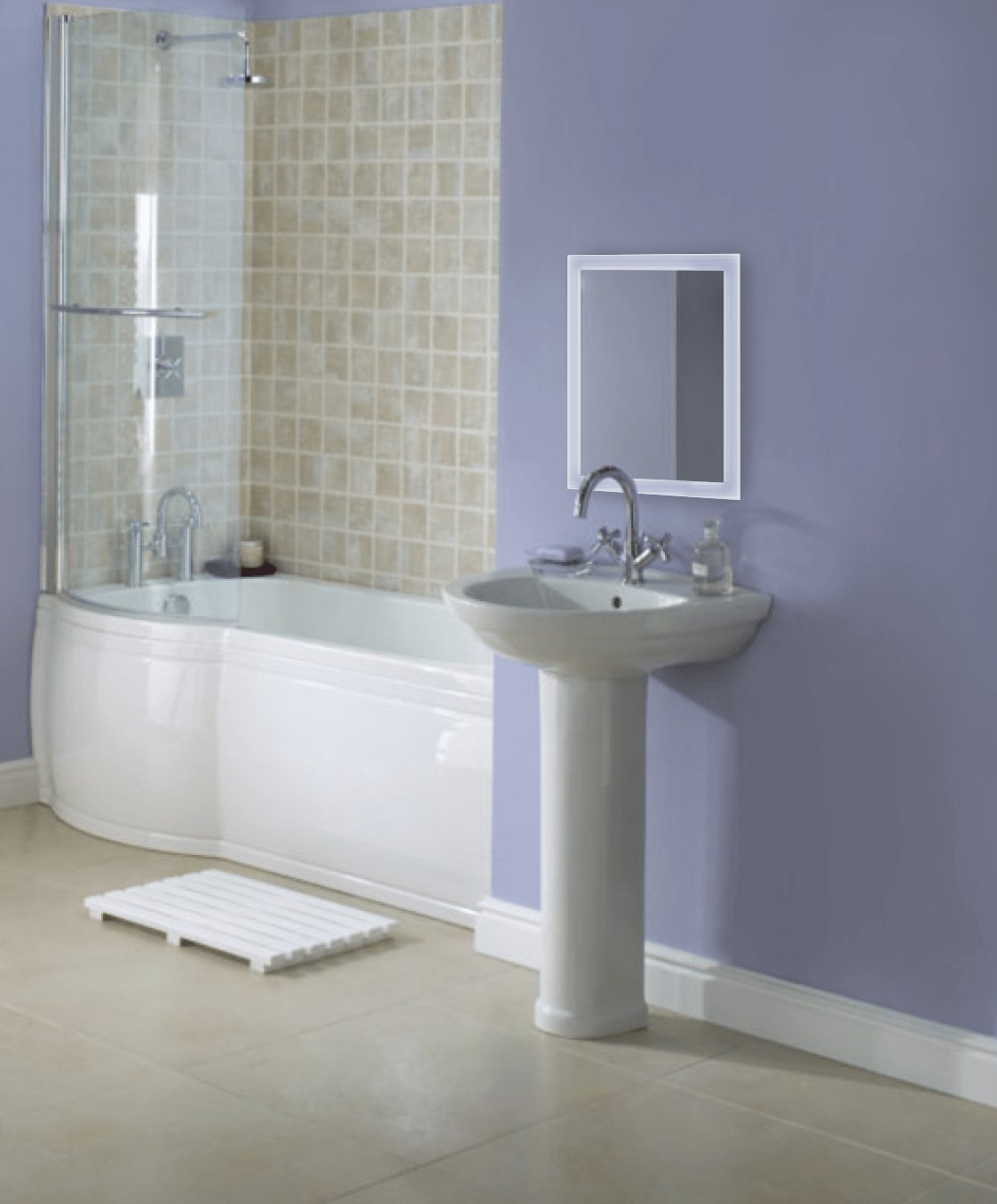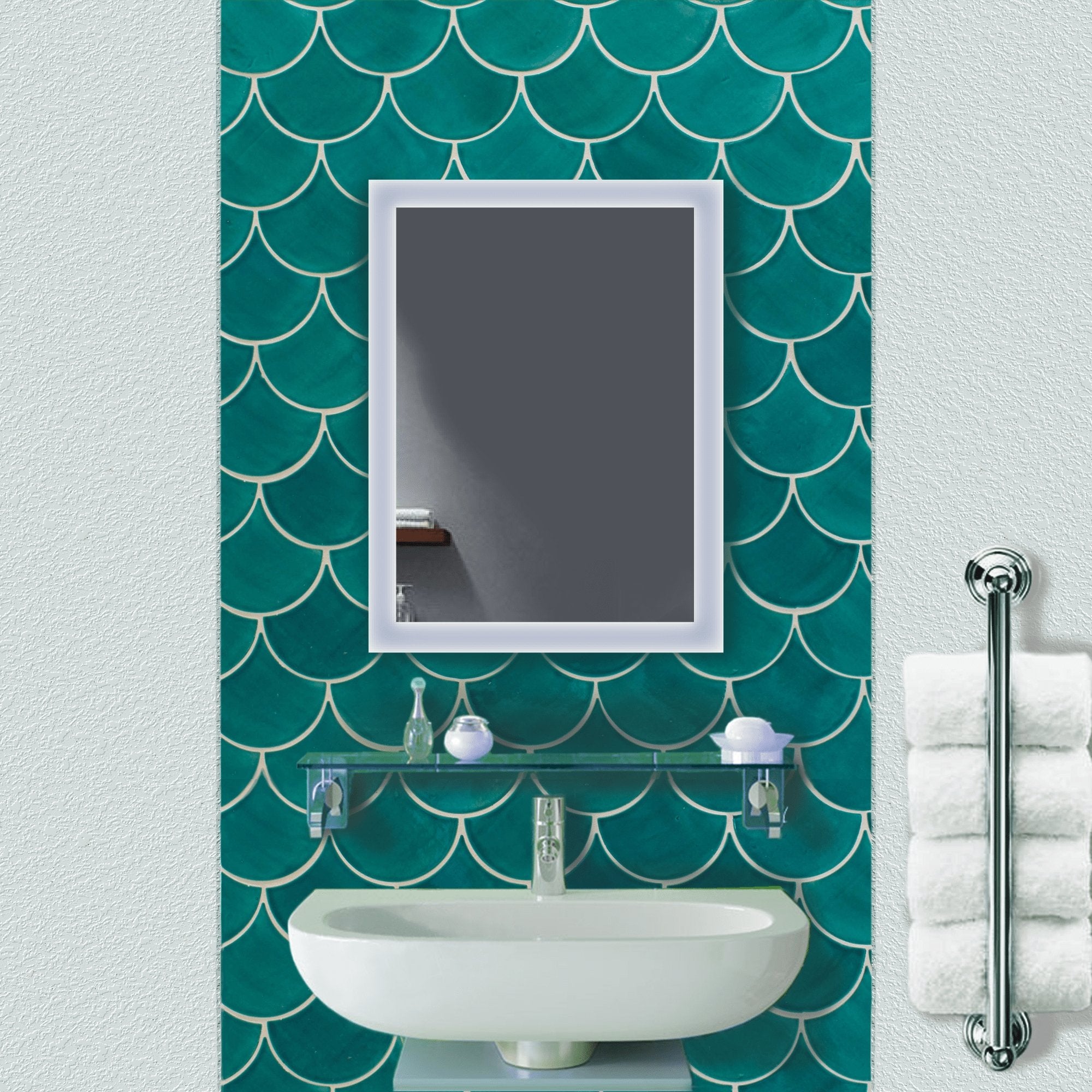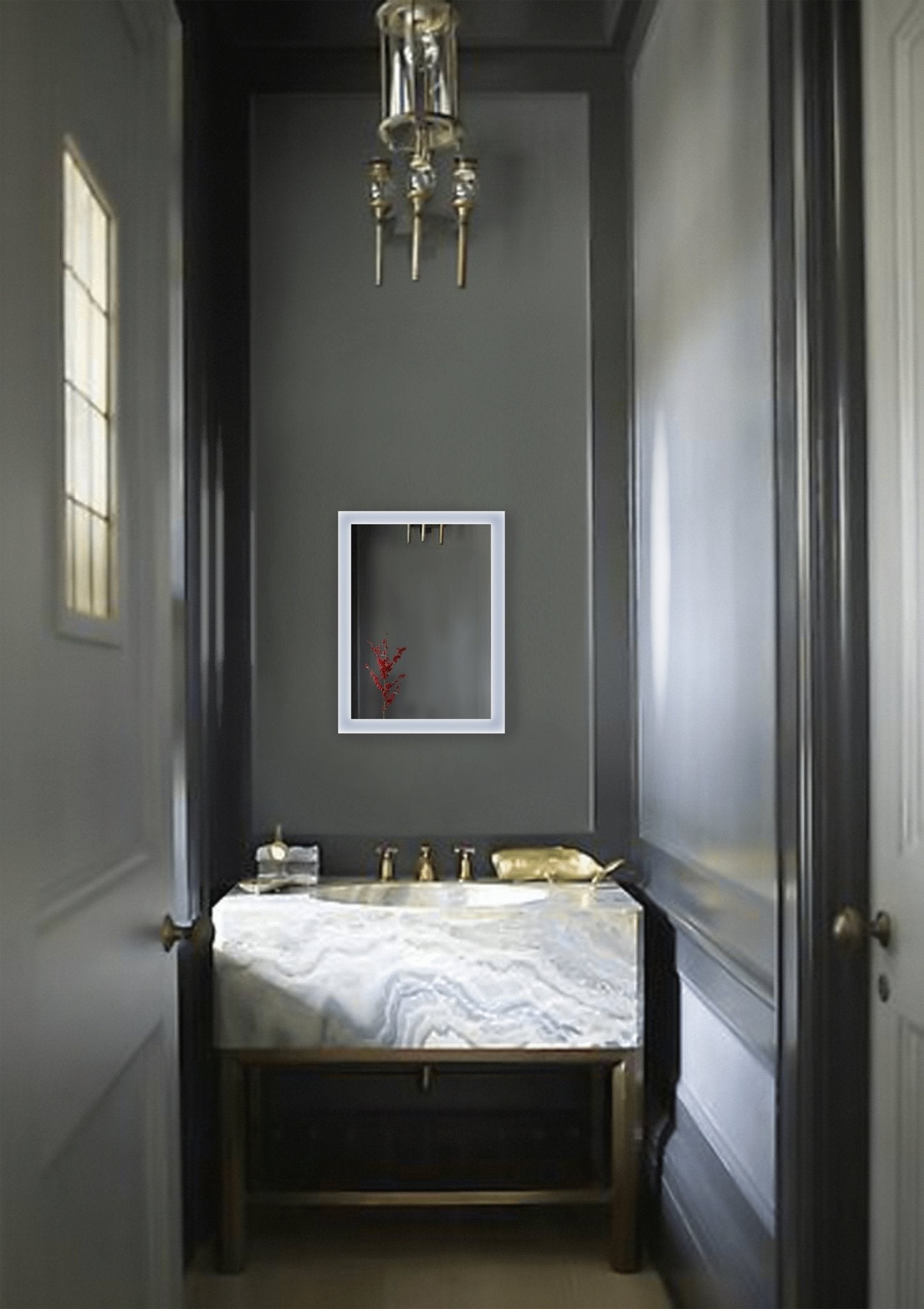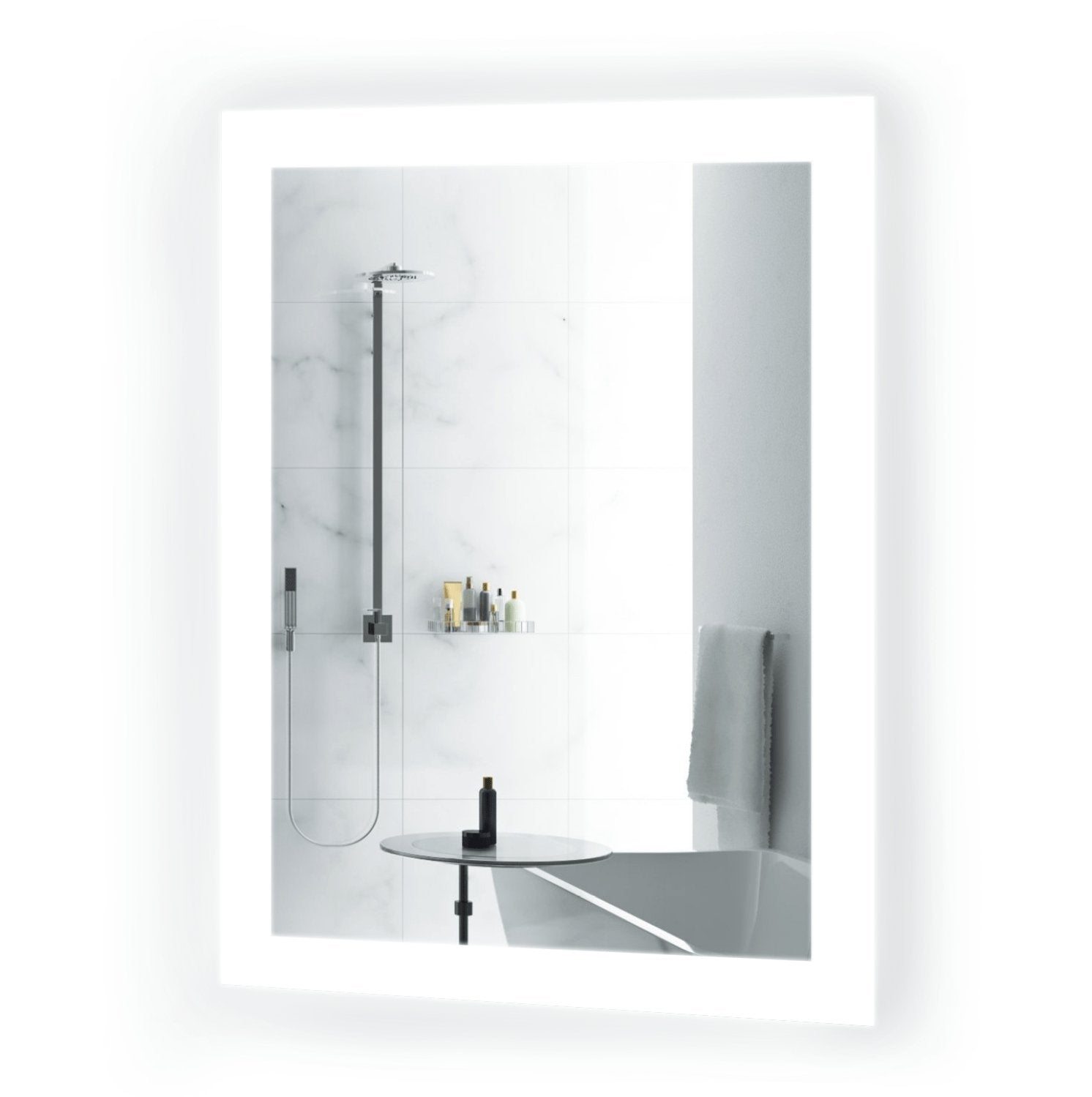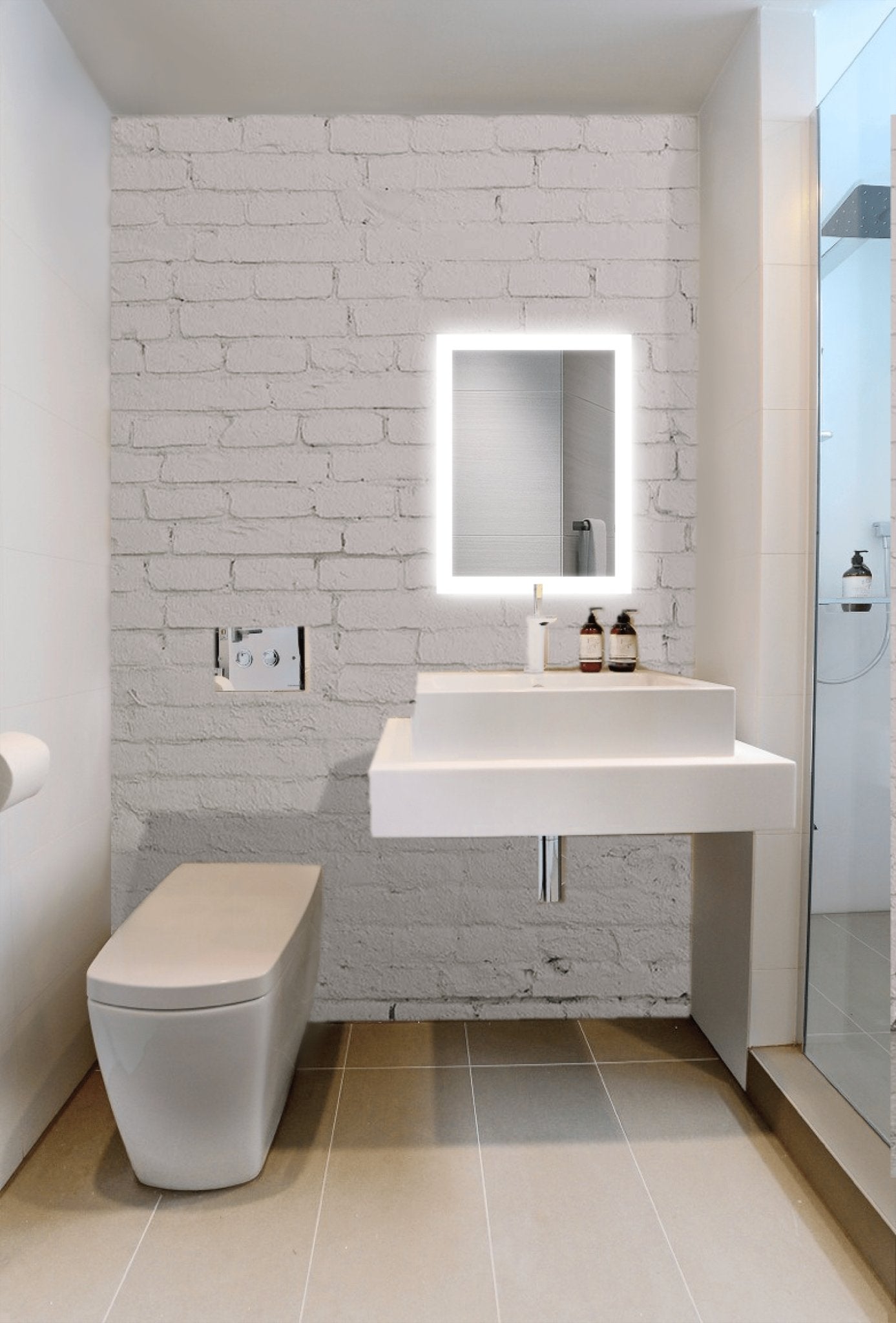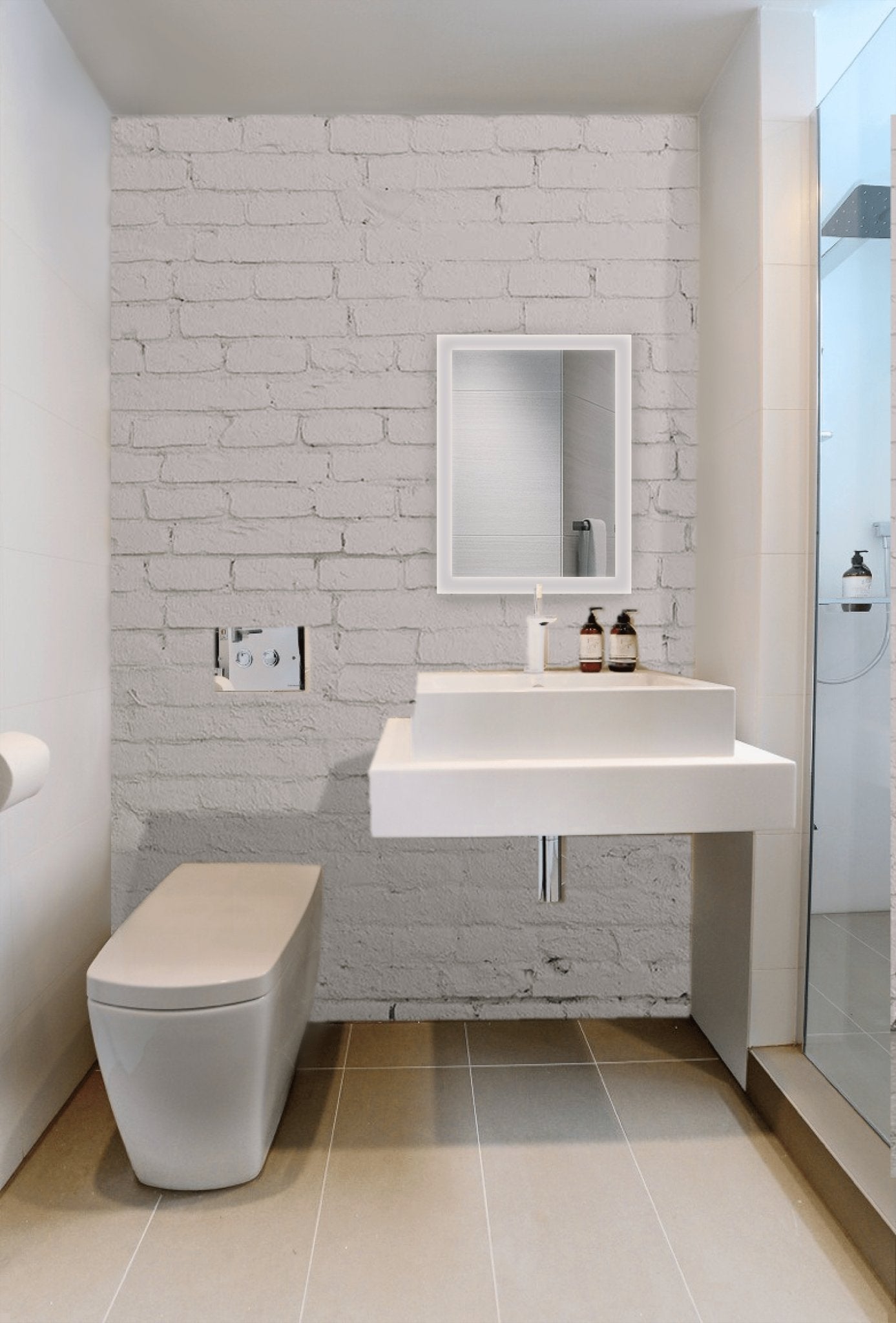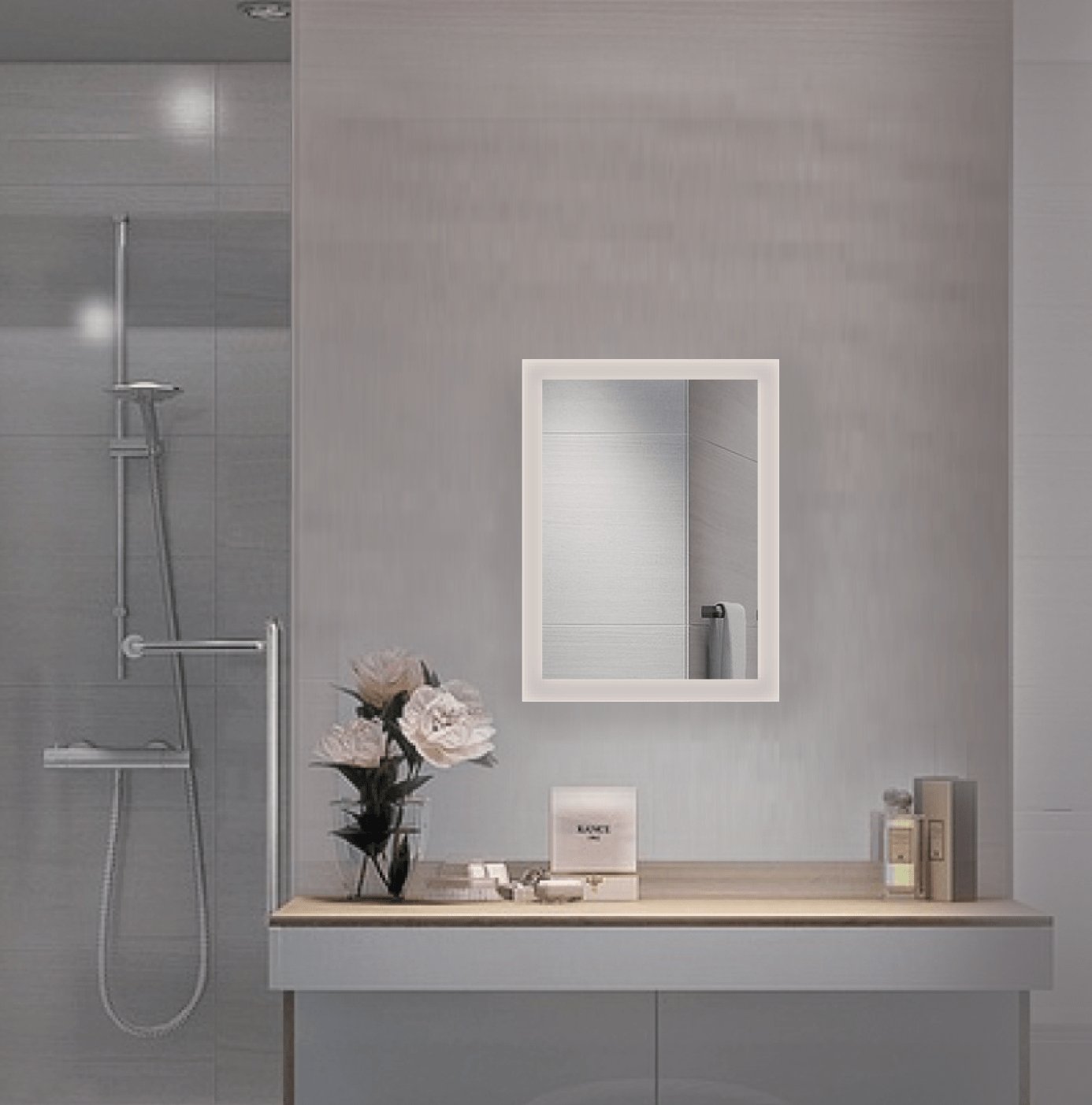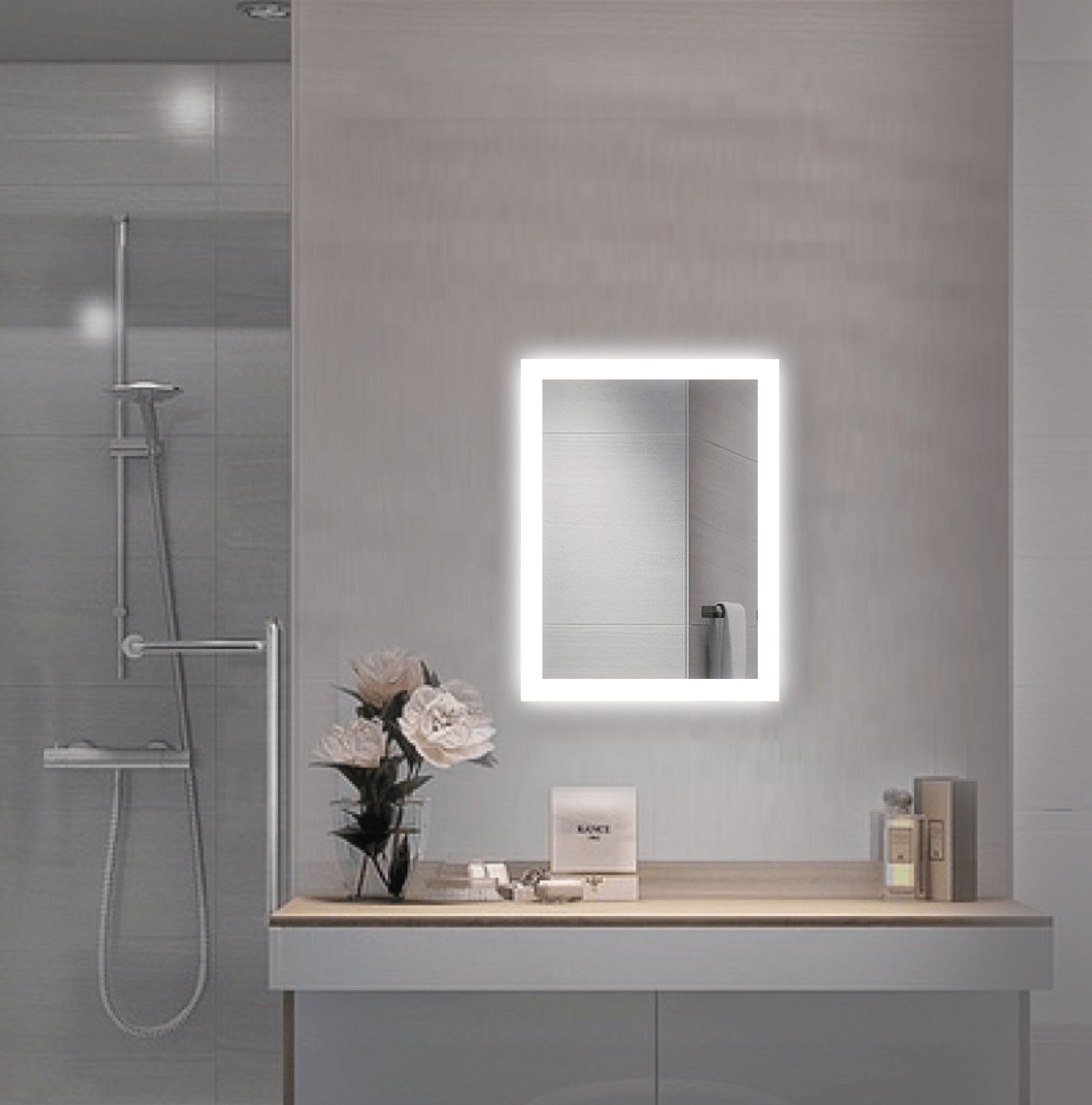 Bijou 15" x 20" LED Bathroom Mirror w/ Dimmer & Defogger | Small Lighted Vanity Mirror - Molaix
Bijou is a compact LED Mirror perfect for the Urban bathroom.
While it is small it packs a functional punch, the defogger built into the Bijou bathroom mirror maintains the crystal clarity of the glass even after the hottest showers.
Cheerful, Graceful Styling for Your Bathroom
The lighted mirror has chic, tasteful lines that add to the luxury of marble and porcelain countertops and blend well with any vanity sink.
Daylight illumination from the mirror provides sunny brightness throughout your room.
The 15 x 20-inch modern yet classic LED mirror that you can hang the horizontally or vertically.
You can turn the LED mirror on and off with its fingertip-touch sensor.
| E-Z ON/OFF SENSOR DIMMER For Perfect Light |
| ENERGY SAVING LED LIGHTING | Provides 50,000 Hours of Inviting Ambiance |
| DEFOGGER Keeps Mirror Clear And Free From Condensation |
| FLEX-INSTALL System allows Vertical or Horizontal Installation.|
| LIFE TIME WARRANTY |
---