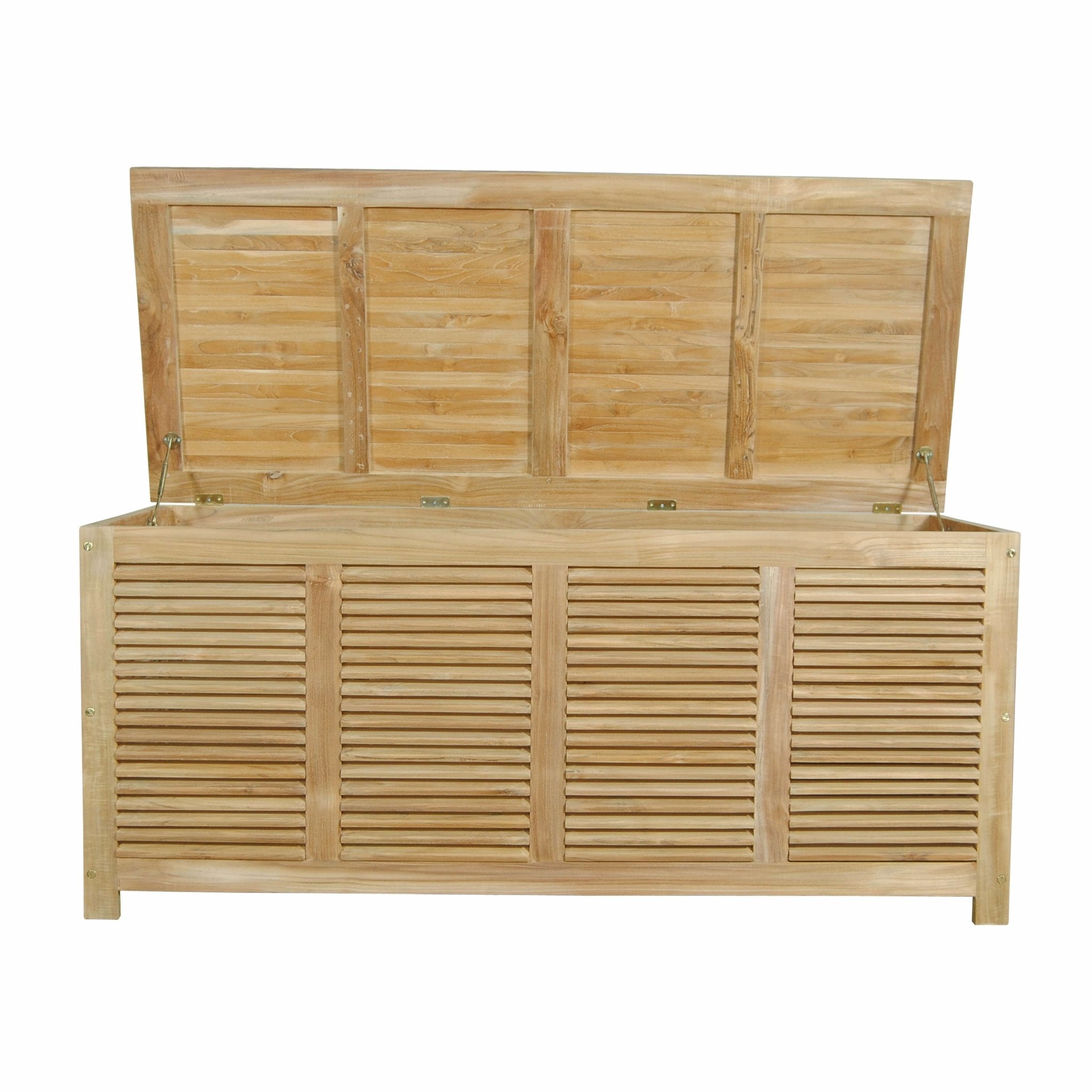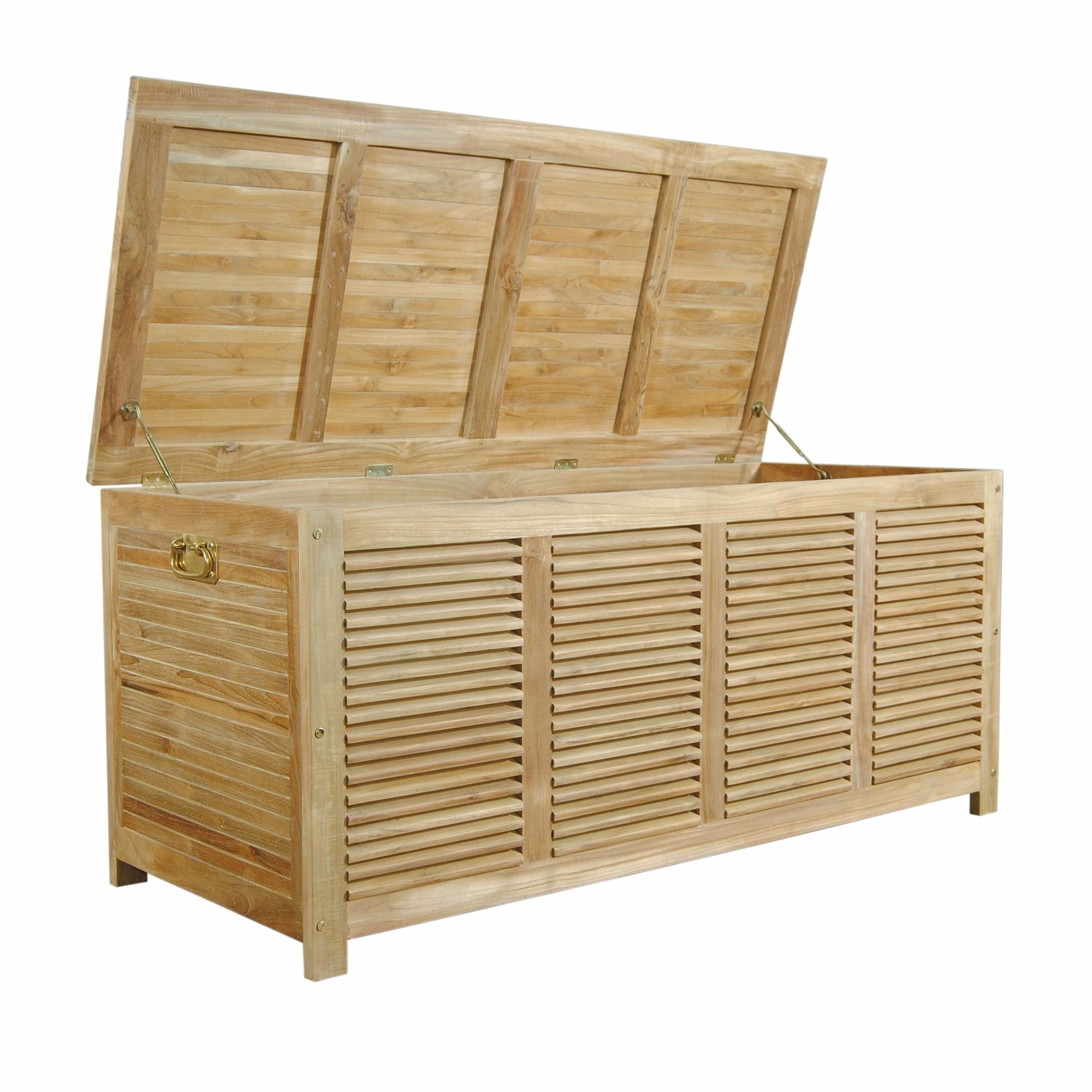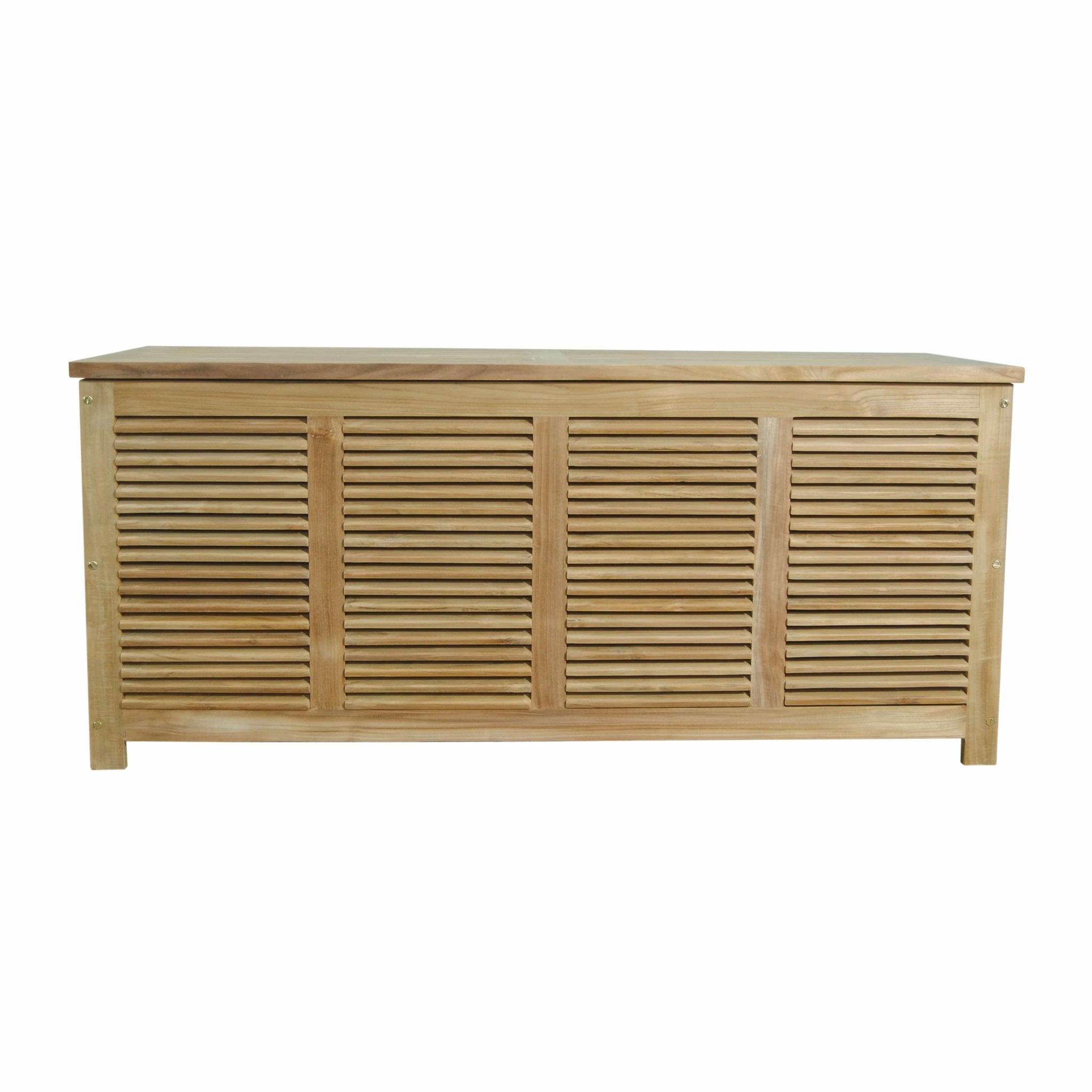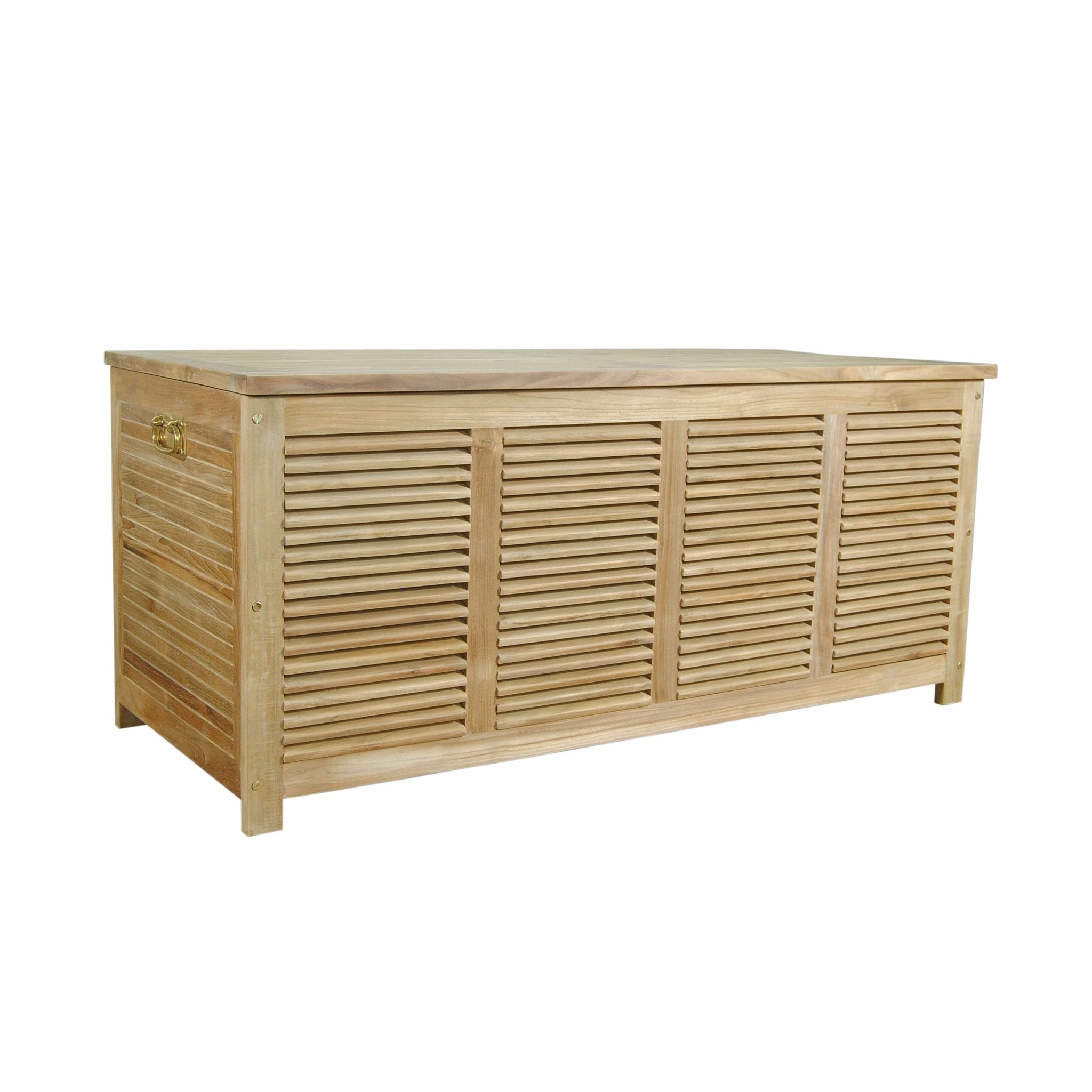 Amberly Cushion Box
This solid teak Amberly Storage Box is a stylish way to store things on your backyard, deck, and pool area
It is the perfect teak furniture accessory to place your outdoor furniture cushions, sport equipment, or pool equipment
Featuring built in ventilated sides to keep your belongings free of mold and mildew, the Amberly storage box can be used to compliment any room in your home for additional storage such as a children toy box, towels, and is sturdy enough to be used for temporary seating
Made from All Premium Unfinished Teak wood, it is designed to withstand the weathering sun, rain or hail of the outdoors
Hardware includes Solid brass fixtures, sized 62"W 26"D 28"H
Features:
Amberly Large storage box
Unfinished premium teak wood well Sanded
Assemble Required
Anderson Teak
Includes built in ventilated sides to keep your belongings free of mold and mildew.
Solid brass fixtures
Specifications:
Warranty Term:
Anderson honors the Limited Warranty to the original retail purchaser, to be free from the manufacturing defects.  Anderson will be responsible, within one year from the date of purchase, reasonable and customary labor rates to repair or replace the defective parts excluding shipping cost from the retailer to and from Anderson or a repair center appointed by the Customer Service Department of Anderson to the original purchaser.  After one year from the date of purchaser, the customer will be responsible to packing, and all the shipping and transportation costs.  A 1-Year Limited Warranty for Commercial use and a 2-Year Limited Warranty is given for residential use for the same products mentioned above.  Please see below what is not covered on the warranty. 
Warranty Length:
2 Years
---